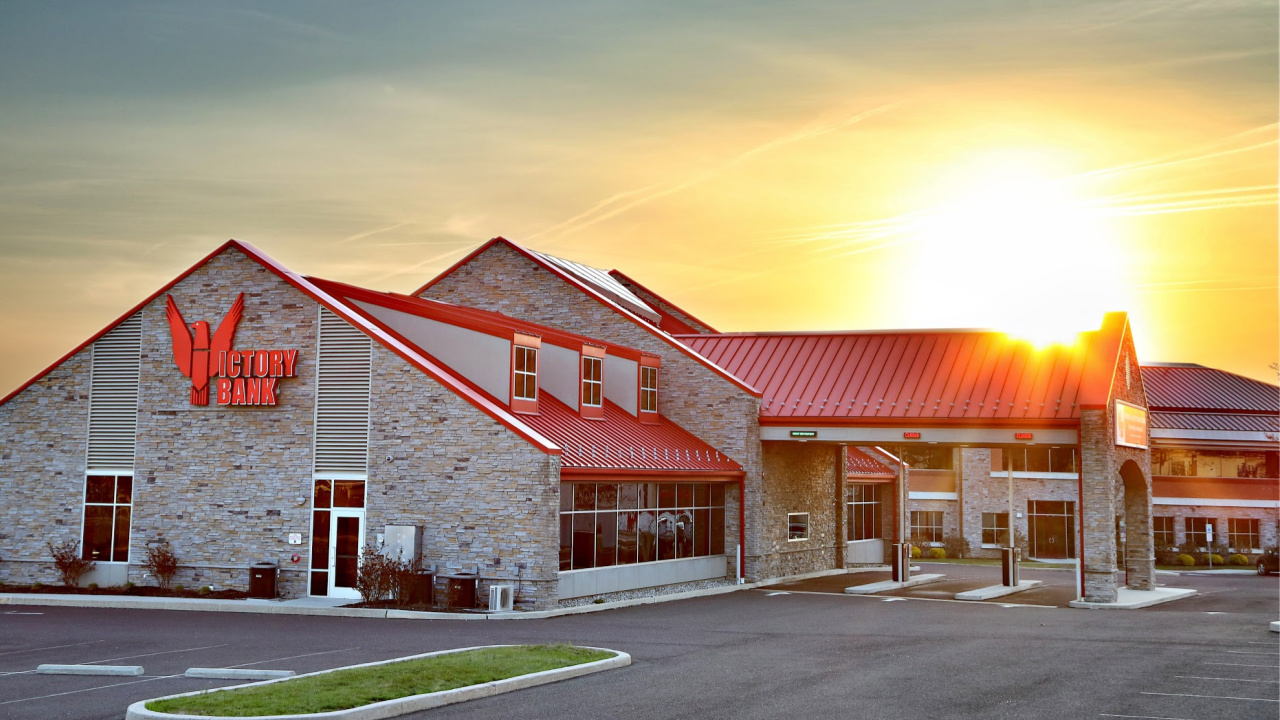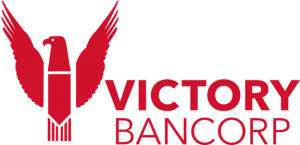 Victory Bancorp, Inc. is the parent company of The Victory Bank, a Pennsylvania state-chartered commercial bank, headquartered in Limerick, Pennsylvania.
The ticker symbol for Victory Bancorp is (OTCQX:VTYB)
Should you have any questions, please call Kelly Taylor, Investor Relations and Executive Assistant for Victory Bancorp, at 610-948-9000 or email.
To view Victory Bancorp's financial reports, company information, and shareholder information, please visit OTCQX:VTYB.
Annual Report
---
2021 - Adapting to a Changing World
2020 - Purpose & Promise
2019 - Helping Hands
2018 - Fulfill Your Dreams
---
Earnings
---
---
---
Press Releases
---
06/29/2020 - The Victory Bancorp, Inc. Completes Private Placement of $10.0 Million of Subordinated Notes
03/15/2019 - Victory Bancorp, Inc. Announces Private Placement of $3 million of Subordinated Notes
10/15/2018 - Victory Bancorp Attends The MicroCap Conference
03/12/2018 - OTC Markets Group Welcomes Victory Bancorp to OTCQX
---
Current market makers for the stock are:
D.A. Davidson & Co.
121 W. Forsyth Street, Suite 820
Jacksonville, FL 32202
1-888-877-6807
Janney Montgomery Scott LLC
1475 Peachtree Street NE, Suite 800
Atlanta, GA 30309
404-601-7236
Transfer Agent:
Continental Stock Transfer & Trust
One State Street, 30th Floor
New York, NY 10004-1561
212-509-4000
---