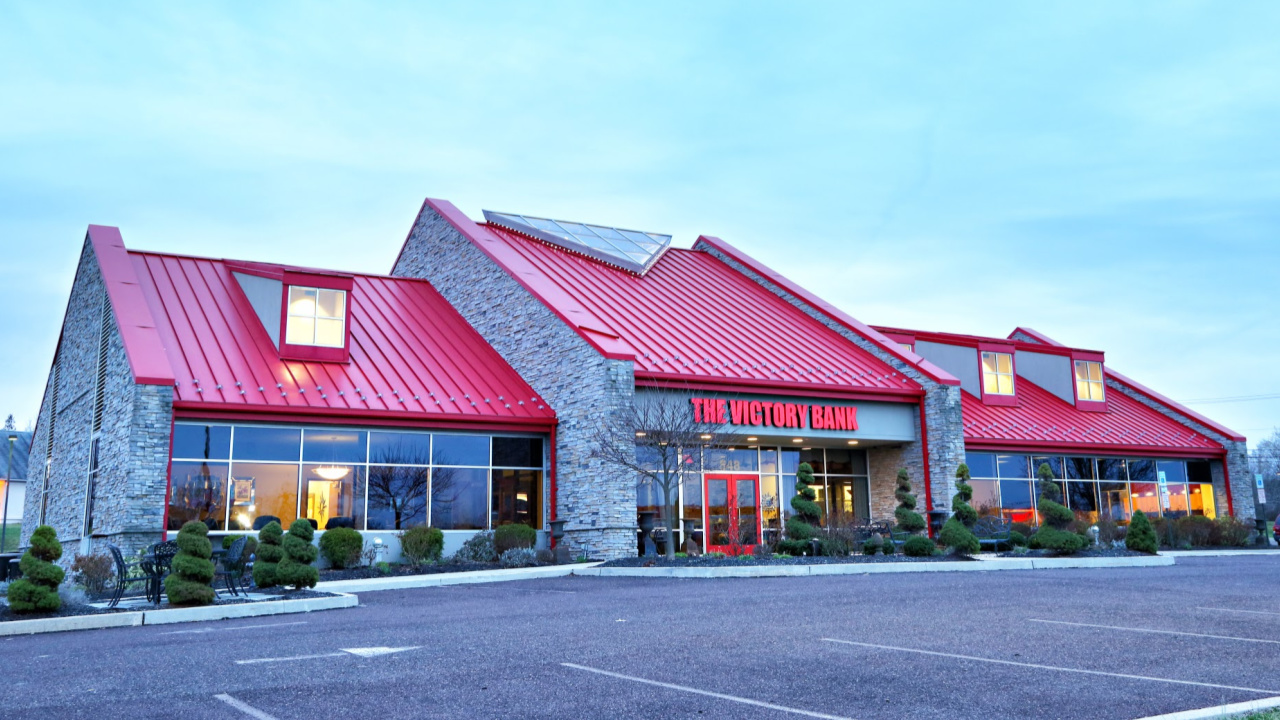 Donation/Sponsorship Information
The Victory Bank recognizes and supports charitable contributions and sponsorships in the communities we serve when possible. We are committed to improving the well-being and lives of people. To help facilitate and monitor requests efficiently, the following guidelines have been established.
Donations and sponsorships are made to non-profit organizations that benefit the health, education, and other circumstances that will assist people in the communities we serve.
The Victory Bank will not approve requests that are for:
Explicit funds for the operation, administrative costs to run an organization or business, nor contributions to individuals or families.
Sponsorships of sports teams or beauty pageants, or activities for either group.
Any organization that represents a conflict of interest with the Bank, its parent company, Victory Bancorp, Inc., or The Victory Bank Foundation.
Promotion of political or religious organizations or their events.
All requests must be submitted with the form below at least 30 days in advance of any event.