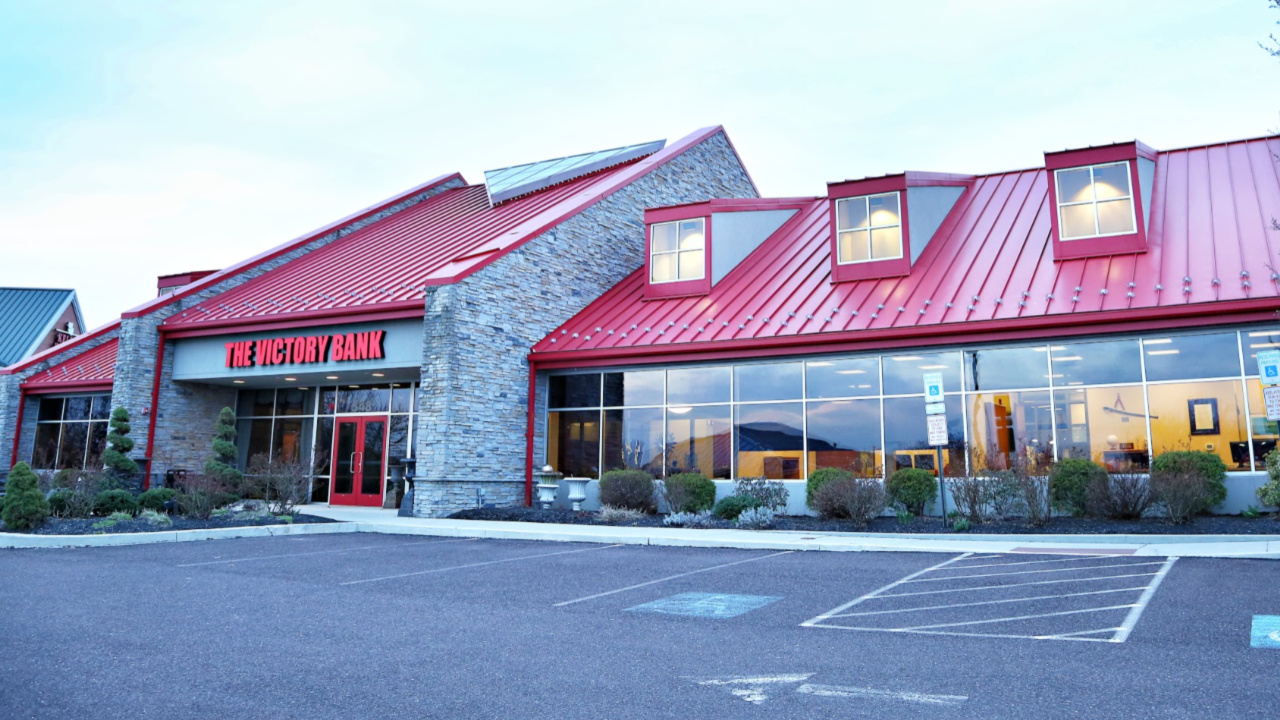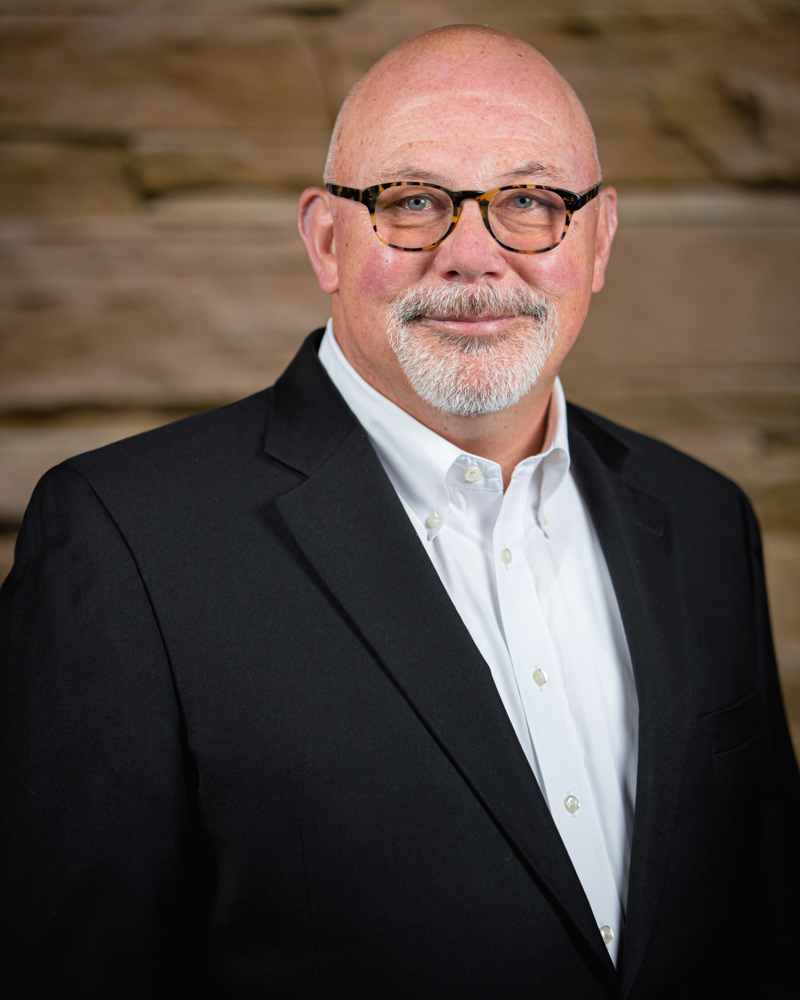 Joseph W. Major
Joseph W. Major, Bank Leader is the Chairman of the Board and CEO of both The Victory Bank and of Victory Bancorp, Inc. Earlier in his career, Joe served as the President and CEO of Vartan National Bank and of Patriot Bank Corp. Joe has also served several terms on the Board of the Pennsylvania Bankers Association, sat as Chairman of the Association during its 2016-2017 term, served on the Board of the PA Bankers Services Corporation, and Chaired the Association's Professional Development Committee. He was formerly a director of The First National Bank of Liverpool and a director of ETA, a bank data processing service bureau located in central Pennsylvania. He has served as a volunteer and board member of many local non-profit and charitable endeavors and as a director of the PA Banker's Advanced School of Banking, where he currently teaches Banking and Leadership classes. In addition to his undergraduate degree in business, Mr. Major holds a JD from the University of Akron and is an honor graduate of the ABA's Stonier Graduate School of Banking (98), where he currently serves as a Capstone Advisor to members of the third-year class.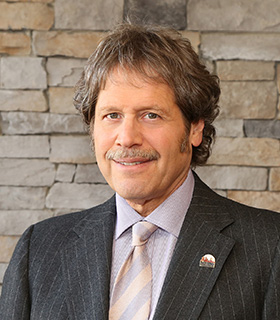 Alan Apt
Alan S. Apt is the company founder, president, and chief executive officer of Aptcor Commercial, Realtors established in 1979 in Lansdale, PA. In addition, Mr. Apt is a partner/member in various real estate development and investment companies active in owning, managing, and developing commercial real estate. Mr. Apt is one of the most recognized brokers of commercial real estate in the Philadelphia metropolitan region and has been active in broad sectors of the industry including brokerage, leasing, land development, build to suit, investment, management, valuation, ad valorem taxation, consulting, business brokerage, financing and exchanging. Mr. Apt is a licensed real estate broker in PA and NJ and a member of the Commercial Division of the Tri-County Suburban Realtors Association. He has been a member of the National Association of Realtors and the statewide Pennsylvania Association of Realtors since 1973. Apt served as Chair of the Standard Commercial forms committee and the Commercial, Industrial, and Investment Committee at the Pennsylvania Association of Realtors. Mr. Apt was awarded Realtor Emeritus status by the National Association of Realtors (NAR) in 2014 after 40 years of service to the industry. He has been designated and Certified as a CCIM-Certified Commercial Investment Member of the CCIM Institute and as ALC- Accredited Land Consultant of the Realtors Land Institute, both being specialty disciplines of NAR. Mr. Apt is a former Certified General Real Estate Appraiser licensed in PA. He previously served as a Director for Camp Rainbow, Inc., a non profit overnight summer camp for disadvantaged children in Montgomery County. Mr. Apt served on the board of directors of Community Housing Services, a Montgomery County-based 501(c)(3) housing agency providing self-sufficiency and housing initiatives to low- and moderate-income clients, from 2002 to 2006 and has served as an elected director of the Norristown Area School District from 1973-1977.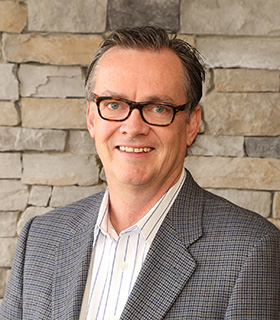 Matthew B. Bates
Matthew B. Bates is the chief executive officer of Evans Delivery Company and West Motor Freight and DM Transportation Management Services. In 1988, Matthew "Bo" Bates joined his father-in-law Bert Evans at Evans Delivery Company, the family-owned trucking business. Mr. Bates managed the newly acquired West Motor Freight of PA. At that time, West Motor Freight combined with Evans operated 200 trucks in the northeastern United States. During the past 30 years, the Evans Network of Companies has grown organically and through multiple strategic acquisitions. Today the Evans Network operates over 8,500 trucks and provides transportation and 3PL logistics services to thousands of clients. Evans Delivery Company is the largest privately-owned provider of container drayage services in North America. The Evans Network of Companies is one of the top twenty-five for-hire trucking companies in the United States. Mr. Bates is the Chief Executive Officer of the Evans Companies; is a Founding Director of The Victory Bank; co-founded and sold Encompass Risk Solutions a commercial insurance broker; is a director of Scan Global / Trans Group an international freight forwarder, and is involved in other privately held companies. Bo serves on the Board of the Schuylkill YMCA and serves on the Executive Committee of the Hawk Mountain Council B.S.A. Bo received a Bachelor's Degree in Chemical Engineering from Georgia Institute of Technology and an MBA from Kent State University.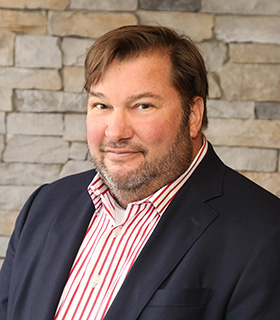 Robert L. Brant
Robert L. Brant is the principal in the Trappe law firm Robert L. Brant & Associates, LLC. Mr. Brant concentrates his practice in the areas of zoning, land use, real estate, municipal and business law, and related litigation. He is Solicitor to zoning hearing boards, municipal authorities, and municipalities, including Boroughs and Townships. Mr. Brant has also served as Special Counsel and Conflict Counsel to numerous municipalities with regard to litigation before municipal bodies, courts and governmental agencies, including the Environmental Hearing Board. He has handled diverse land development projects and obtained municipal approvals for hotels, shopping centers, senior living housing projects, expansion projects on college campuses, and apartment complexes. A member of the Montgomery County Bar Association, Mr. Brant received his B.A. from Ursinus College and J.D. from Temple University School of Law. He serves as an Emeritus Trustee of Ursinus College and is on the Board of Directors of Gilmore & Associates, Inc.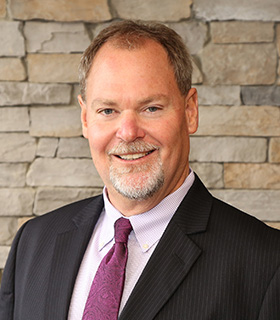 Michael Eddinger
Michael A. Eddinger is a principal and co-owner of Suburban Water Technology, which has been located in Gilbertsville, Pennsylvania since 1992 and expanded into Southern Delaware in 2013. A successful entrepreneur, he and his brother have built a fast-growing and profitable enterprise specializing in the sales and service of commercial and residential water treatment equipment. He began his career in the commercial refrigeration business, with hands-on drafting and sales engineering experience. Mr. Eddinger has partnered in several real estate development and construction projects in Florida, Pennsylvania, and Delaware. The scope of these projects has included land acquisition, land development, construction, sales and property management. He is a life-long member of the Boyertown Community and has served on several community boards.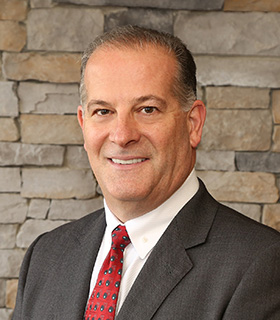 Steven D. Gilmore
Steven D. Gilmore is the Chief Executive Officer/Chairman of the Board of Gilmore & Associates, Inc. (G&A). G&A is a Civil Engineering and Consulting Services company founded in 1918 and currently employing 175 persons working from six office locations throughout Eastern Pennsylvania. G&A is annually ranked one of the top 25 Engineering Firms in the Philadelphia Region by the Philadelphia Business Journal.
Mr. Gilmore is also a partner in Green Street Real Estate, a commercial real estate company located in Doylestown, PA. Green Street represents sellers, buyers, and developers as well as tenants of commercial real estate properties/buildings throughout southeastern PA.
Mr. Gilmore is also a commercial real estate developer, having constructed numerous office buildings throughout southeastern PA. Mr. Gilmore actively manages several of these buildings at this time.
Mr. Gilmore is a graduate of Villanova University and a registered professional engineer in the Commonwealth of Pennsylvania. He has also served on numerous Boards of Directors including; the Regional Advisory Board of National Penn Bank/First Service Bank, Bucks County Community College Foundations, and the Central Bucks Family YMCA.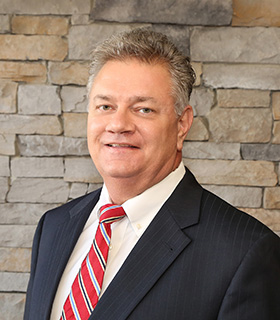 Kevin L. Johnson
Kevin L. Johnson, P.E. is the president and founder of Traffic Planning and Design, Inc. (TPD), a firm repeatedly ranked as one of the 10 best places to work in Pennsylvania by the Team Pennsylvania Foundation, including being ranked the #4 medium-sized employer of any kind in 2021. TPD has also been repeatedly ranked as one of the ten best civil engineering firms to work for in the United States by Zweig Group, including attaining the #1 ranking in 2020 in the large firm category. TPD is an ENR 500 company, ranked by the Engineering New Record in 2021 as the 450th largest Architecture or Engineering firm in the country. In addition to recognition for being both a great place to work and for its size, 2021 was TPD's eighth time being listed by the Zweig Group as one of the 100 fastest growing engineering firms in the country.
Mr. Johnson is a public advocate for transportation funding and in 2016 he was named Delaware Valley's Engineer of the Year. He sits on the Board of Directors for several organizations including the Southeastern Pennsylvania Transportation Authority (SEPTA) where he serves as Chairman of both the Audit and Pension Committees, is past Chairman of both the Administrative and Operations Committees, and is only the second engineer to serve on the Board. In 2011, Mr. Johnson was one of four engineers to serve on Governor Corbett's Transportation Funding Advisory Commission and is the only engineer to serve on the Transportation Transition teams for both Governors Corbett and Wolf. He serves on the Board of Directors for the Associated Pennsylvania Constructors of PA (APC), is the past president of the American Society for Highway Engineers, Delaware Valley section, and is a member of the Institute of Transportation Engineers.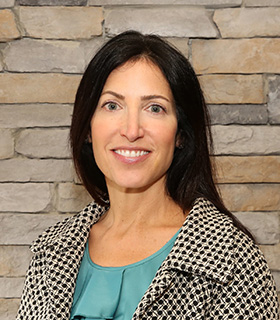 Mary Beth Touey
Mary Beth Touey retired from Women's Healthcare Group of PA in Pottstown after serving 19 years as controller. She previously held various sales & marketing positions in the Ford Motor Company, including roles in Ford Motor Credit Company, Ford Parts & Service Division, Lincoln/Mercury, and its' previously-owned Premier Automotive Group (Jaguar/Land Rover/Aston Martin). She is a graduate of the State University of New York Oswego with a B.S. in Applied Mathematical Economics. Mrs. Touey also serves as a catechist at St. Eleanor's parish and has served as a parent advocate on Spring-Ford School District's Project MAX initiative; helping to build awareness, empower families, and foster high expectations for students with complex instructional needs.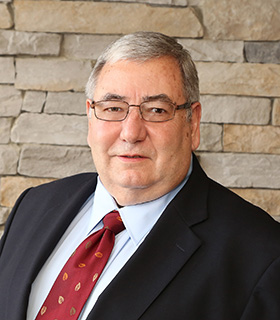 Dennis R. Urffer
Dennis R. Urffer is a retired Senior Director with HBK CPAs & Consultants. He was formerly a shareholder with Resnick Amsterdam Leshner, PC, an accounting firm located in Blue Bell, Pennsylvania, from June 1, 1989, to May 31, 2016. Mr. Urffer's areas of expertise include closely-held corporations involved in manufacturing, real estate developers, engineering, professional services, and wineries. He specializes in business planning, tax planning, estate planning, estate tax compliance and retirement planning. Mr. Urffer is a member of the American Institute of Certified Public Accountants and the Pennsylvania Institute of Certified Public Accountants. His former and present community affiliations include service with the following organizations: former treasurer and board member of the Boyertown Area YMCA; founding member and former board member of the Berks Mont Business Association; first president and former board member of Building a Better Boyertown; former member of Boyertown Area YMCA Endowment Committee and in February 2019, elected to the Board of Veterans Brotherhood, a 501(c) (3) non-profits providing for Veterans in need and their families.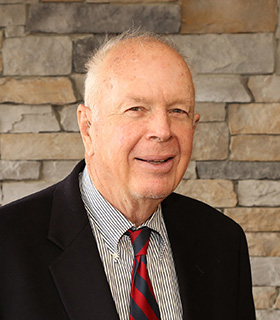 Karl Glocker - Director Emeritus