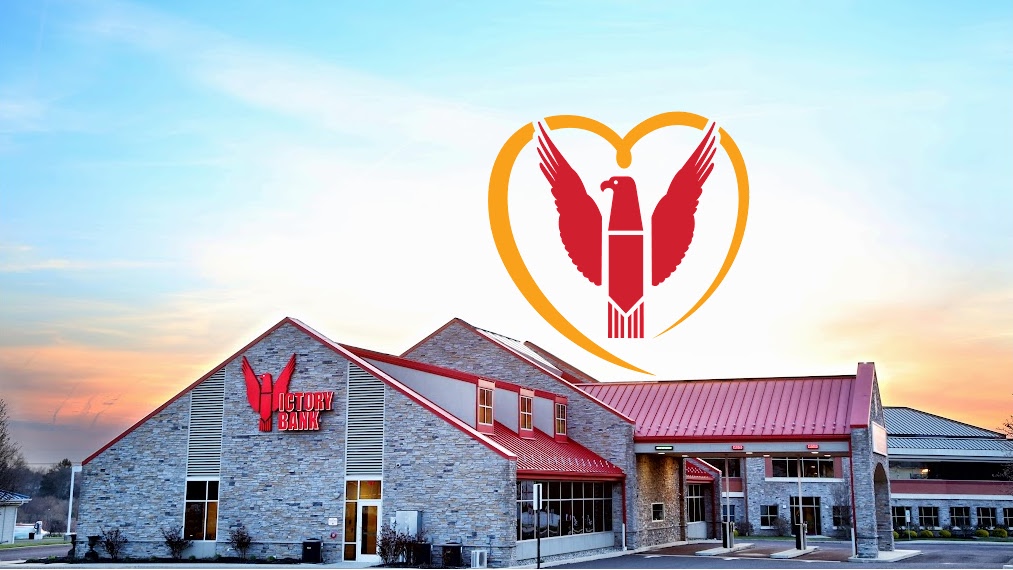 The Victory Bank Foundation
Our May 8, 2023 Inaugural Golf Outing was a great success!
The goal of creating The Victory Bank Foundation was first discussed in the early days of the Bank. Joseph Major, Bank CEO, President, and Bank Leader, was passionate about developing a synergy between the Bank, our employees, our clients, and our communities where we could work together to provide resources that will create positive change and support. Through many hurdles and plenty of paperwork, the Foundation was formed and introduced during the Bank's Health & Wellness kickoff in June (2022). We designated June 20th as "Graver Greater Giving Day" to pay tribute to the late Richard Graver, the Bank's previous Chief Lending Officer who passed away in 2021. Rich always supported the idea of having a foundation to bring people together to help the community. This is (one of) our dreams!
The Foundation's Mission
Be a steward of humanitarian efforts and support the communities we serve.
The Foundation's Statement of Purpose:
Our Foundation exists to serve humanitarian efforts within our communities. Our commitment is to serve our community and help uplift those most disadvantaged among us. We humbly do this with high regard and love for humankind. Through the efforts of our Foundation, we strive to make our community a better place for all.
The Foundation is proud to have donated to the following organizations thus far.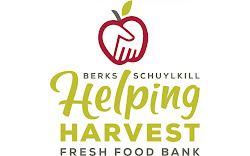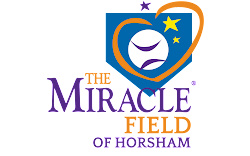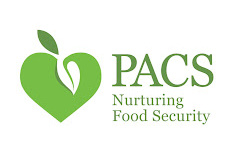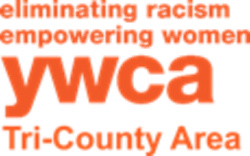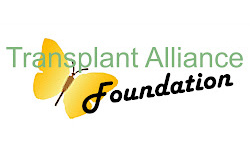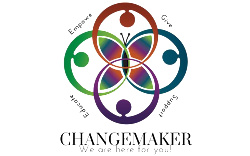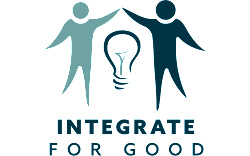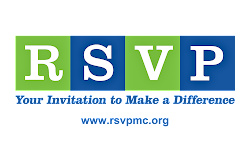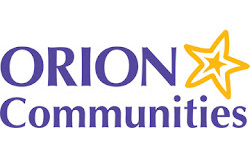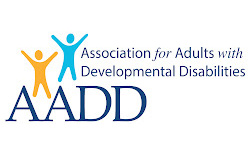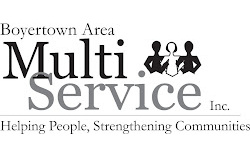 The Victory Bank Foundation is a 501(c)(3) nonprofit organization.