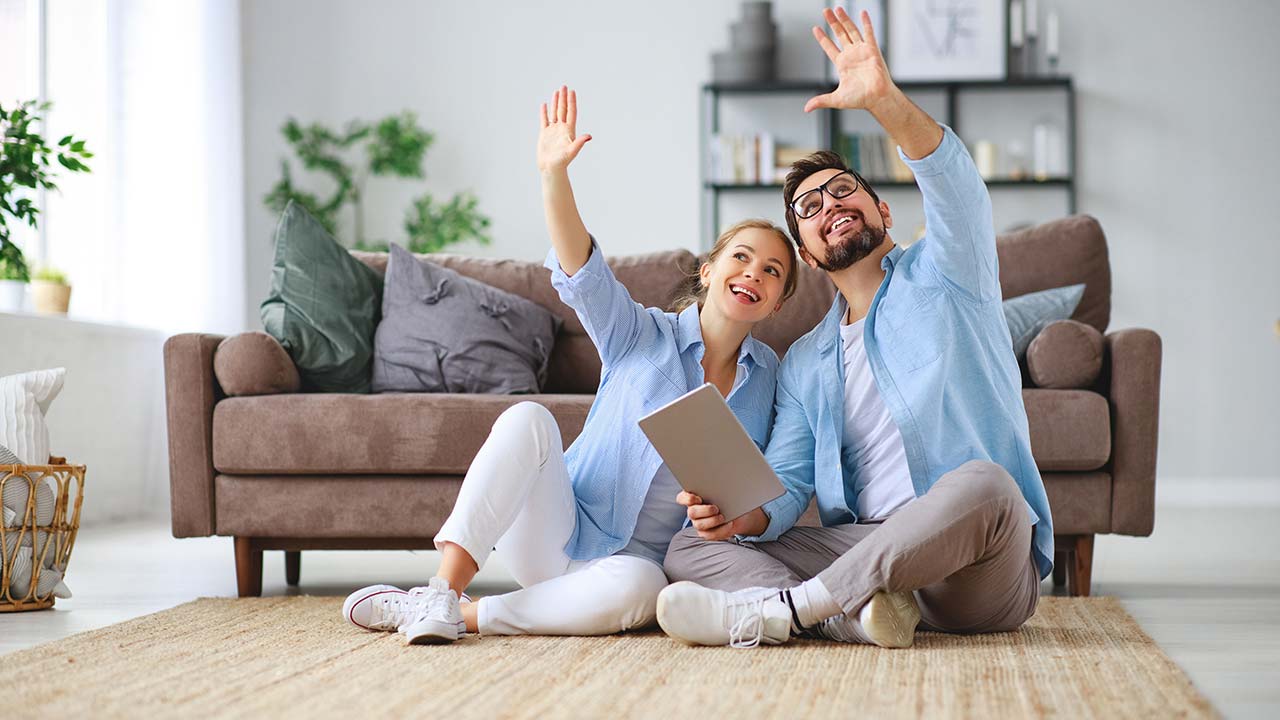 Home Equity Line of Credit
The equity you have accumulated in your home can be used wisely for many things, remodeling or renovation projects, go on vacation, buy an automobile, a motorcycle, or have it available for an emergency or other future needs. You have the flexibility to use it how you like and when you want.
Loan-to-Value as high as 85%
Competitive rates
Variable monthly payment based on the outstanding balance
10-year draw period (interest-only minimum payment required) followed by 15-year repayment period (monthly interest plus 1/180 of principal)
Overdraft protection when linked to your Victory Bank checking account
Online and Mobile access
No prepayment penalty
Use our Mortgage Refinancing Calculator to get a sense of how refinancing your mortgage may help reduce your monthly payments.
For more information, contact us or call 610-948-9000.
---
Home Equity Lines of Credit with a loan-to-value (LTV) of 80% and lower have an interest rate of Wall Street Journal Prime (WSJP) +0. WSJP is currently 3.25% as of March 17, 2020. Annual Percentage Rate (APR) shown assume payments are deducted automatically from your Victory Bank deposit account. Your HELOC may also be linked to a personal checking account for overdraft protection. A document-prep fee of $250.00 will be due at closing, Rates, and fees may be higher if LTV is greater than 80%. You may make advances against your Home Equity Line of Credit for the first 120 months with a minimum payment due of interest only; no advances will be available for the remaining 180-month term, and payments will be 1/180 of principal plus interest. All rates, terms, and conditions are subject to change without notice.