If you are into cultivating the art of customer service to perfection, working for The Victory Bank may be where you belong. We are supremely focused on pleasing our customers.
We would like to speak with you if you think you can help us achieve that goal, and can uphold our commitment of perfecting the client experience as stated in our Statement of Purpose.
Ultimately, we measure our success through the outlook of our clients, whose total satisfaction assures corporate growth and financial success.
The Victory Bank is an Equal Opportunity Employer.
We value diversity and recruit and hire qualified candidates without regard to race, color, religion, sex, sexual orientation, gender identity, national origin, age, disability, or Veteran status.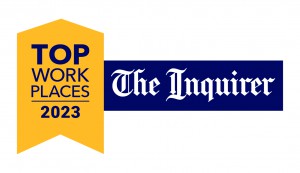 Open Positions
Deposit Operations Specialist
The Victory Bank currently has an open position for a Deposit Operations Specialist.