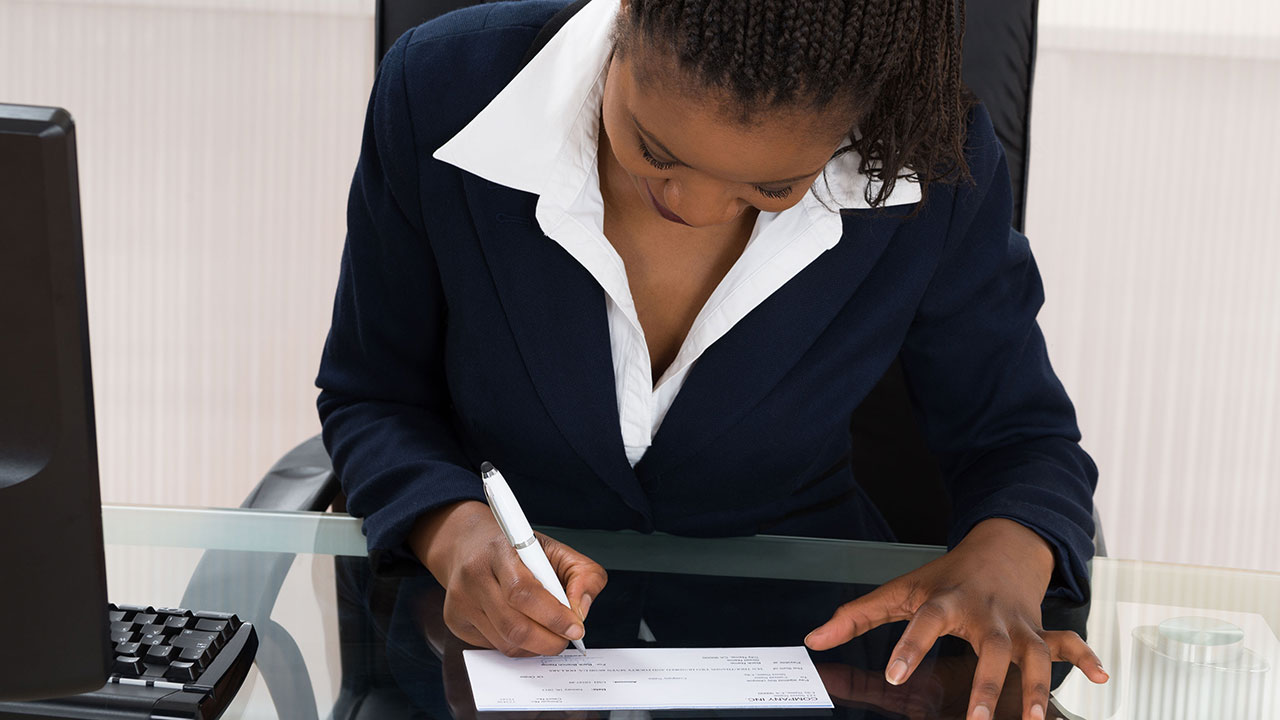 Business Deposit Solutions
We understand that operating a business is difficult enough, choosing which account to open based on your account activity, and your tolerance for fees is a decision you can live without. This is why we have rewritten the rules of business banking and simplified business checking accounts.
Victory Business Free Checking and Interest Checking
Free business checking
No minimum balance requirements
Unlimited check writing
Visa® debit card or ATM card
Free Victory Bank Online Banking with Bill Pay and Mobile Banking
Business Money Market
Progressively tiered interest rates
Minimum balance starting at $1,000
Overdraft transfer when linked to your deposit account
CDARS & ICS
CDARS® (Certificate of Deposit Account Registry Service) and ICS® (Insured Cash Sweep) provide a safe, secure, and convenient way to enjoy full FDIC insurance on deposit amounts larger than $250,000. CDARS & ICS details.
Visit the Federal Deposit Insurance Corporation's website (FDIC) for more information about insuring your deposits.
Calculate insurance coverage at the FDIC's Electronic Deposit Insurance Estimator (EDIE).
For details, contact us or call 610-948-9000.