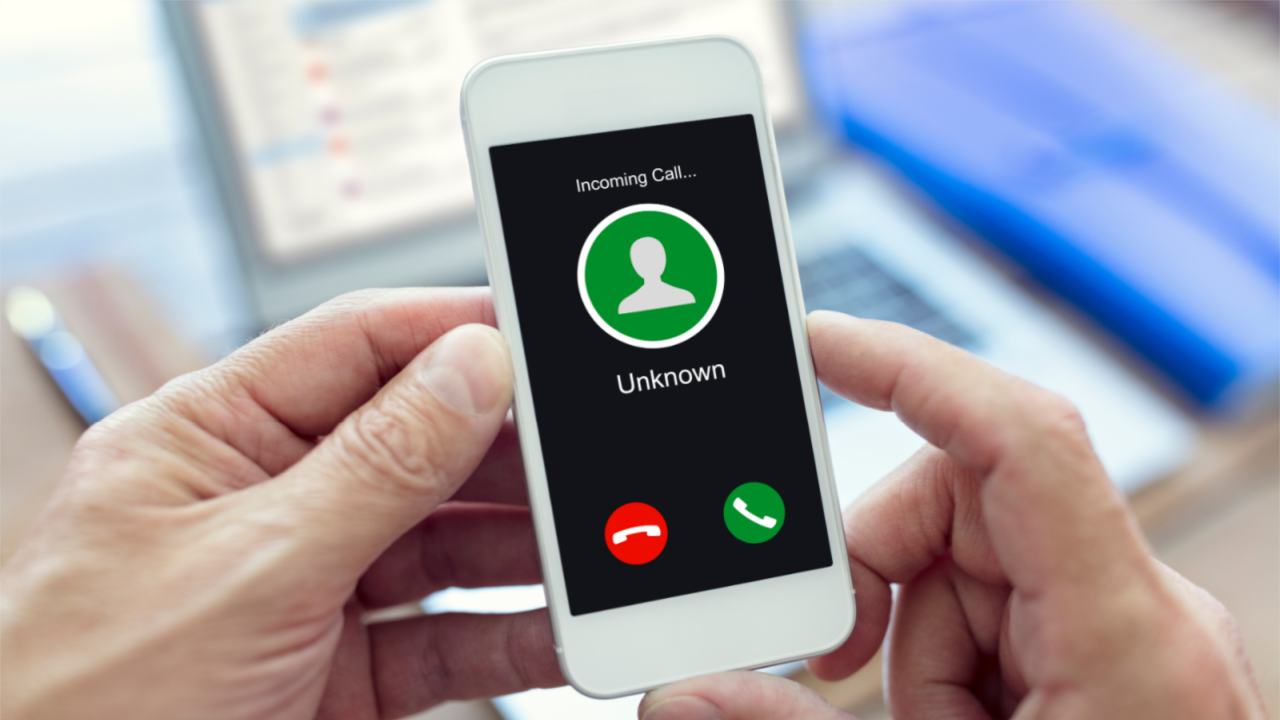 Scams & Fraud
Learn about scams and how to protect yourself.
Every day, thousands of people fall victim to fraudulent emails, texts, and calls from scammers pretending to be their bank. We want to change that by raising awareness of best practices for phishing defense.
FinCEN Issues Alert on Nationwide Surge in Mail Theft-Related Check Fraud Schemes Targeting the U.S. Mail
The Financial Crimes Enforcement Network (FinCEN) is issuing an alert to financial institutions on the nationwide surge in check fraud schemes targeting the U.S. Mail. Fraud, including check fraud, is the largest source of illicit proceeds in the United States and is one of the anti-money laundering/countering the financing of terrorism (AML/CFT) National Priorities. In coordination with the United States Postal Inspection Service (USPIS), FinCEN has identified red flags to help financial institutions detect, prevent, and report suspicious activity connected to mail theft-related check fraud.
Read the News Release
Read the Alert
Read about a new scam: Mobile texts and calls.
Visit the American Bankers Association's
"Banks Never Ask That" site for a wealth of tips and what to look out for to avoid being scammed.
Reports of scams and fraud are rising. Scammers and fraudsters will call, text, or email a message that may look like it's coming from a legitimate company.
The Victory Bank is looking out for you and wants you to learn how to protect yourself.
Read about current scams and how to prevent becoming a victim:
Paying with Gift Cards: Gift Cards are the top payment method scammers use. Fraudsters pretend to be from an authentic business to convince you to pay with a gift card. Legitimate companies or government agencies would not make this request.
Requests for Account Information: Fraudsters may pose as utility companies or credit card companies and will ask for your account information which allows them to access your accounts.
Depositing Checks from Unknown Sources: Some fraudsters will ask you to deposit a check into your account and promise you can keep a portion of the money. These checks are often counterfeit and will be returned or sourced from illegal activity. You can lose money or become unknowingly involved in a crime.
Store Account Hacking: Fraudsters hack into your Walmart, Target, Giant, and Amazon online accounts, to name a few, and place orders using your saved credit card information.
How to keep your accounts safe:
Never open or use a personal bank account to deposit or transfer funds for someone else.
Check any phone, text, or email communications to verify they are legitimate before sharing information such as your account number, security word, PIN, User ID, or password.
If you receive a one-time passcode you didn't request, don't give the code to anyone who contacts you for it.
Be cautious of requests to download apps to fix issues or that allow access to your device.
Visit FTC's Consumer Alert page for up-to-date information. Learn about Online Security on this site.