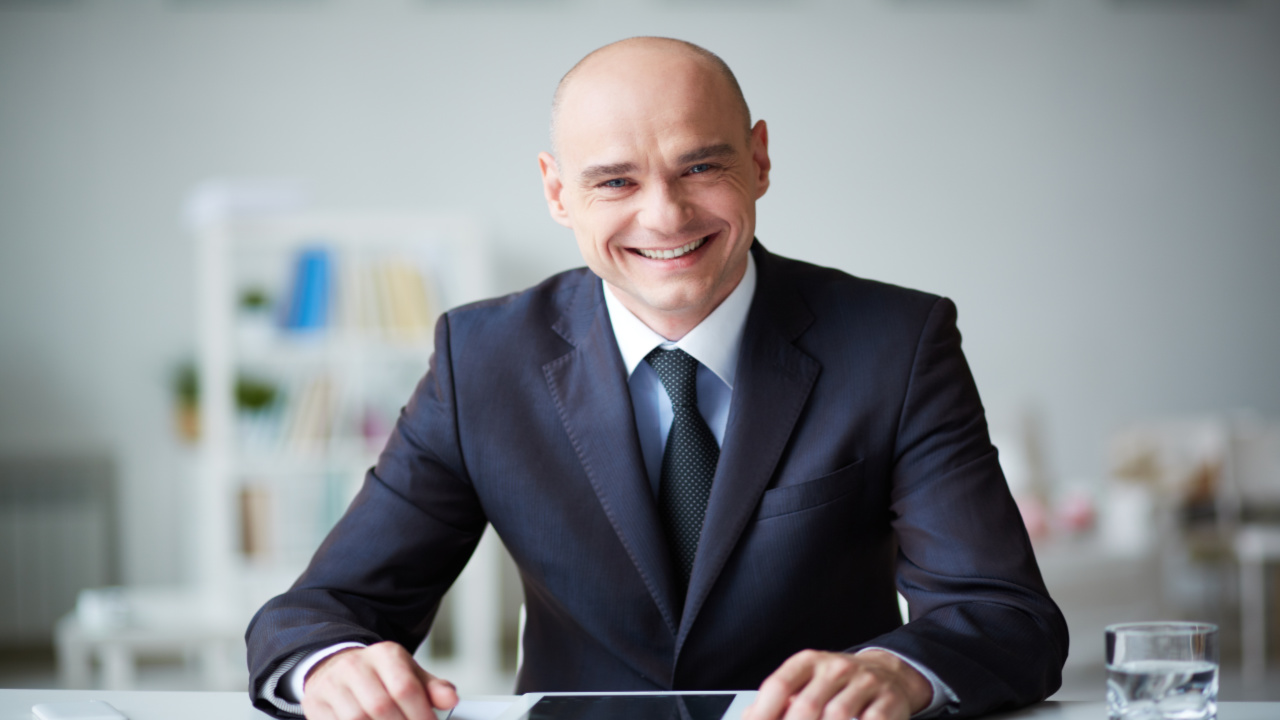 Large Deposit Solutions
CDARS & ICS
ICS® and CDARS®
(ICS Demand and Savings Options & CDARS)
The Insured Cash Sweep®, or ICS, and CDARS services are smart, secure, and convenient ways to access multi-million-dollar FDIC protection on large deposits, earn a return, and enjoy flexibility.
Learn more about these accounts and how they can help you protect your money, or call us 610-948-9000 for more information.
Watch this informative video.