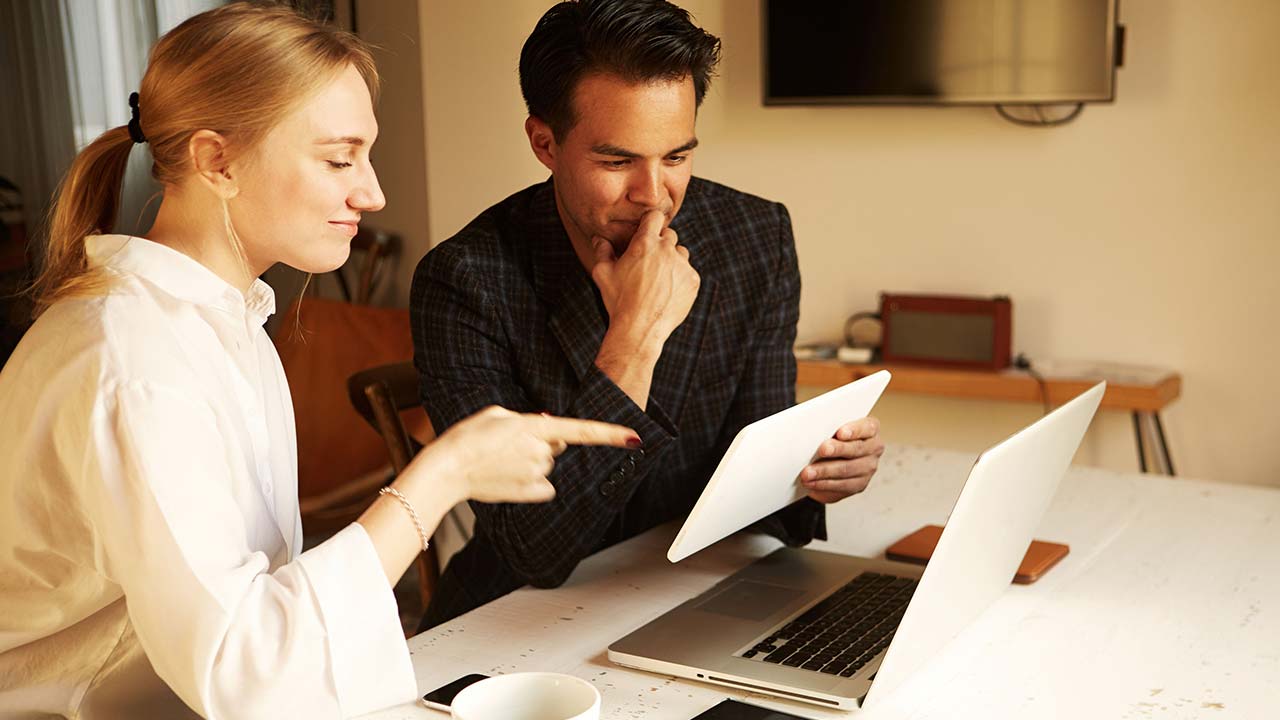 Personal Deposit Solutions
We know your busy schedule and life can be hectic; the last thing you need is complicated banking. Our accounts are simple to understand. There are no hoops to jump through, no need to do a certain amount of transactions every month to avoid fees, and there are no confusing combined account balances to stress over.
Enjoy a rebate of up to $20 per month for any ATM fees. All Personal Deposit accounts are eligible for Overdraft Protection. Contact a Personal Banker or call 610-948-9000 for more information.
Checking Accounts
Benefits
Plus Checking
Free Checking
Pioneer Checking

**

Interest Bearing
No
No
Minimum Balance Requirements
None
None
None
Monthly Service Fees*
None
None
None
Free Standard Checks - ALWAYS
Free Visa® Debit or ATM Card
Savings & Money Market Accounts
Benefits
Fortress Savings
Savings
Pioneer Savings

**

Money Market
Interest Bearing†
Minimum Balance Requirements
$2,500
$100
None
$1,000
Monthly Service Fees*
$10
$5
None
$10
CDARS & ICS
CDARS® (Certificate of Deposit Account Registry Service) and ICS® (Insured Cash Sweep) provide a safe, secure, and convenient way to enjoy full FDIC insurance on deposit amounts larger than $250,000. CDARS & ICS details.
Take control of your finances using our Personal Financing Calculators.
---
* Monthly fee is not assessed if balance meets minimum requirements.
**Pioneer Savings must be opened with a Pioneer Checking account.
† Fortress Savings has a rate of 2.50.% (APY*) as of 01/09/2023. Savings and Pioneer Savings offer a rate of 0.75% (APY) as of 12/09/2022 - Rate may change after the account is opened.
Plus Checking and Money Market offer progressively tiered rates. Call 610-948-9000 for current rates.
*Annual Percentage Yield (APY) assumes interest is left on deposit. Fees could reduce the actual earnings on the account. Additional fees may apply.
Interest compounds daily and is credited monthly. All rates, terms, and conditions are subject to change without notice.