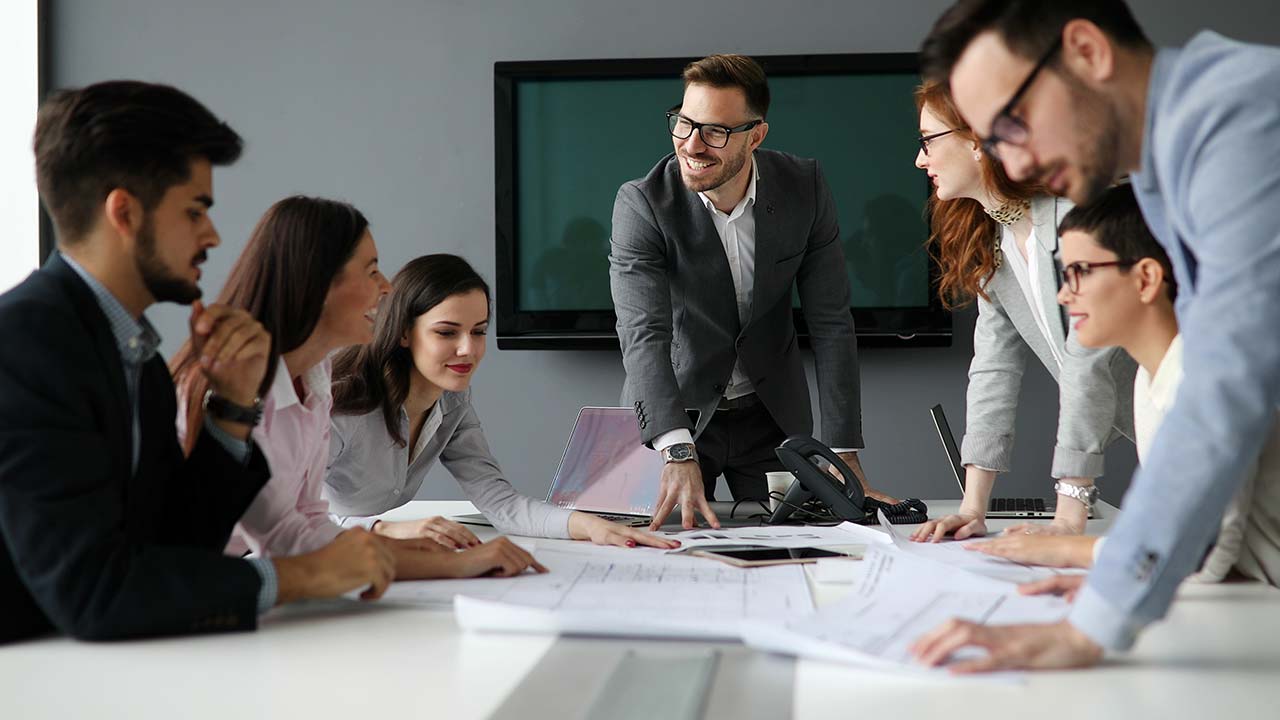 Whether you operate a borough, township, authority, school district, or similar institution, we provide full-service banking solutions that are simple to understand, offer excellent interest rates, and can help reduce expenses by not "nickel and diming" you on fees.
The Victory Bank has been providing white-glove customer service to various government entities, municipalities, and school districts since we opened in 2008.
Victory Bank will pledge the required collateral for Act 72 compliance on all deposits in excess of the FDIC limits.
Compare our municipal accounts.
Benefit
Victory Municipal
Interest Checking Account
Victory Municipal
Money Market Account
Interest-bearing
Tiered
Minimum Balance Requirements
No
$1,000
Monthly Service Fees
No
No
Per-Item Fees
No
No
Free Unlimited Deposited Items
Free deposit tickets and security bags
These services are also available with municipal accounts:
Advanced Lockbox Processing
Free Remote Check Deposit
Free Online Banking
Free Cash Management/ACH Online Banking*
Free Courier Service**
Merchant Services
*Transfer times and limitations may apply.
** Restrictions may apply.
CDARS & ICS
Ideal for Public Funds - CDARS® (Certificate of Deposit Account Registry Service) and ICS® (Insured Cash Sweep) provide a safe, secure, and convenient way to enjoy full FDIC insurance on deposit amounts larger than $250,000. CDARS & ICS details.
For details, contact us or call 610-948-9000.