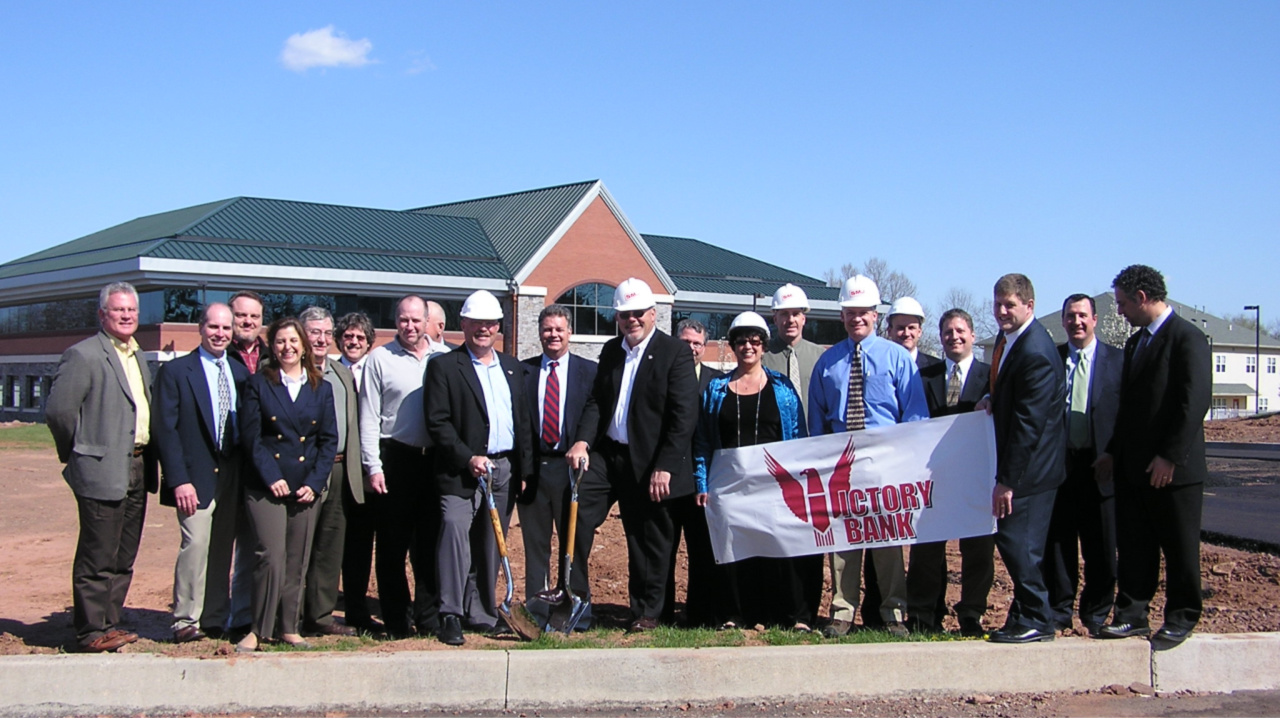 The Victory Bank was built from scratch by a team of experienced and passionate bankers.
Owned and managed by several hundred local shareholders, the bank was started using just a couple of simple ideas. The most important of which was working relentlessly to populate our bank with a team of better bankers. People who are of high moral character, people who can learn and adapt and who have the ability, talent, and experience to do great work, and people who, at their very essence, care about doing a high-quality job for their clients and communities.
We are not part of a financial conglomerate and we are not obsessed with growing into the biggest bank around. Our values-based company's core mission and commitment are to deliver a client experience unmatched in the banking industry. Our entire team is passionately focused on delivering on that promise, each and every day. That is the reason why we are here.
Our Statement of Purpose outlines the principles we follow.
We exist to help our clients fulfill their visions and dreams.
---
Visit our Newsletter section to learn about our past activities.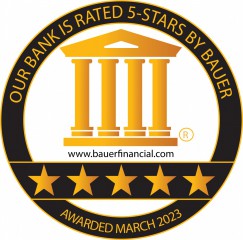 Bauer Financial 5 Star Rating - March 2023
---