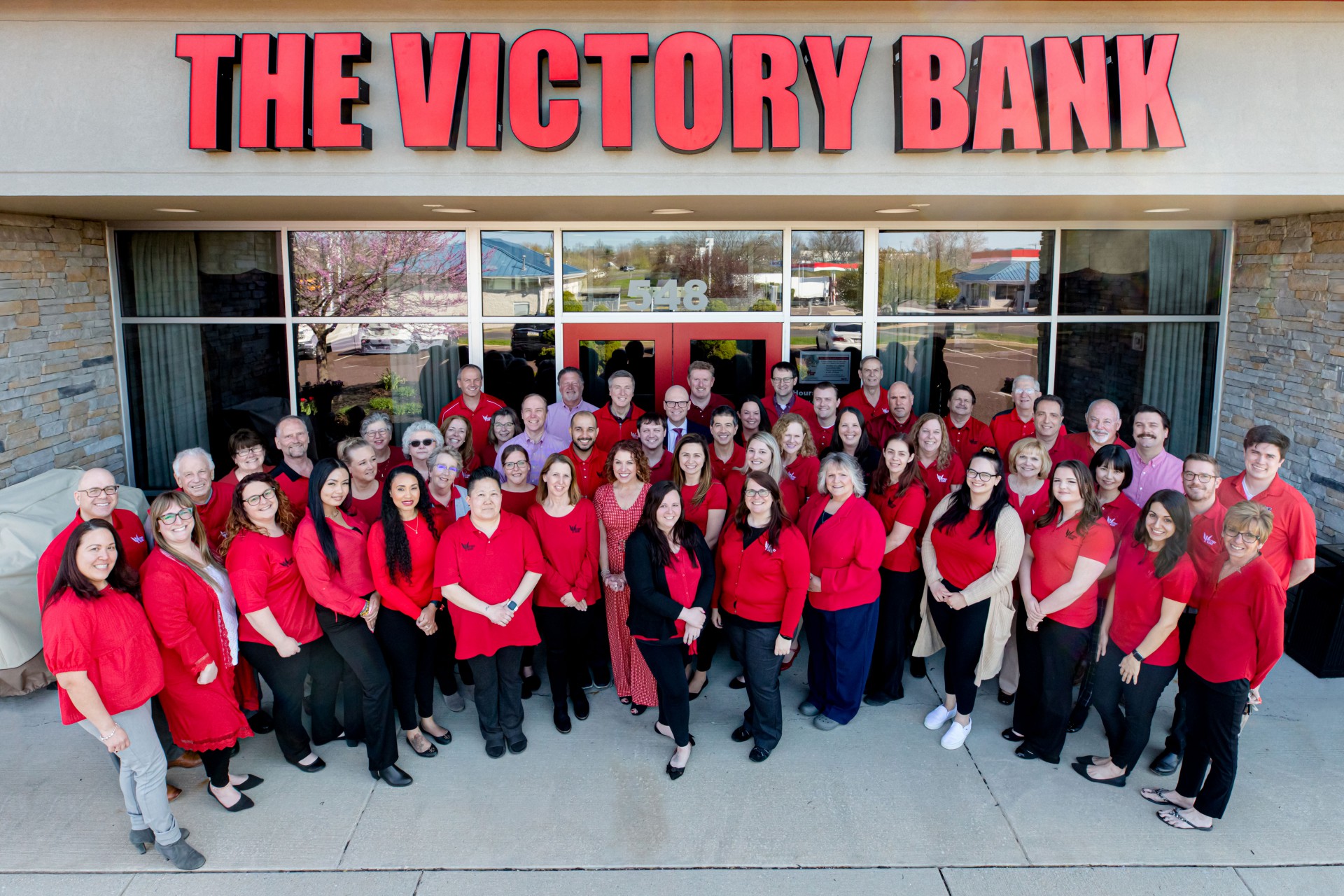 Meet Our Team
Meet the bankers that are passionate about their jobs.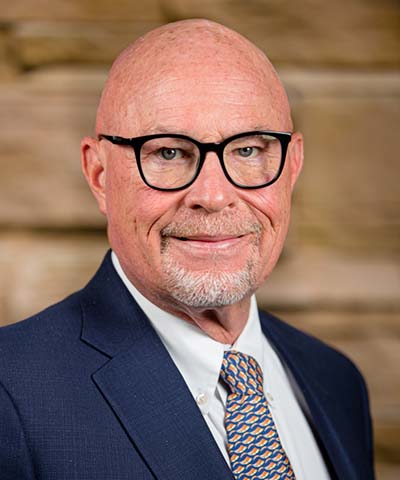 In memoriam of Richard L. Graver
1961 – 2021
Bankers that love what they do and are devoted to making a difference. Making a difference in our clients' lives is what we strive to do every day. Making a difference in the communities that we serve is what motivates us to always put our best foot forward.
Receiving referrals from satisfied clients is the affirmation that we are truly impacting the lives of our clients.
We exist to help our clients fulfill their visions and dreams and are driven by a clearly defined Statement of Purpose.
Leadership Team
Administration
Commercial Lending - Limerick Loan Office
Commercial Lending - Horsham Loan Office
Commercial Lending - Wyomissing Loan Office
Banking Center Team
Business Development Team
Institutional Deposits
Credit Administration Team
Operations
Marketing
*Please note email transmissions outside of the Online Banking site are not secure and may not be immediately received by the appropriate person. Please do not send confidential or personal information such as account numbers, account information, passwords, social security numbers, balance transfers, etc. via any general or non-encrypted email system.