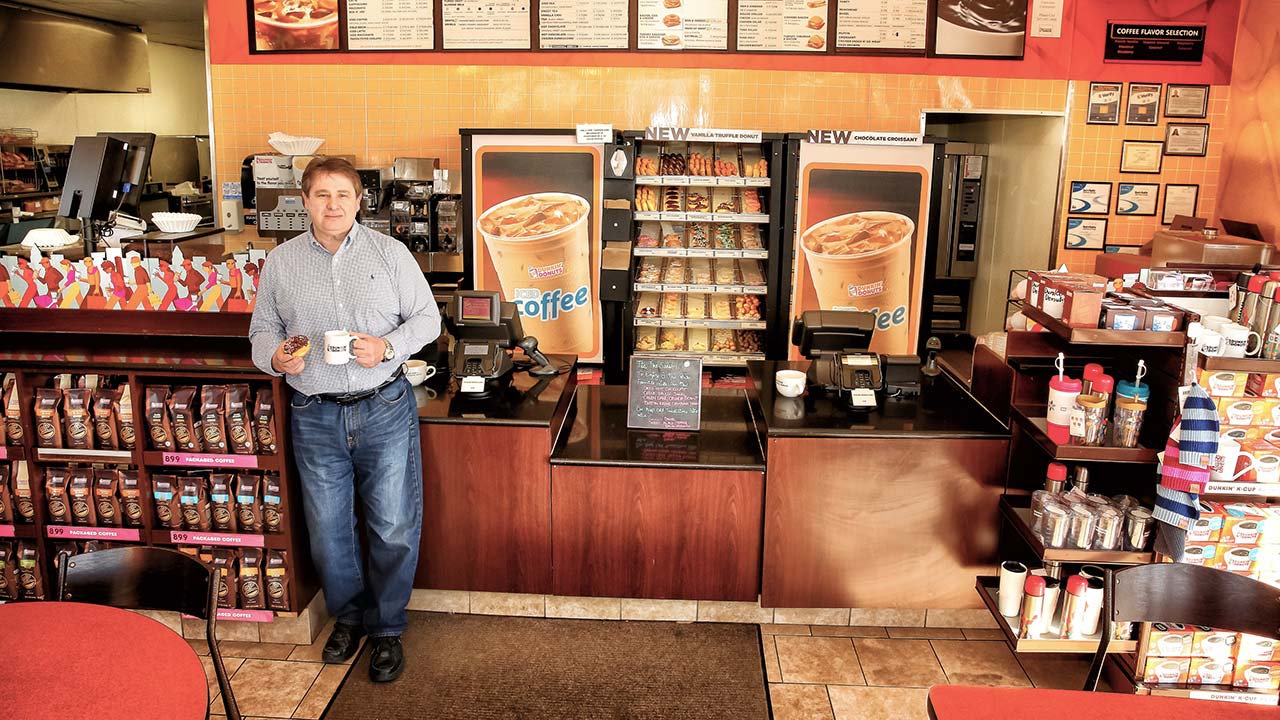 Pictured above: Mark Zlocki - ARoD Entities, LLC
At The Victory Bank, we know access to credit is fundamental to making your dreams come true. Our talented team of commercial relationship managers partner with you to ensure your vision becomes a reality.
As your partner, we'll be the one you trust, and the one you know will deliver white-glove service and great rates. Our passionate bankers offer sound advice and provide solutions for your business.
Contact us or call 610-948-9000, to speak to a Relationship Manager today!
Commercial Term Loans
Fixed-Rate Loans

Equipment Purchases
Debt Consolidation
Leasehold Improvements
Refinance Existing Debt

Multi-Advance Loans - Purchases or Projects
SBA* (7a) Loans - Term loans up to $5 Million
SBA* 504 - Long Term, Fixed Asset Loans up to $5 - $5.5 Million
Commercial Lines of Credit
Variable-Rate - Flexible Payments (Pay interest only on the outstanding balance each month.)
Inventory and Working Capital Needs
Cashflow Shortfalls or Bridging Cashflow Gaps
SBA* Express - Revolving Lines of Credit up to $350,000
Commercial Mortgage/Real Estate and Construction Loans
Whether you're buying, building, or renovating, the lenders at The Victory Bank have the expertise to create a loan that fits your needs.
Long-Term Fixed and Variable Rate Loans
Corporate Structures (Warehouse, Offices, Retail, Industrial and other Facilities) (Lines of Credit and Term Loans)
Bridge Loans
Guidance Loans
Construction Loans and Lines of Credit
Mortgage Loans (Fixed and Variable Rates) - Owner-Occupied - Non-Owner Occupied
Commercial Mortgages and Residential Properties
---
*Visit The U.S. Small Business Loan Administration site for more information.