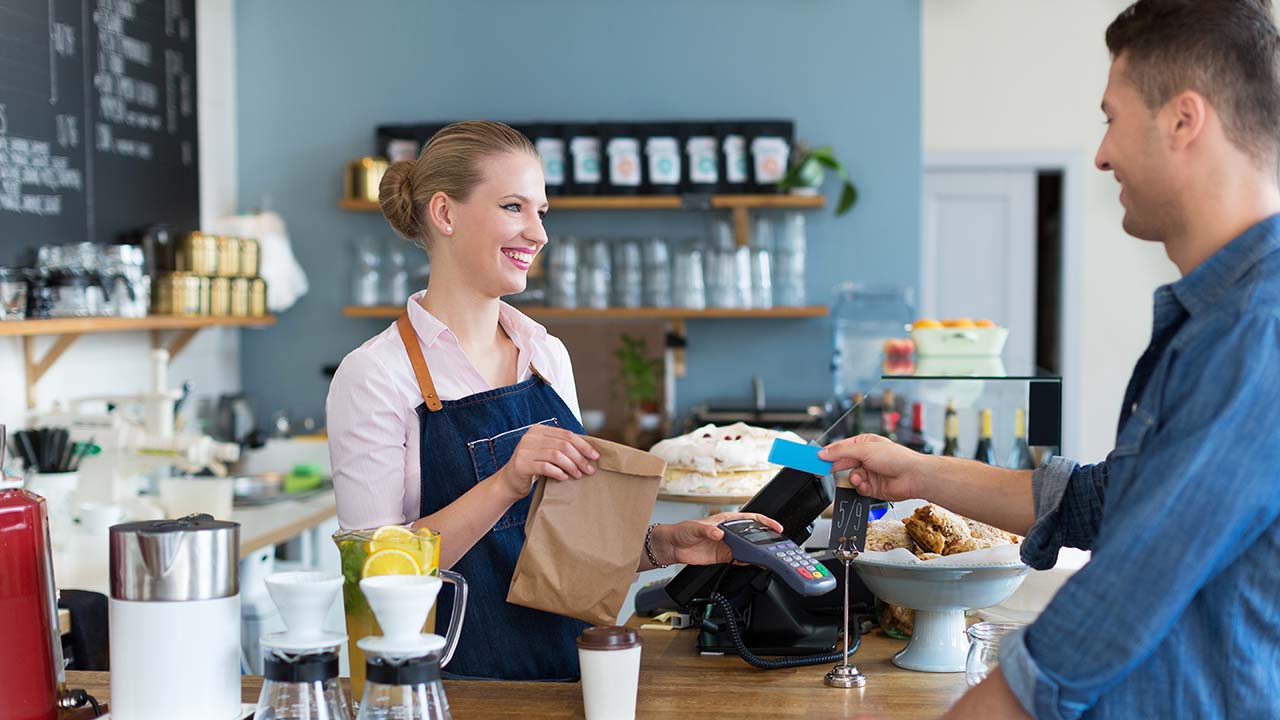 We make payment processing more efficient and profitable, which is why businesses of every size turn to us for strategic guidance and ongoing support. Whether you're selling to consumers or businesses, we have options that turn opportunity into success.
The Victory Bank partners with The Independent Bankers Bank, N.A. (TIB), to provide you with outstanding solutions for all of your electronic processing needs.
Processing for all major credit and debit cards.
Quick and seamless startup!
Visa®, MasterCard®, Discover®, and American Express®.
Debit Card Processing- authorization and payment of PIN-based debit transactions.
Gift Cards - the ability to track usage and offer rewards.
Tablet-Based POS - including marketing, social media, and inventory management tools and reports.
Experienced call center specialists.
24/7/365 domestically located help desk.
Counter-top terminals/Electronic cash registers.
Mobile and Smart Phone solutions.
Web-based solutions; gateway access and shopping cart interfaces for your website.
Convenient access to transaction detail via mobile app or web-based portal.
Security for card acceptance and cardholder data.
Next-Day funding in most cases.
For details, contact us or call 610-948-9000.