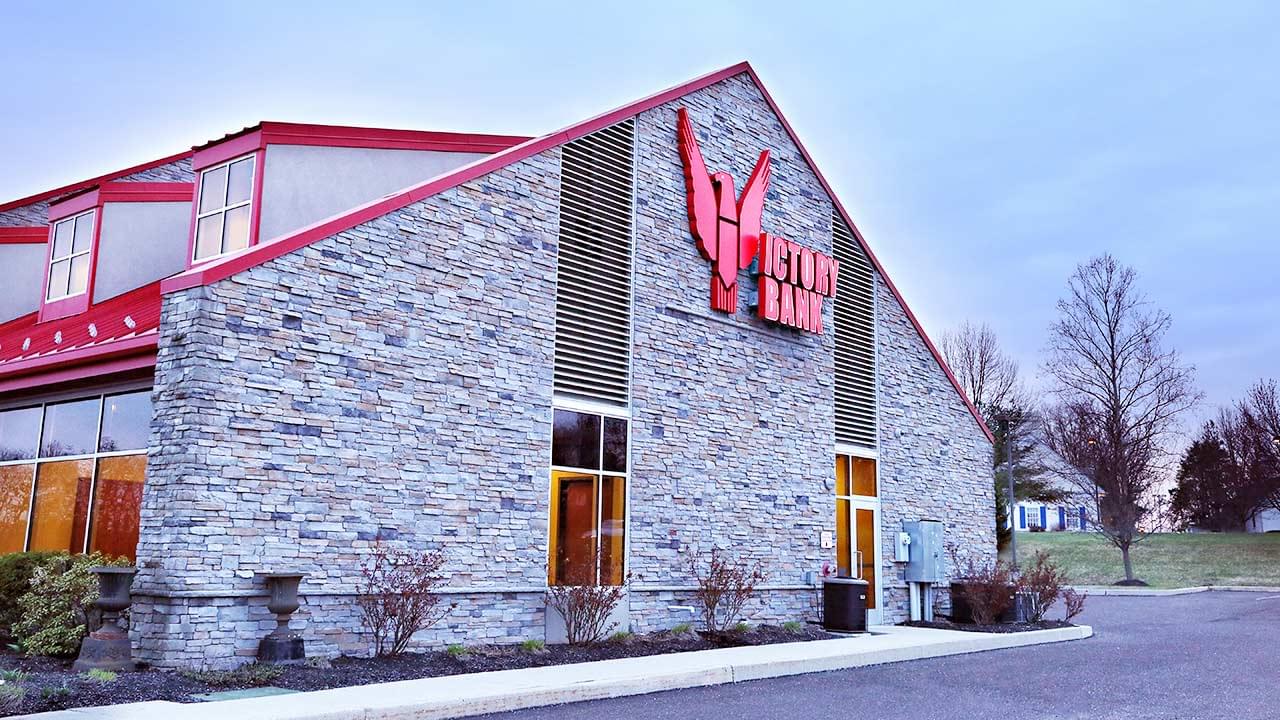 Victory Bancorp Attends The MicroCap Conference
The Victory Bancorp attended The MicroCap Conference in New York on October 1st and 2nd.
The exclusive event is dedicated to connecting the best small and micro-cap companies with high-level, institutional, and retail investors.
Highlighting the most attractive companies over various sectors, up to 150 companies were present to attend expert panels and speakers.
The Victory Bancorp, Inc. is the parent company of The Victory Bank, a Pennsylvania state-chartered commercial bank, headquartered in Limerick, Pennsylvania. The Victory Bank was established in 2008. Victory provides high-quality banking services to small and mid-sized businesses and professionals through its two offices located in Montgomery and Berks Counties, Pennsylvania. As of March 31, 2018, The Victory Bank had total assets of $225.6 million, total deposits of $189.4 million, and total equity of $20.3 million. Additional information about Victory Bancorp is available on this website.