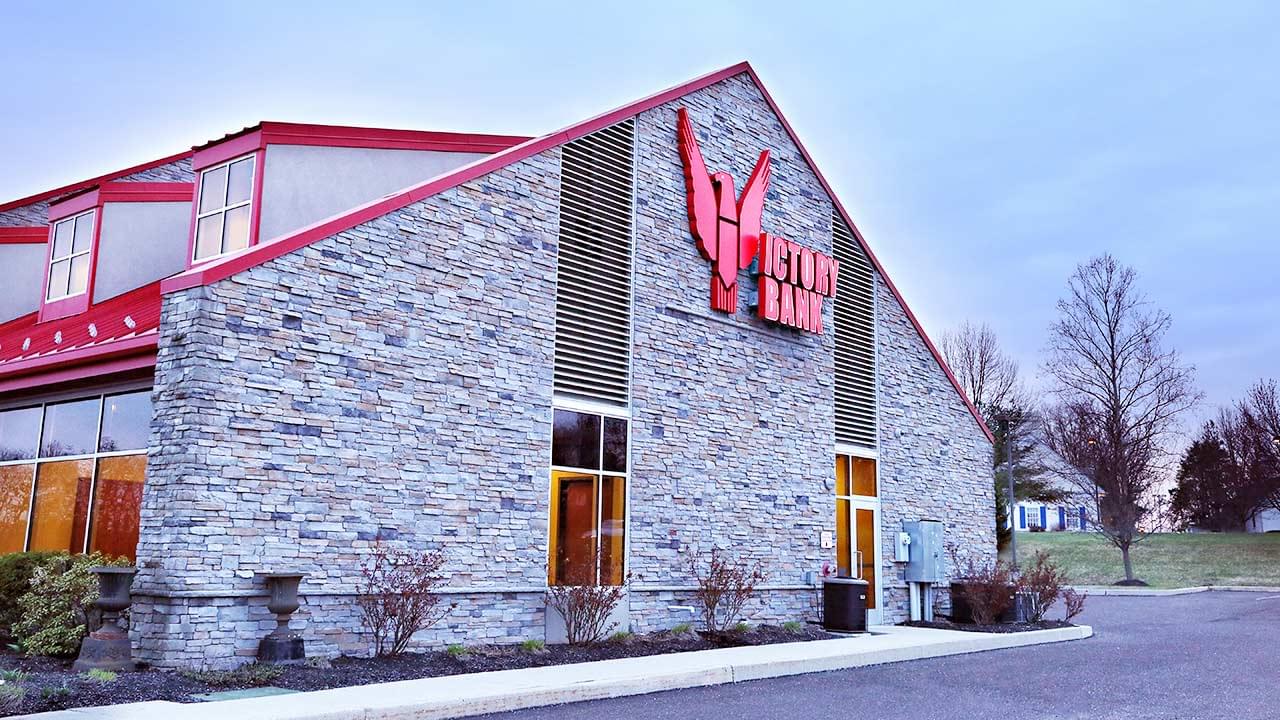 Victory Bank Extends Ipo A Month
The Victory Bank, a planned startup bank in Royersford, Pa., has extended its initial stock offering for a month to Nov. 15 so it can collect the remainder of its $9.5 million in commitments, CEO Joseph Major said Wednesday.
Major said the perceived credit crunch created by the subprime mortgage crisis coupled with the typically slow period of July and August put a crimp in fundraising. The bank hoped to raise $9 million to $20 million in initial capital.
Major said he has collected more than half the committed $9.5 million and believes the bank can ultimately raise more than $10 million. He said the bank should open within 15 days after the offering ends.
The former Patriot Bank CEO said the amount raised will determine how fast the startup expands in its target radius to North Coventry, north to Boyertown, and east to Pottstown and Royersford. He wants future branches to be located near routes 422 and 100, the main roads in that area.
Victory Bank would be the 13th startup bank to open its doors in southeastern Pennsylvania since July 2004. Six others are in the planning stages.