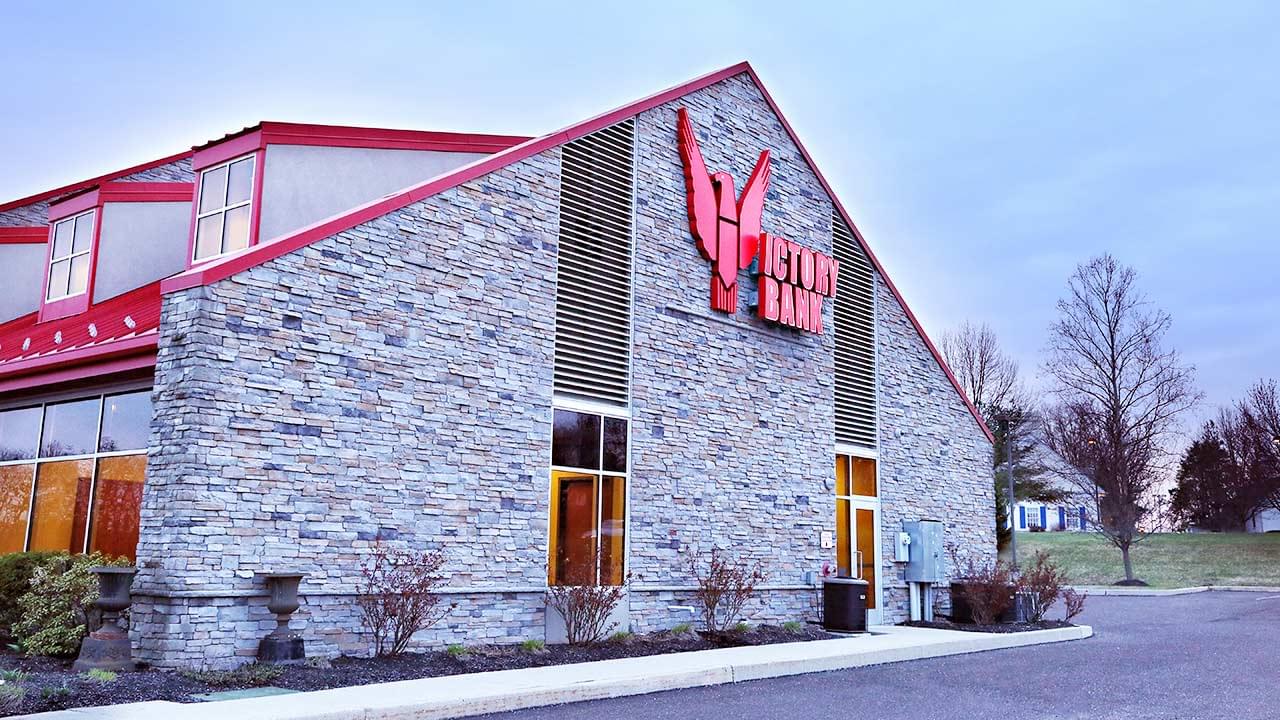 The Victory Bank Promotes Major to Vice President of Operations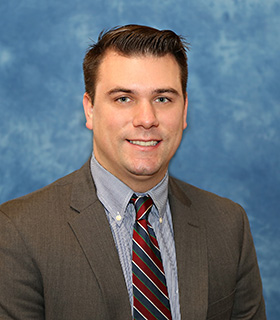 The Victory Bank is pleased to announce the promotion of Benjamin Major Vice President of Operations.
Major has been with the bank since 2012, first serving as a Credit Analyst. In 2014 he was promoted to Commercial Relationship Manager. He holds a Bachelor of Science in finance from the University of Indiana where he graduated with Summa cum laude honors. Major graduated from the ABA Stonier School of Banking in 2018. In his new role, Major will manage network resources working with key personnel and vendors. He will also prepare various accounting functions and analysis.
The Victory Bank is a locally owned and operated commercial bank headquartered in Limerick, Pennsylvania. The bank was founded to optimize the financial lives of businesses, professionals, government/public entities, and consumers. For more information, call 610-948-9000. Member FDIC.