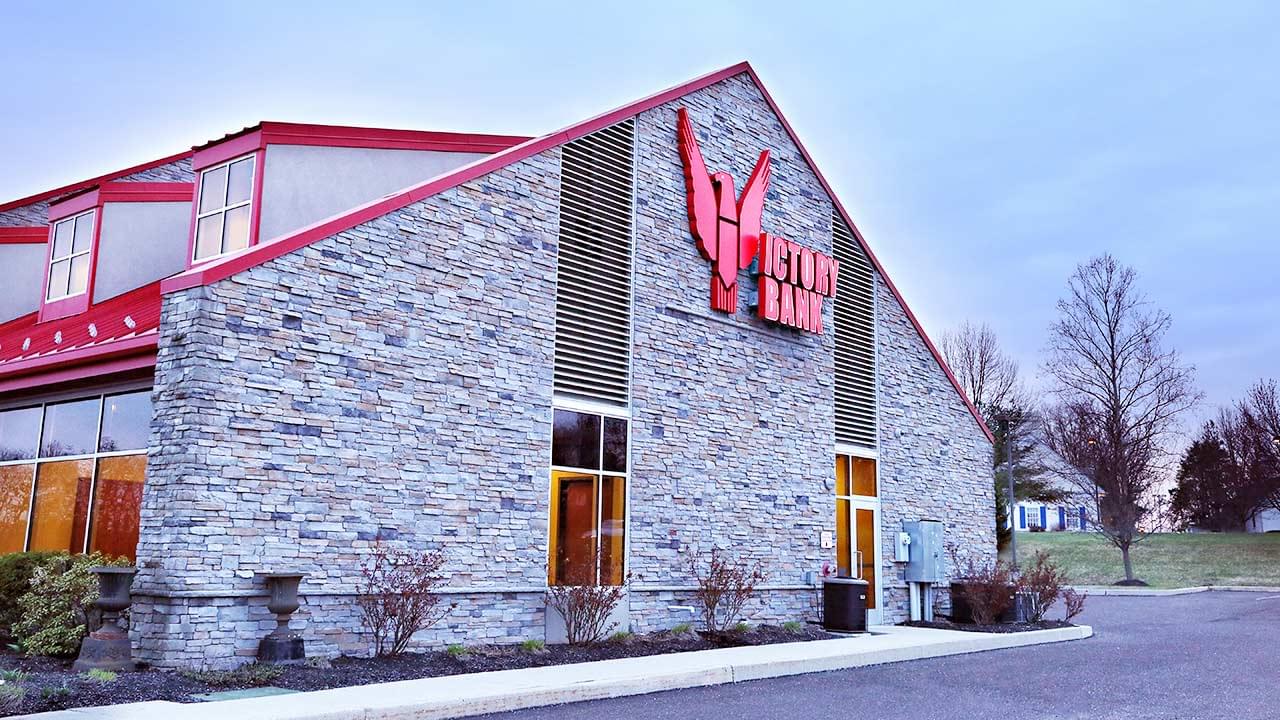 The Victory Bank Promotes Grohosky and Benson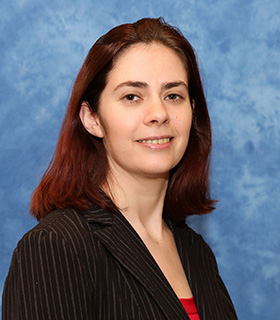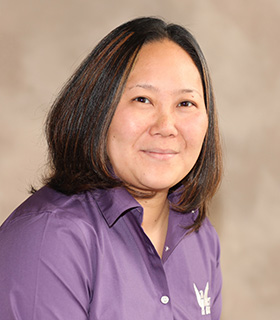 The Victory Bank is pleased to announce the promotions of Kim Grohosky and Sarah Benson.
Kim Grohosky, a Collegeville resident, has been promoted to Credit Analyst. She previously served as a Relationship Assistant in 2017 before she was promoted to Junior Credit Analyst in 2019. In her new role, she is responsible for analyzing business financial statements, analyzing collateral, and structuring commercial loan requests. Grohosky holds an associate degree in Liberal Arts from Montgomery County Community College as well as successfully completing numerous banking courses through RMA. She has over 16 years of experience in commercial and community banking. Grohosky resides in Collegeville.
Sarah Benson has been promoted to Commercial Loan Portfolio Manager. Benson joined Victory as a Banking Center Representative in 2012 and became a Senior Credit Analyst in 2015. Previously, she has served as a Retail Banker at Woodforest National Bank, Head Teller at Univest National Bank, and Teller/Customer Service Associate at PNC Bank. In her new role, she will collaborate with the Commercial Lending team, Credit Analysts, and clients in order to facilitate loans.
The Victory Bank is a locally owned and operated commercial bank headquartered in Limerick, Pennsylvania. The bank was founded to optimize the financial lives of businesses, professionals, government/public entities, and consumers. For more information, call 610-948-9000. Member FDIC.