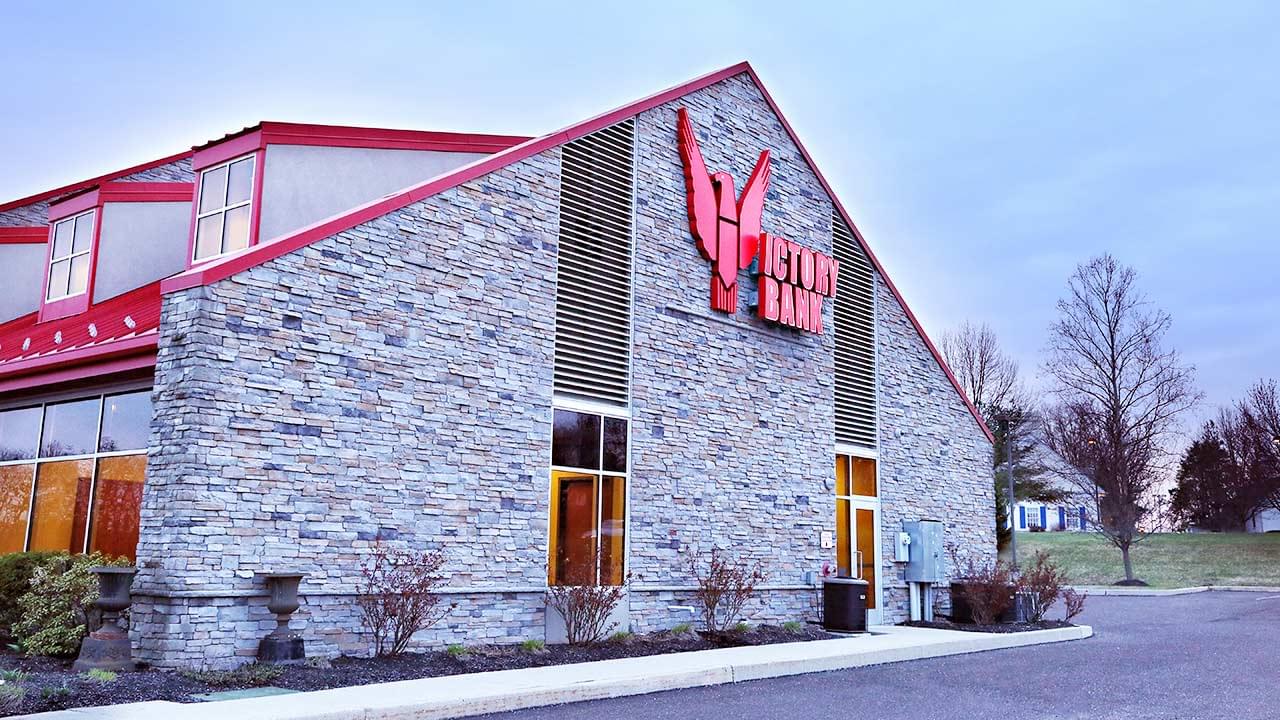 The Victory Bank Hires Silvana Smith as Staff Accountant and Yesmarie Ramos as a Loan Documentation Specialist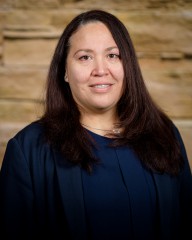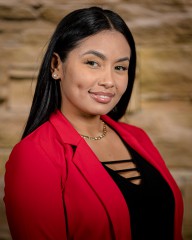 The Victory Bank is pleased to welcome Silvana Smith as their Staff Accountant.
Smith has over 15 years of accounting experience, with eight years working for the government sector including the Municipality and Controller's Office. She will bring a wealth of knowledge to The Victory Bank and assist the Chief Financial Officer (CFO) in accounting functions and financial reporting, including regulatory, and budgeting.
Smith stated, "I love working for the Victory Bank! When I walked in for my first interview, each associate looked happy. I knew then this was the right place. They just don't have a job; they enjoy working here and helping each of their customers. It's great to be part of the Bank."
After earning a Bachelor's degree in accounting and graduating from the University of Panama, Smith moved to the United States. She enjoys shopping, traveling (especially to Disney!), and watching MARVEL movies. When not spending time with her husband and daughter, Smith enjoys spending time with friends and helping the Spanish community in Norristown.
The Victory Bank welcomes Yesmarie Ramos as a Loan Documentation Specialist. Ramos has over ten years of banking experience assisting internal and external clients. She will be responsible for creating new loan packages, booking new loans, and recording collateral while providing excellent customer service to internal and external customers.
Ramos stated, "I'm honored to be a part of a bank such as Victory Bank that cares for their clients and employees. As for my team that I'm a part of, I enjoy coming to work every day; my team is so helpful and knowledgeable!"
Ramos enjoys the outdoors, spending time with her family, and shopping.
Established in 2008, The Victory Bank is a Pennsylvania state-chartered commercial bank headquartered in Limerick Township, Montgomery County, Pennsylvania. In addition to providing community banking services, the Bank is a specialized business lender that offers high-quality banking services to small and mid-sized businesses and professionals through its three offices in Montgomery and Berks Counties, Pennsylvania. Additional information about The Victory Bank is available on this website.