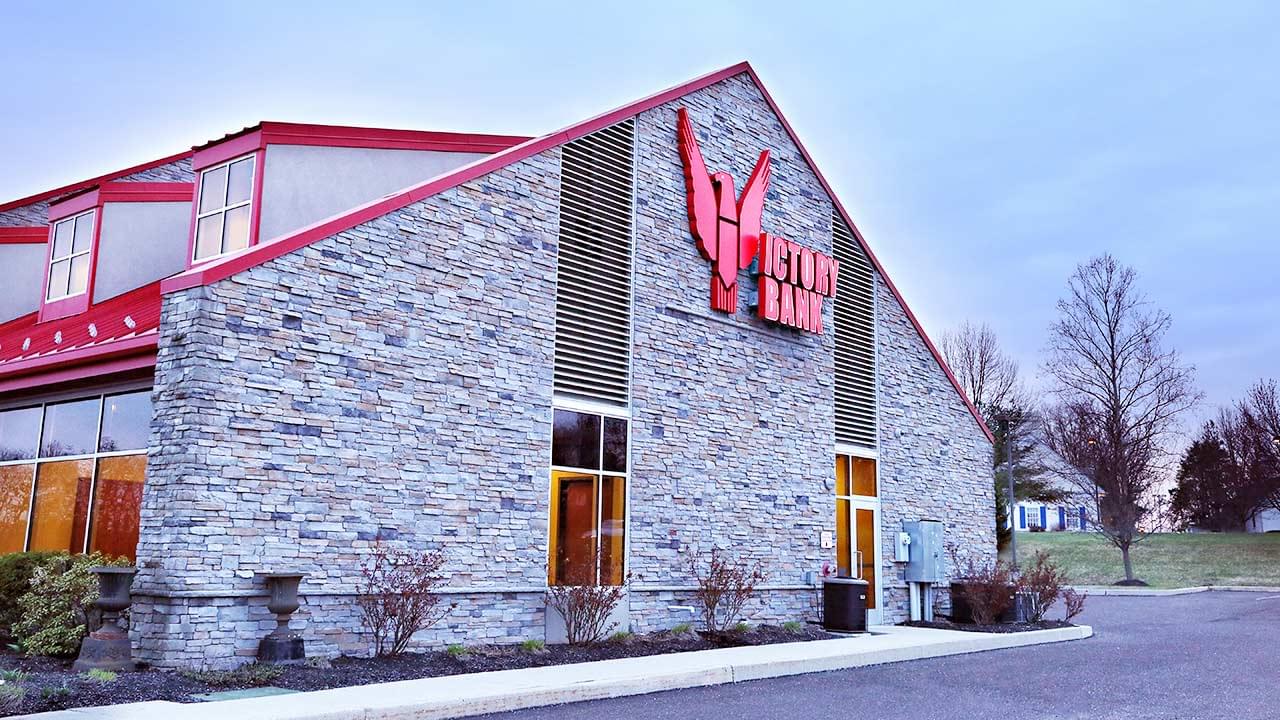 The Victory Bank Hires Deposit Operations Specialist Chelsea Haas and Courier, James Brandt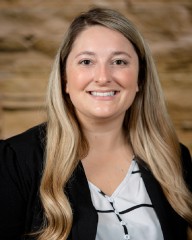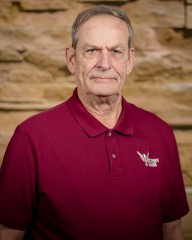 The Victory Bank is pleased to welcome Chelsea Haas as a Deposit Operations Specialist. Haas has over eight years of customer service experience and accounting operations in other industries. Haas will support the Operations Manager in daily reconciling and processing the Bank's accounting responsibilities.
Haas stated, "I am very happy to be a part of the Victory Bank family!"
Haas resides in Gilbertsville and enjoys all things outdoors. She volunteers for the Perkiomen Water Shed Stream Clean-Up. She previously lived in and worked in Old Faithful at Yellowstone National Park for a summer and has traveled to 17 countries with plans to visit more.
The Victory Bank has hired James Brandt as a Courier to support the Bank's clients, two loan offices, and the main branch in Limerick. James has experience as a courier with other local banks.
"Customer service is one of the most important things in this day and age. I am excited to fill this role. The courier service helps our local business to concentrate on their business.", Brandt stated.
He resides in Gilbertsville with his wife and enjoys walking in the local parks. Brandt also spends his free time cultivating his gardens.
Established in 2008, The Victory Bank is a Pennsylvania state-chartered commercial bank headquartered in Limerick Township, Montgomery County, Pennsylvania. In addition to providing community banking services, the Bank is a specialized business lender that offers high-quality banking services to small and mid-sized businesses and professionals through its three offices in Montgomery and Berks Counties, Pennsylvania. Additional information about The Victory Bank is available on this website.