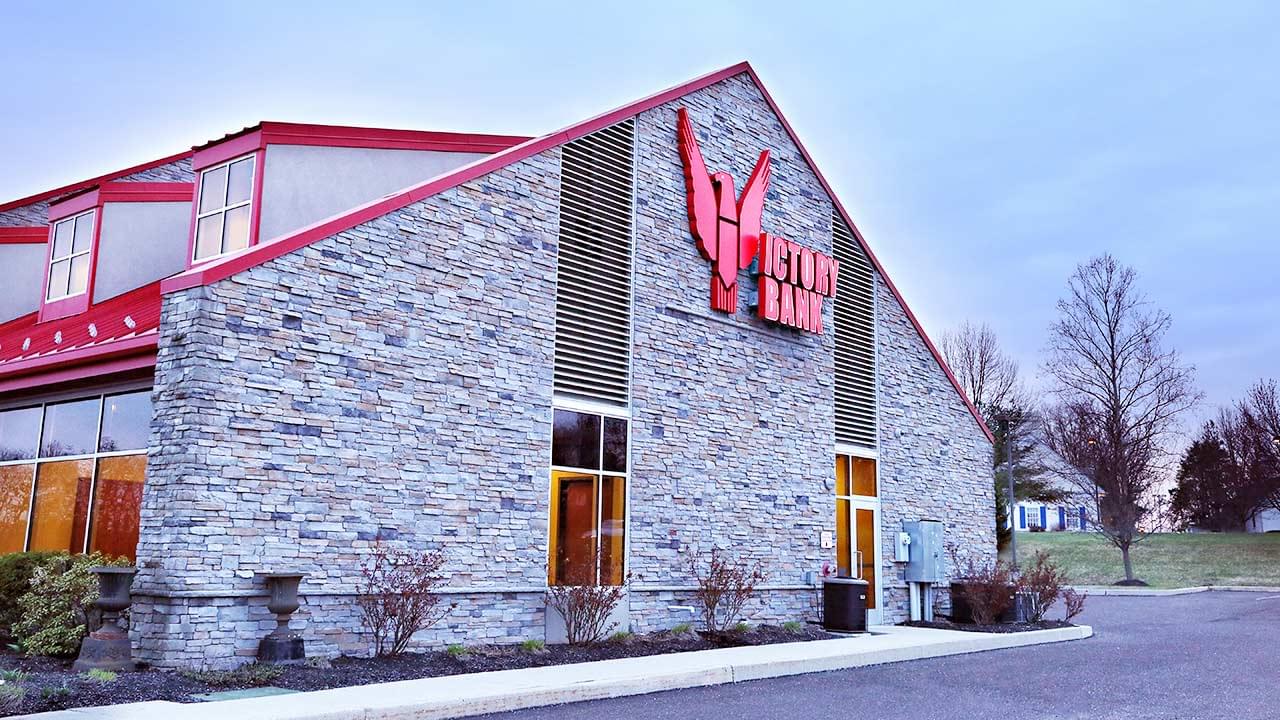 The Victory Bank Hires Commercial Lending Credit Analyst Aimee Kibbler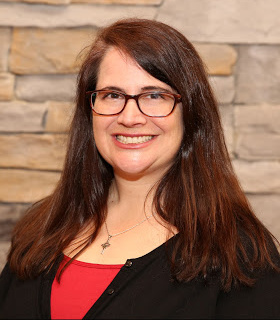 The Victory Bank is pleased to welcome Aimee Kibbler as a Commercial Lending Credit Analyst at our Limerick Banking Center.
Kibbler brings over 20 years of experience as a credit analyst in various financial settings and holds a Bachelor's Degree in Speech and Communication from Millersville University. Aimee will perform credit analysis, reporting, and underwriting for our Commercial Lending Team and Consumer loans.
Aimee Kibbler stated "I am excited to have an opportunity to work for a bank that services the community where I live. I look forward to working with the local businesses."
Kibbler resides in Limerick with her two sons. She enjoys discovering new places both near and far. Aimee is a local Cub Scout Den mother and spends her spare time doing crafts, making old things pretty again.
The Victory Bank is a locally owned and operated commercial bank headquartered in Limerick, Pennsylvania. The bank was founded to optimize the financial lives of businesses, professionals, government/public entities, and consumers. For more information, call 610-948-9000. Member FDIC.