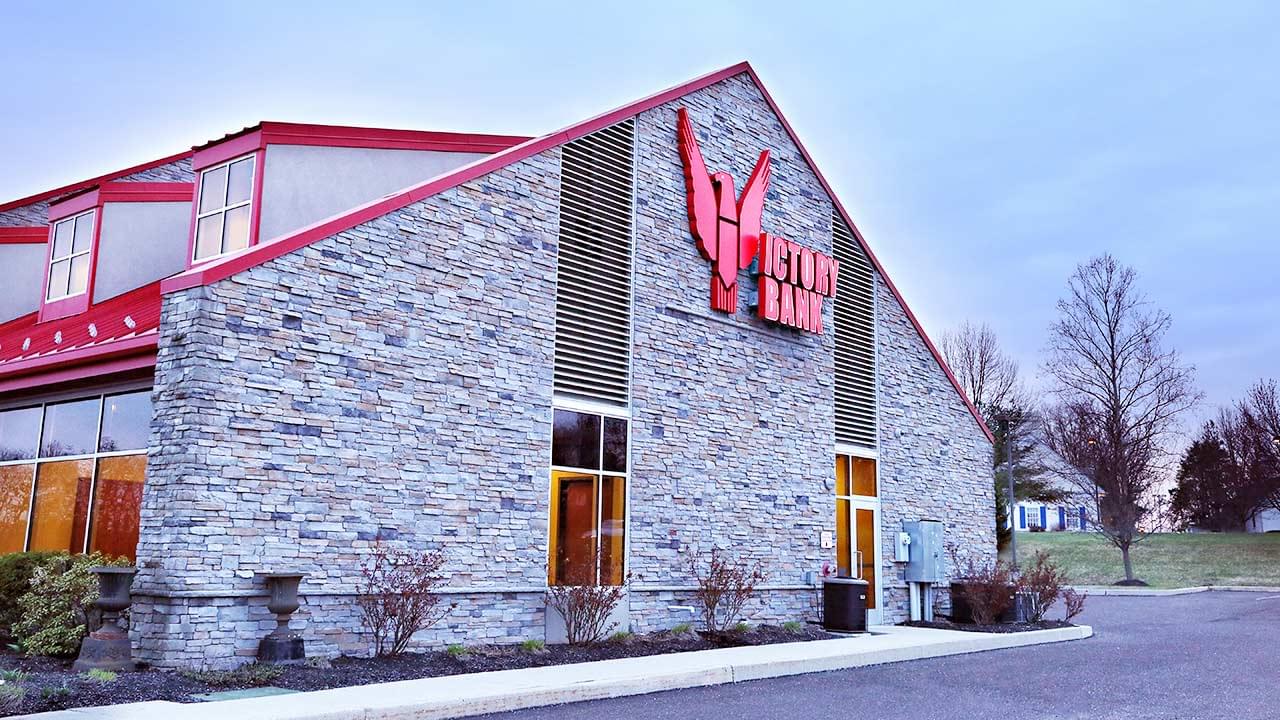 The Victory Bank Creates Customer Care Center – Promotes Elizabeth Knott and Hires Amanda Agudio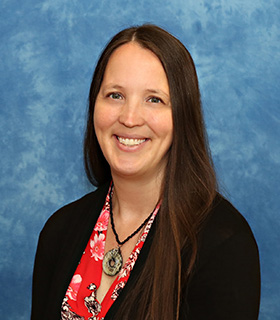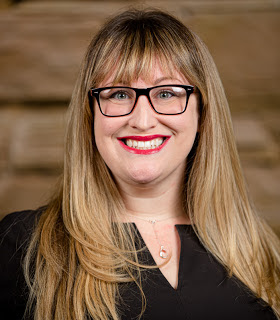 The Victory Bank is pleased to announce the creation of a Customer Care Center. The Center will provide superior service to all clients calling in or communicating via email. The Bank believes in meeting customers' needs as efficiently as possible by qualified and friendly staff. The Victory Bank has never used a voicemail system and considers personal contact a pivotal element to delivering a better experience for its clients and prospects. When you call the Customer Care Center (610-948-9000), you will be greeted by knowledgeable and passionate bankers.
Elizabeth (Betsy) Knott has been promoted to Retail Branch and Customer Care Center Manager, managing both the branch and Customer Care Center operations. Her responsibilities include ensuring high customer service standards for all clients, supporting her team, meeting with clients and prospects, processing consumer loan applications, assisting in daily operations, and monitoring branch financial activities. Betsy started with the Bank in 2017 and has excelled in her role. Knott graduated from the PA Bankers Association School of Banking in 2019 and the Tri-County Area Chamber of Commerce Leadership Class in 2020. She also earned the Universal Bankers' certificate in 2019 and the Branch Manager certificate in 2021 from the American Banking Association.
The Victory Bank also welcomes Amanda Agudio as a Customer Care Center Representative. Agudio will provide accurate and prompt attention to customer inquires while ensuring positive customer experiences. Amanda brings a strong background in organizational and communication skills from her previous experience in the medical field. Agudio stated, "Victory Bank definitely puts the needs of its customers at the top of its priority list," says Amanda. "It is really rewarding to be able to help people, especially when they're having a hard time, and I can make it a little bit better for them."
Established in 2008, The Victory Bank is a Pennsylvania state-chartered commercial bank headquartered in Limerick Township, Montgomery County, Pennsylvania. In addition to providing community banking services, the Bank is a specialized business lender that provides high-quality banking services to small and mid-sized businesses and professionals through its two offices in Montgomery and Berks Counties, Pennsylvania. Additional information about The Victory Bank is available on this website. Member FDIC.