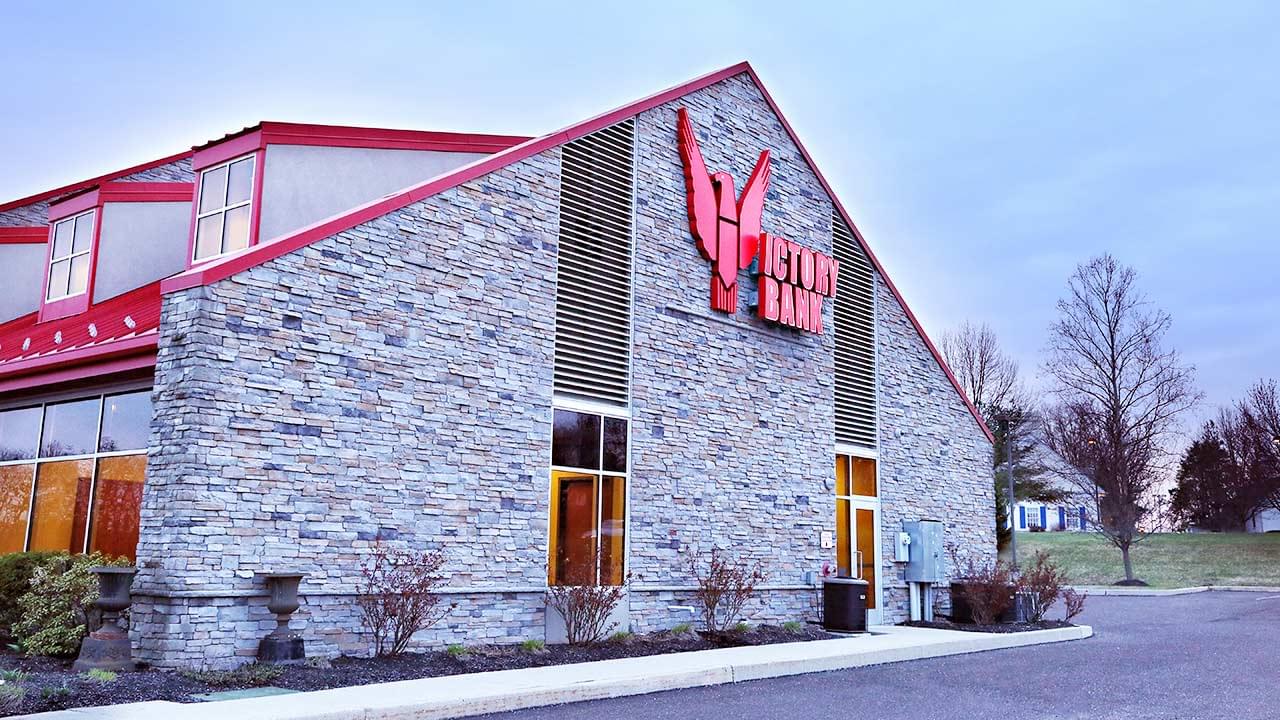 Local Bankers Graduate From PA Bankers Leadership Institute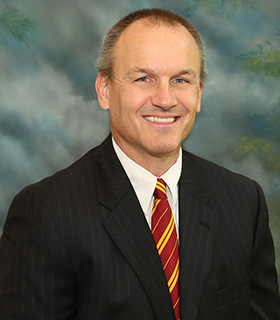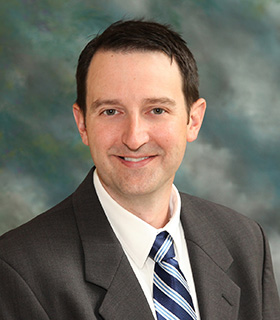 Robert H. Schultz and Jon Swearer of The Victory Bank recently graduated from an intensive 1-year program as a member of the inaugural 2016-17 class of the Pennsylvania Bankers Leadership Institute, an initiative of the Pennsylvania Bankers Association (PA Bankers).
The Pennsylvania Bankers Leadership Institute offers emerging and existing leaders highly personalized and interactive planning sessions specifically tailored to the banking industry. Throughout five 2-day sessions, participants examined the correlation between organizational culture, performance, leadership, engagement, and communication, ending with the development of an individualized Leadership Action Plan.
"We applaud The Victory Bank and Robert and Jon for understanding the incredible value of this program," said Duncan Campbell, PA Bankers president & CEO. "It's not just of benefit to individual bank leaders and banks; the lessons learned throughout the program can also be applied collectively to help us prepare for the future of our industry."
The Pennsylvania Bankers Association is now accepting applications for the 2017-18 class, which begins in March. Participants can earn up to 68 credits from the HR Certification Institute and up to 67.5 Continuing Professional Education (CPE) credits.
The Victory Bank is a locally owned and operated commercial bank headquartered in Limerick, Pennsylvania. The bank was founded to optimize the financial lives of businesses, professionals, and consumers. For more information, call 610-948-9000. Member FDIC
The Pennsylvania Bankers Association, located in Harrisburg, is the state's leading banking trade association representing an expansive and diverse membership. The Association offers extensive continuing education programs, government relations representation on behalf of the industry, and provides numerous products and services for banks and their employees.