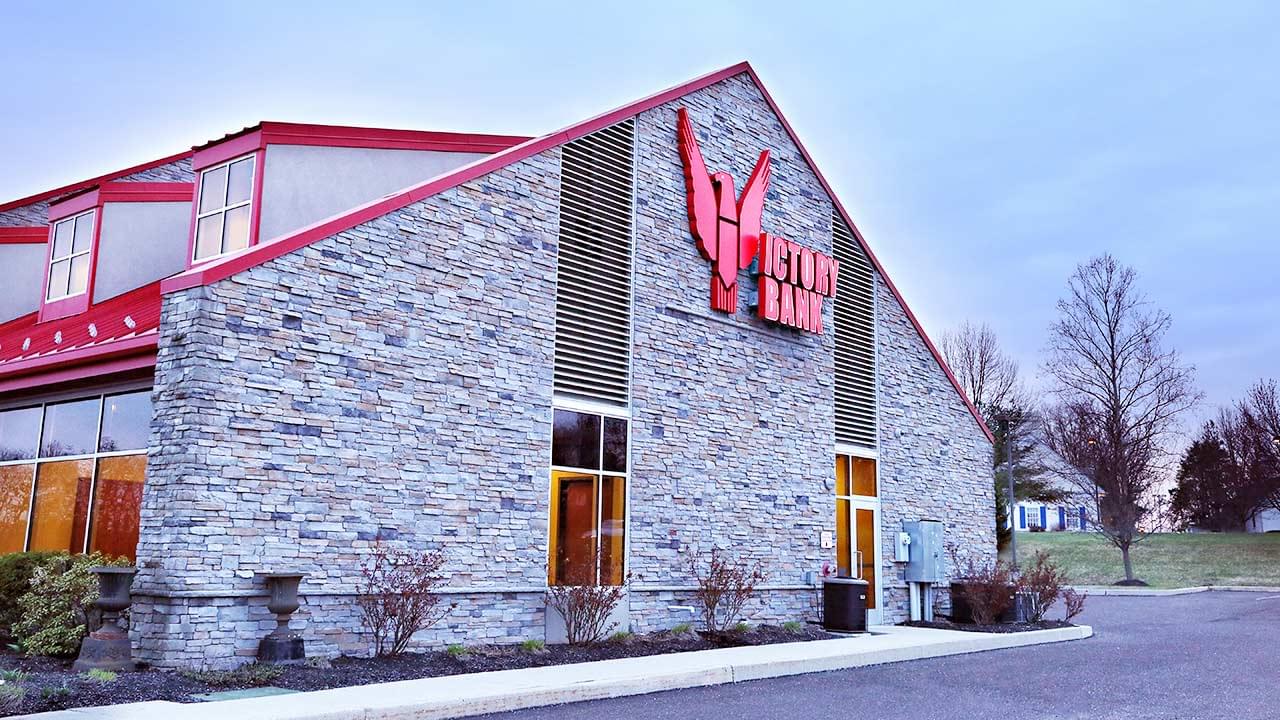 Alex Kroll Appointed to PA Bankers' Lending Advisory Committee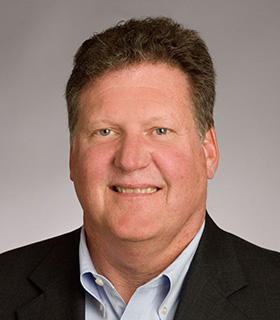 Alex Kroll, Senior Commercial Relationship Manager, Senior Vice President of The Victory Bank, has been appointed to the Pennsylvania Bankers Association's (PA Bankers') Lending Advisory Committee. As part of the Government Relations Council of the association, the advisory unit will review and recommend proactive legislation in respective areas, on behalf of member banks, to the Government Relations Policy Committee.
Kroll will serve a two-year term, starting December 1, 2020. He has served the banking industry for 32 years specializing in construction lending. Kroll analyzes complex business challenges to create and implement strategic solutions. He understands the importance of consistently serving his clients' needs with sound financial advice, convenience, integrity, and respect.
PA Bankers has been bringing banks and bankers together for 125 years to learn, grow, serve, and engage with their peers, communities, and lawmakers. The association has built a strong reputation as a leading advocate for pro-banking policies at the state and federal levels, as well as the delivery of quality education, products, and services for banks of all sizes and their employees. Follow the Pennsylvania Bankers' Association on Facebook, Linkedin, and Twitter (@PABankers).
The Victory Bank is a locally owned and operated commercial bank headquartered in Limerick, Pennsylvania. The bank was founded to optimize the financial lives of businesses, professionals, government/public entities, and consumers. For more information, call 610-948-9000. Member FDIC.