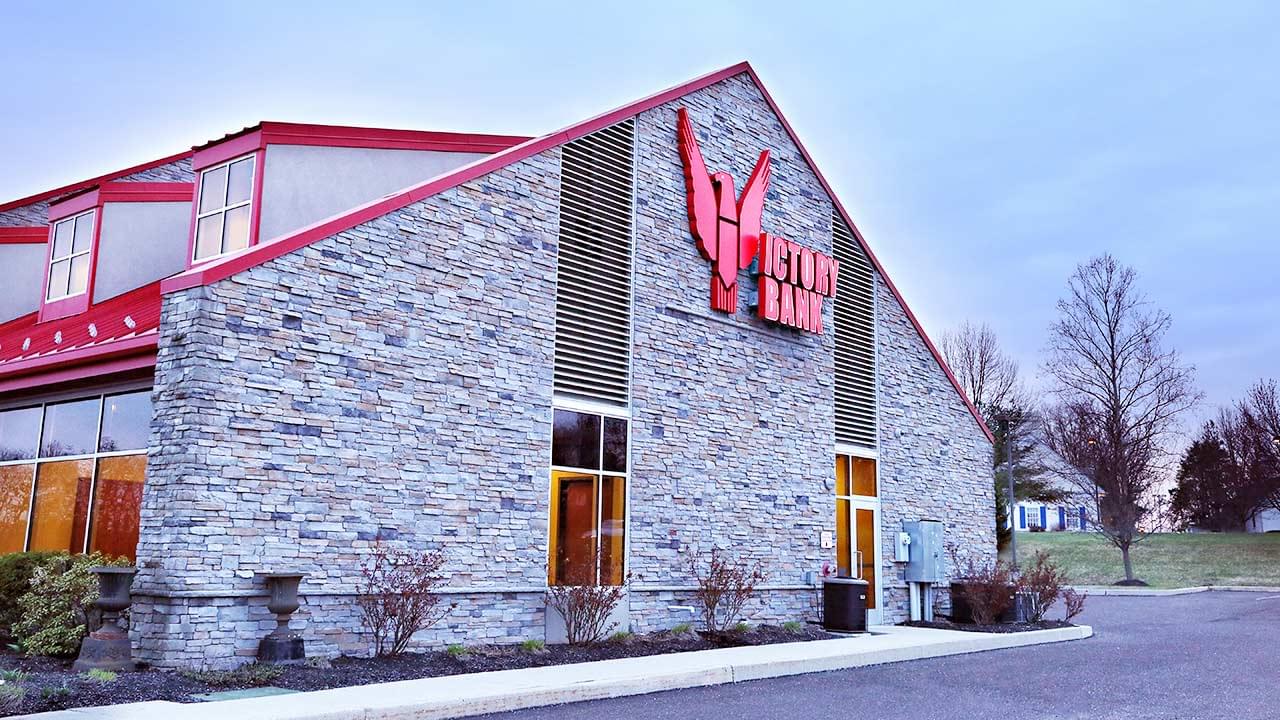 The Victory Bank Promotes Perrott, Grohosky, and Knott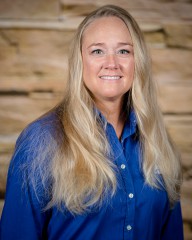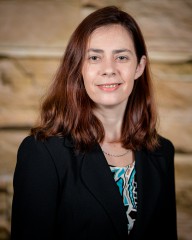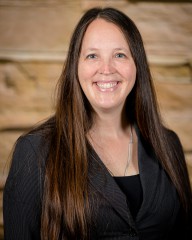 The Victory Bank is pleased to announce the promotion of Dana Perrott to a Loan Documentation Specialist. Perrott has been with the Bank since 2017 as a Commercial Relationship Assistant at the Bank's Wyomissing Loan Office.
In her new role, Perrott will create new loan packages, book new loans, and record collateral while providing excellent customer service to internal and external customers.
Perrott stated, "I'm very proud and honored to be a part of this amazing team."
Perrott holds an Associate's degree in Business Management from Reading Area Community College and over 12 years of banking experience. She enjoys spending time with her family and walking her dogs, Marley and Biscuit. Perrott resides in the Denver area.
Kim Grohosky, a Collegeville resident, has been promoted to Credit Review Manager. She previously served as a Relationship Assistant in 2017 before she was promoted to Junior Credit Analyst in 2019 and then to Credit Analyst in 2020. In her new role, she is responsible for training new analysts in all areas of credit underwriting and processing loan requests for Commercial Relationship Managers.
Grohosky stated, "Over the years, I have held several different positions from the front-line teller to most recently the credit analyst position. I am grateful for the opportunity to share the knowledge I obtained with our staff and help to elevate them in their career goals."
Grohosky holds an Associate's degree in Liberal Arts from Montgomery County Community College and successfully completed numerous banking courses through RMA, a bank training company. She has close to 20 years of experience in commercial and community banking.
Elizabeth ("Betsy") Knott was recently promoted to Branch and Customer Care Center Manager, Assistant Vice President. Her responsibilities include ensuring high customer service standards for all clients, meeting with clients and prospects, processing consumer loan applications, assisting in daily operations, supporting her team, and monitoring branch financial activities. Betsy started with the Bank in 2017 and has excelled in her role on the Retail team.
Knott stated, "I truly enjoy working at The Victory Bank. It has been such a pleasure meeting and getting to know our clients. We have a great team here. They make coming to work enjoyable."
Knott graduated from the PA Bankers Association School of Banking in 2019 and the Tri-County Area Chamber of Commerce Leadership Class in 2020. She earned the Universal Bankers' certificate in 2019 and the Branch Manager certificate in 2021 from the American Banking Association. Knott resides in the Stowe area.
Established in 2008, The Victory Bank is a Pennsylvania state-chartered commercial bank headquartered in Limerick Township, Montgomery County, Pennsylvania. In addition to providing community banking services, the Bank is a specialized business lender that offers high-quality banking services to small and mid-sized businesses and professionals through its three offices in Montgomery and Berks Counties, Pennsylvania. Additional information about The Victory Bank is available on this website.