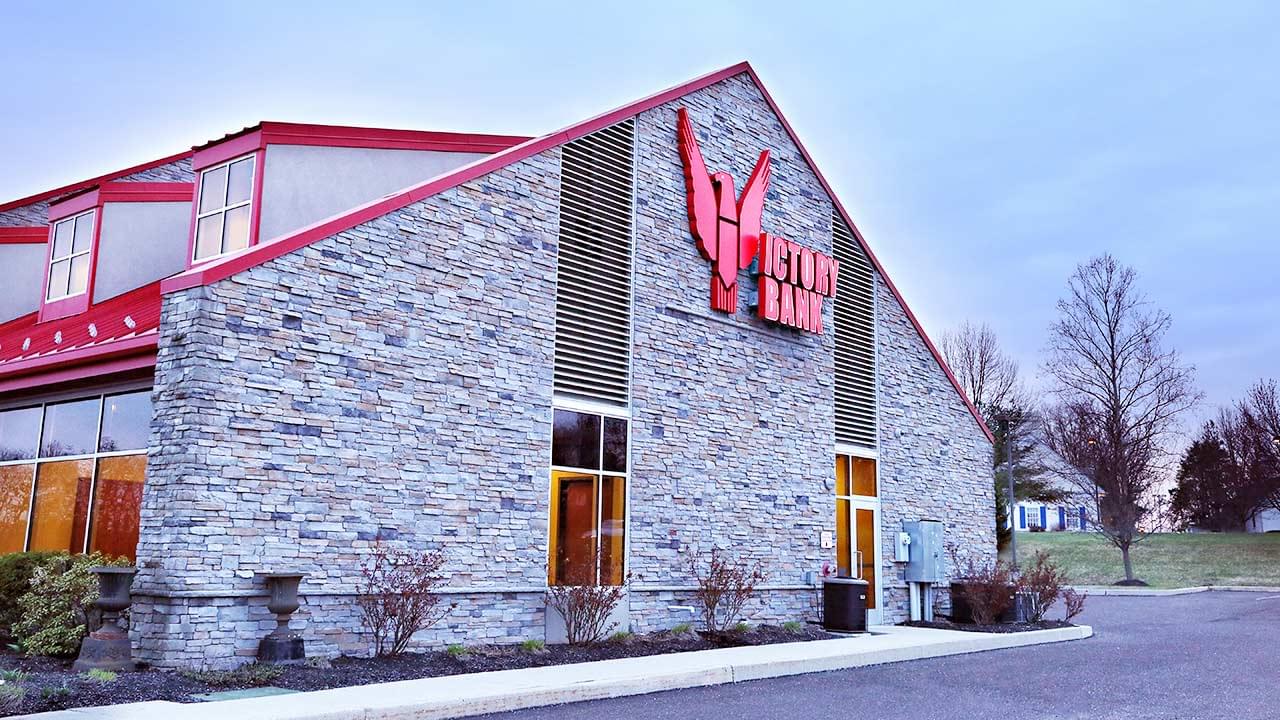 The Victory Bank Celebrates One Year Anniversary Of Limerick Office And Headquarters
The Victory Bank is celebrating the one year anniversary of its Limerick office and headquarters at 548 North Lewis Road in Limerick just off the Route 422 Limerick/Linfield exit. The bank has been officially open for business since January 2008.
The bank's office and headquarters include an open lobby that features comfortable amenities to meet and serve clients, two conference rooms available for bank clients and business owners to use for meetings and presentations, two drive-through teller windows, a drive-through ATM and night deposit services. In addition, The Victory Bank offers courier service, remote deposit capture, and cash management services.
"We are a company founded on a clear set of values that revolve around our clients' needs. Our all-consuming goal is to deliver an exceptional client experience based on honesty, high-integrity, respect, and unparalleled personal service," said Joseph W. Major, Chairman, and CEO of The Victory Bank. "We thank the community for their support and look forward to serving the financial needs of the community for many years to come."
The Victory Bank is a locally owned and operated commercial bank headquartered in Limerick, Pennsylvania. The bank was founded to optimize the financial lives of businesses, professionals, and consumers primarily in Montgomery, Chester and Berks Counties. For more information, call 610-948-9000.