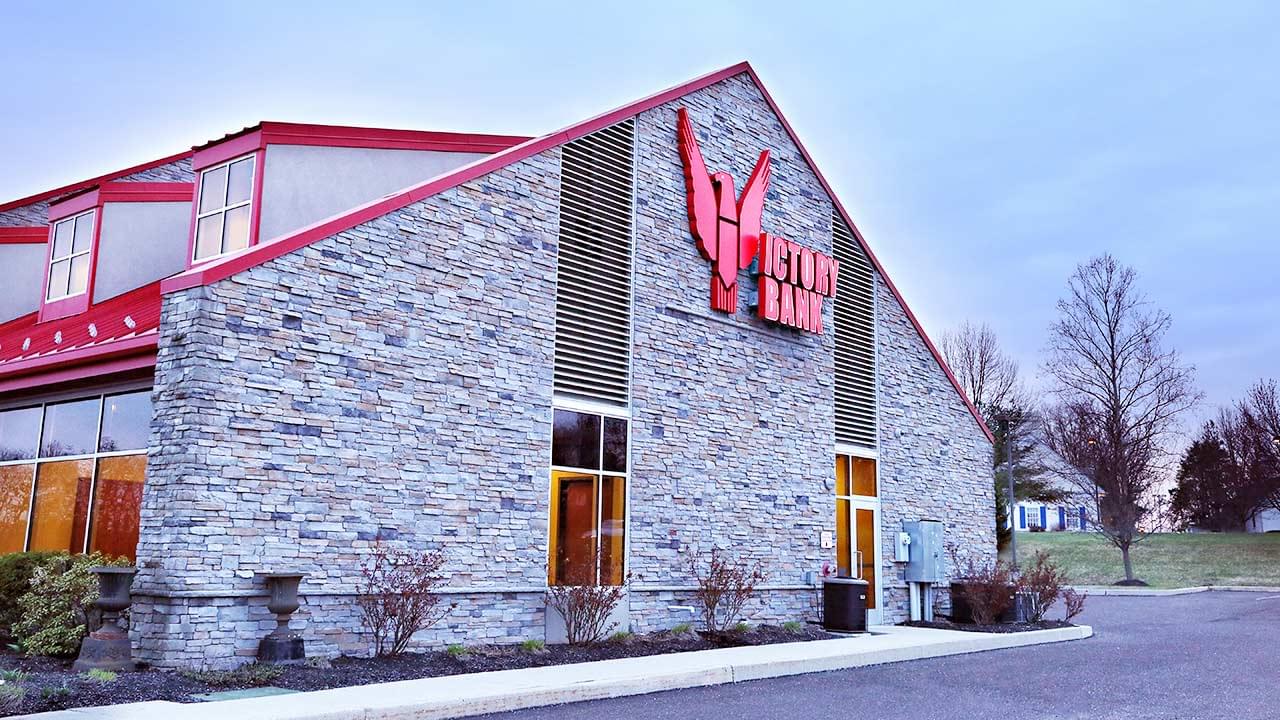 The Victory Bank Announces New Hires – Mathias and Mossie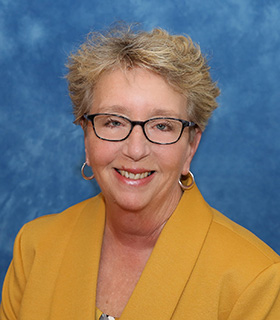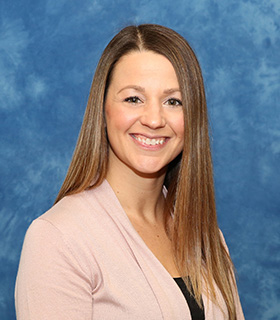 The Victory Bank has hired Charlotte Mathias as a Loan Operations Specialist. Mathias holds a BS in Computer Science from Westminster College. She will be assisting the Loan Operations department in daily functions and tasks in addition to supporting the department in completing special projects. Mathias has approximately 25 years of banking experience in a variety of settings with two community banks in the retail branch system, deposit operations, electronic banking, and loan administration. Mathias resides in Reading.
The Victory Bank has hired Ashley Mossie as a Personal Banker and IRA Specialist. Mossie holds a BS in Business Management from Kutztown University. She will be responsible for assisting all clients by processing transactions efficiently and accurately, opening accounts, selling banking services and products, providing exceptional service in person and on the telephone, and providing support for electronic banking services. She has over 11 years of finance and banking experience. Mossie resides in Oley.
The Victory Bank is a locally owned and operated commercial bank headquartered in Limerick, Pennsylvania. The bank was founded to optimize the financial lives of businesses, professionals, government/public entities, and consumers. For more information, call 610-948-9000. Member FDIC