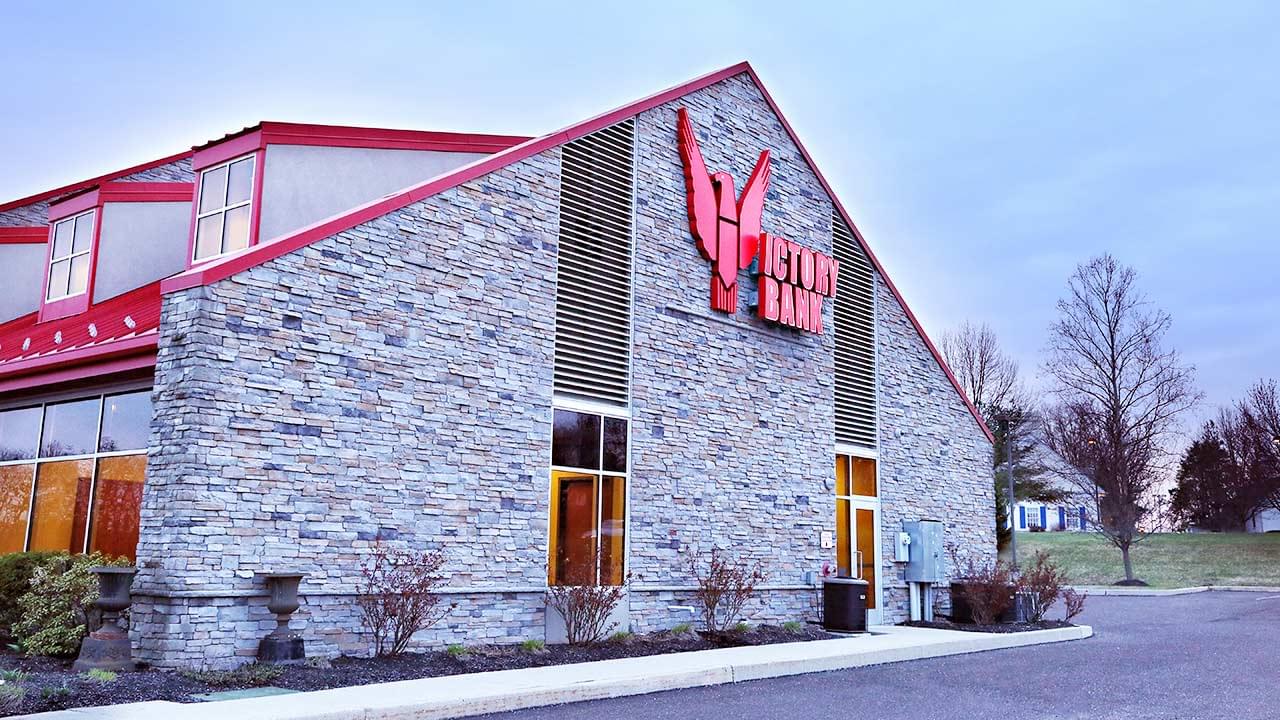 The Victory Bank Announces New Hire and Promotion - Sauer and Moore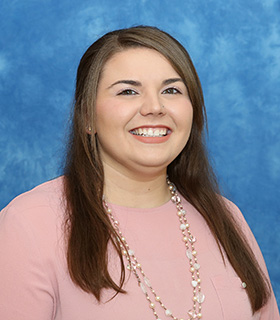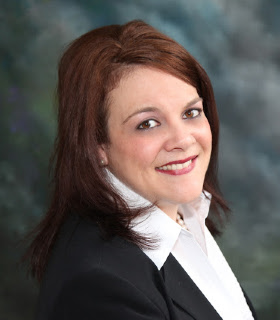 The Victory Bank has hired Bristol Sauer as a Banking Center Representative. Sauer holds a Bachelor's degree in Chemical Management from Elizabethtown College. She is responsible for providing superior customer service by providing efficient and timely response to all customers, verifying and posting transactions, and responding accurately to all account inquiries. Sauer came to Victory Bank as an intern where both she and team members discovered her talent in the financial field. Sauer resides in Reading.
The Victory Bank has named Jodi Moore, Junior Credit Analyst. In her new position, she will perform credit analysis, reporting, and commercial underwriting.
Moore was most recently a Loan Operations Specialist since 2015 and formerly served as Administrative Assistant at The Victory Bank, with nearly 20 years in the banking and financial industry. Jodi holds a Bachelor's Degree in Business Management cum laude from Alvernia College. She is a resident of Birdsboro.
The Victory Bank is a locally owned and operated commercial bank headquartered in Limerick, Pennsylvania. The bank was founded to optimize the financial lives of businesses, professionals, government/public entities, and consumers. For more information, call 610-948-9000. Member FDIC