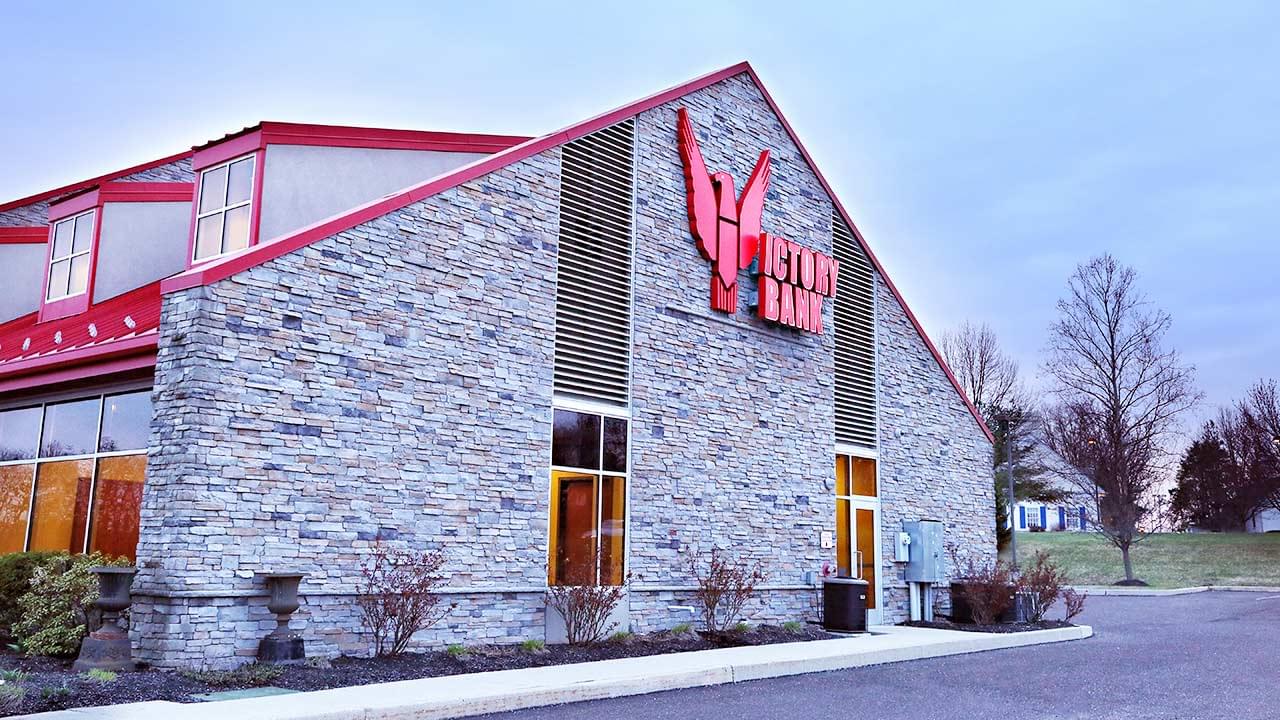 The Victory Bancorp Announces the Closing of Capital Raise
The Victory Bancorp officially announced the successful completion of a 2.6 million dollar capital raise through the sale of 7% coupon, convertible preferred securities. The third and final phase of the offering was closed on July 7, 2011.
"As expected, this capital raise was similar to our first, with the vast majority of the investment capital provided locally by our team members, board, existing shareholders and our clients," said Joseph W. Major, Chairman, and Chief Executive Officer. "They believe in our mission. We are extremely pleased to have received their continued support which will allow the bank to continue to grow and make loans in our community."
The Victory Bank is a locally owned and operated commercial bank headquartered in Limerick, Pennsylvania. The bank was founded to optimize the financial lives of businesses, professionals, and consumers primarily in Montgomery, Chester and Berks Counties. For more information, call 610-948-9000.