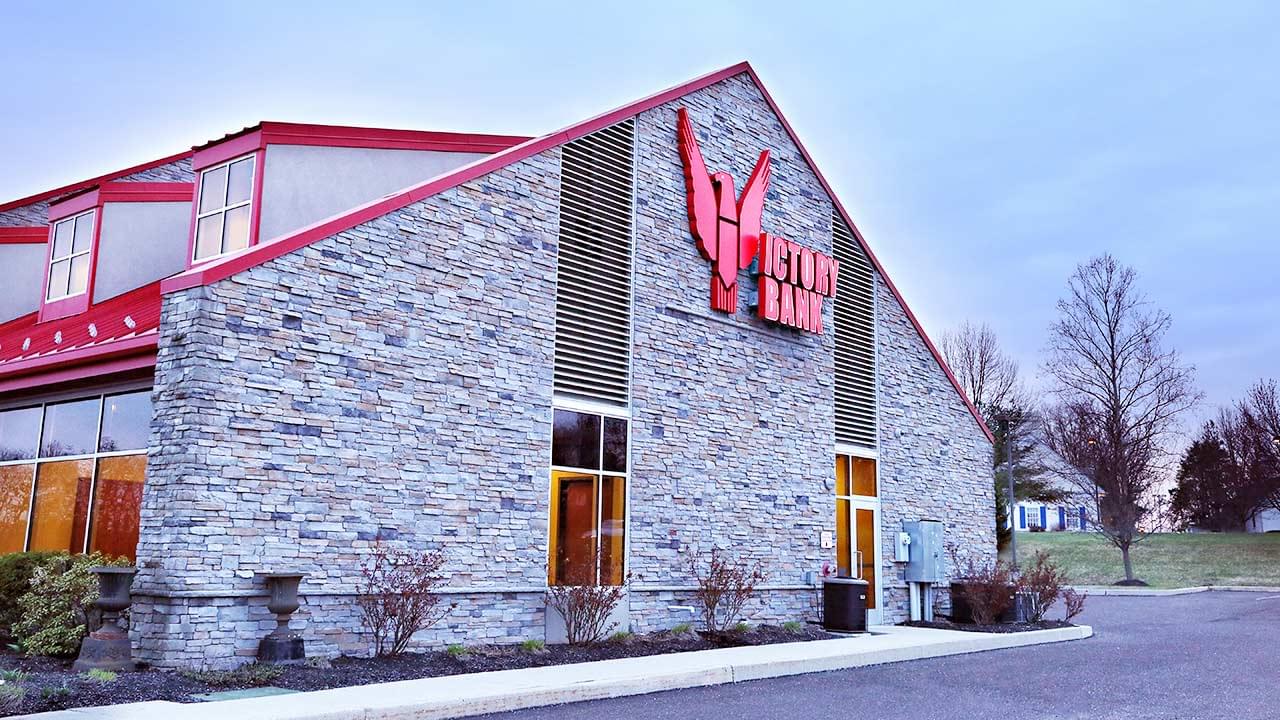 Swearer Named Vice President, Commercial Relationship Manager of The Victory Bank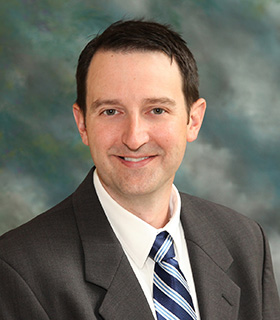 Jon G. Swearer recently joined The Victory Bank to serve as Vice President, Commercial Relationship Manager. In his new position, Swearer will analyze commercial clients' financial situations and develop strategic solutions to meet their short and long term goals.
Swearer formerly served as Relationship Manager at National Penn Bank. In addition, he served as Small Business Lending Group Manager, Commercial Credit Analyst, and Community Office Manager.
A resident of Spring City, he graduated with a Bachelor of Arts degree and department honors in History and a minor in English from Ursinus College. He also is the past president and current board member of the Kiwanis Club of Pottstown.
The Victory Bank is a locally owned and operated commercial bank headquartered in Limerick, Pennsylvania. The bank was founded to optimize the financial lives of businesses, professionals, and consumers primarily in Montgomery, Chester and Berks Counties. For more information, call 610-948-9000.