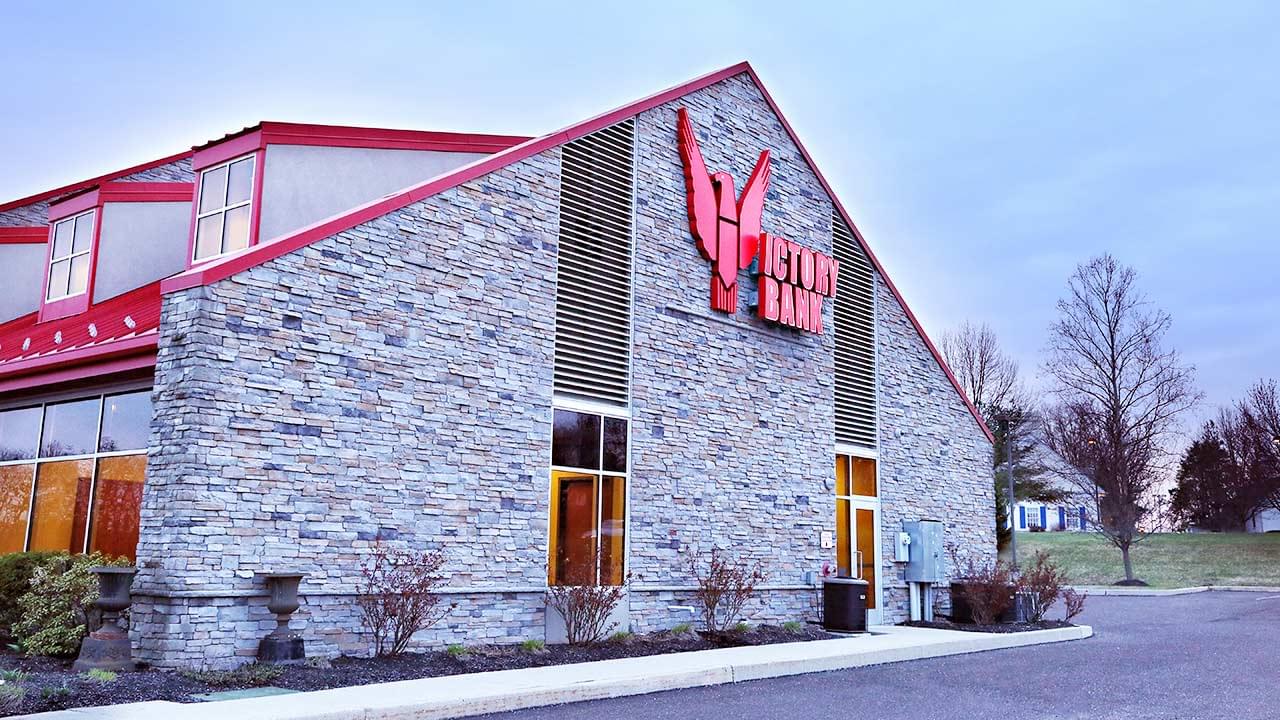 Stockmal Appointed to Women In Banking Advisory Committee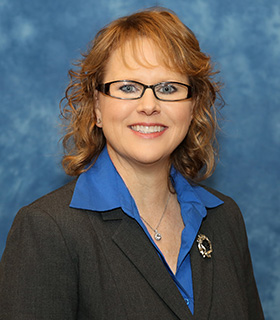 Shelly Stockmal, Victory Community Leader of The Victory Bank, Limerick has been appointed to the Pennsylvania Bankers Association's (PA Bankers) Women in Banking Advisory Committee. The committee is charged with developing and coordinating offerings to provide expanded, focused resources to the women of Pennsylvania's banking industry in the areas of professional development, networking, recognition, mentoring, and volunteerism. Members of the committee also help plan the association's annual Women in Banking Conference each March.
Stockmal will serve a one-year term starting July 1. In her role at the bank, Stockmal is in charge of building and retaining a vastly superior workforce and to facilitate a culture that is true to the bank's values.
The Victory Bank is a locally owned and operated commercial bank headquartered in Limerick, Pennsylvania. The bank was founded to optimize the financial lives of businesses, professionals, and consumers. For more information call 610-948-9000.
Member FDIC