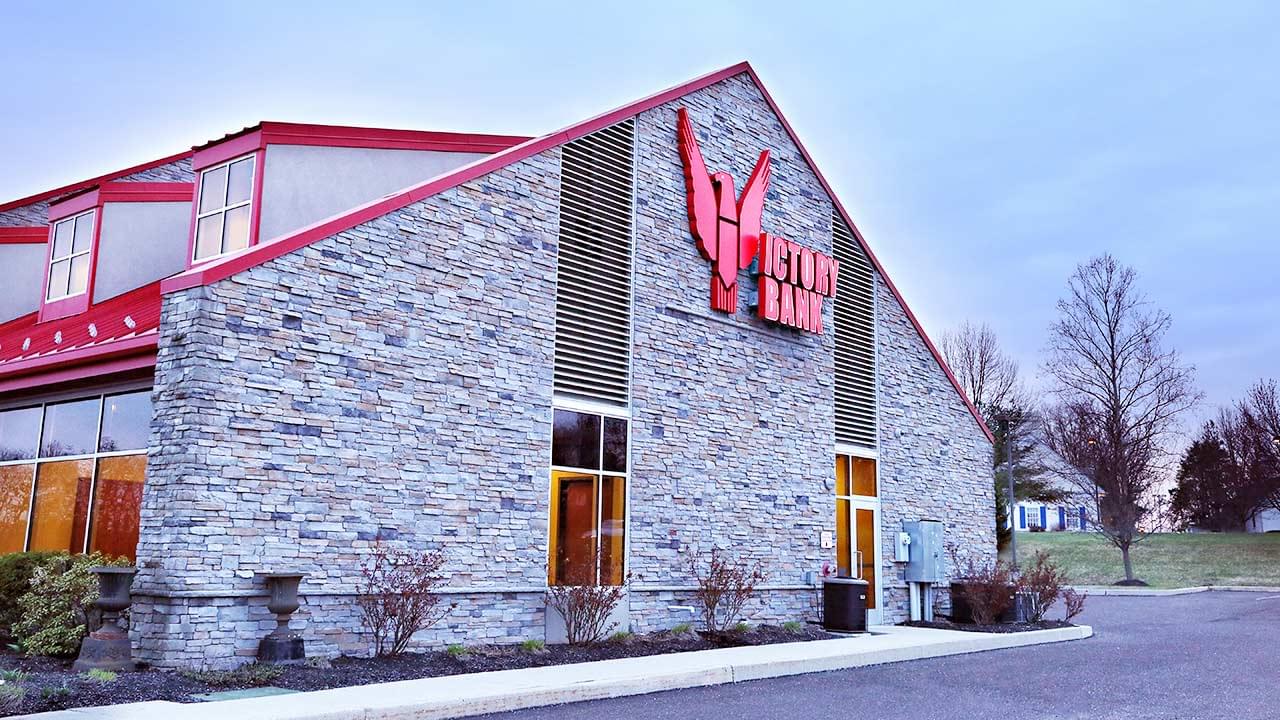 The Victory Bank Welcomes Ana Valderrabano and Owen Magers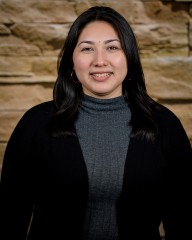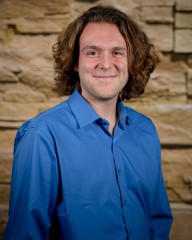 The Victory Bank welcomes Ana as a Staff Accountant. In this role, Valderrabano will reconcile bank accounts, produce regulatory reports and perform other accounting duties, and will assist Human Resources with payroll. She holds a Bachelor of Science degree from Immaculata University in Accounting and Finance and has previous accounting experience working at local businesses.
She enjoys playing volleyball, video games, the outdoors, and shopping. Valderrabano is fluent in Spanish and tutors college students.
Valderrabano stated, "I am very happy to be part of the Victory Bank as they truly care for their customers as well as their employees. As for my team, I enjoy working with them and knowing I have the opportunity to learn something new every day."
The Victory Bank is pleased to welcome Owen Magers as a Courier. Magers will plan and perform messenger services to exclusive business clients to provide superior customer satisfaction. Additionally, this role involves assisting and corresponding with the banking center team.
Magers has over five years of customer service experience and is working towards a Business Administration degree from Montgomery County Community College. He also received the President's Award for Academic Excellence in 2020.
Magers stated, "The Victory Bank is unlike any employer I have worked for previously. It is such a constructive environment, and I am grateful to be welcomed into this family. My new position will open doors for future success, and I am excited to continue learning the industry."
Magers resides in Boyertown and enjoys making memories with his family, creating music through the piano, and exploring nature through hiking, gardening, and traveling.
Established in 2008, The Victory Bank is a Pennsylvania state-chartered commercial bank headquartered in Limerick Township, Montgomery County, Pennsylvania. In addition to providing community banking services, the Bank is a specialized business lender that offers high-quality banking services to small and mid-sized businesses and professionals through its three offices in Montgomery and Berks Counties, Pennsylvania. Additional information about The Victory Bank is available on this website. Member FDIC.