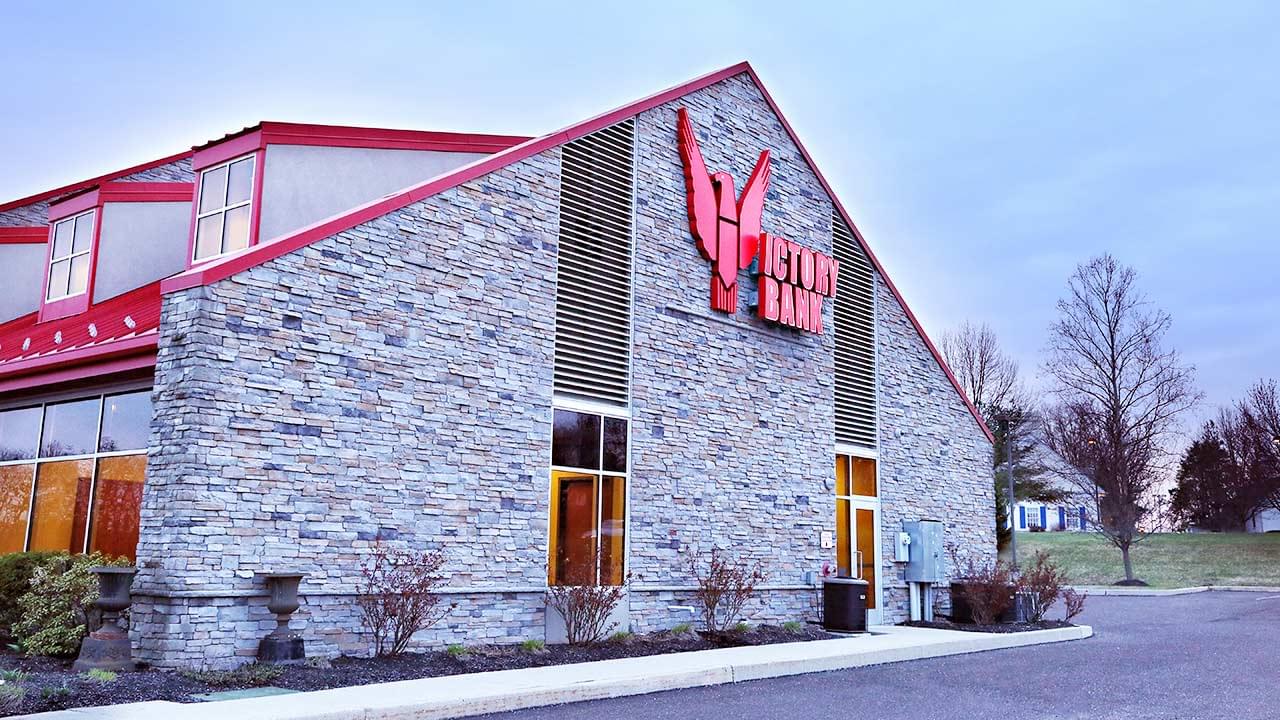 The Victory Bank Promotes Hoffman and Stofflet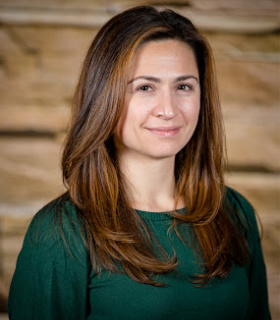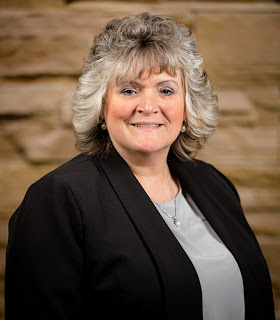 The Victory Bank has promoted Rose Hoffman to Commercial Loan Portfolio Manager. Hoffman started with the Bank in 2018 as a Commercial Relationship Assistant. She excelled in this role by providing exceptional service to clients. One of the responsibilities in her new position will be to collaborate with Relationship Managers, Relationship Assistants, and clients to facilitate loan documentation and settlements. Hoffman is the Portfolio Manager in the Bank's new Horsham Loan Office.
Hoffman stated, "I am excited to be in my new role and to have an opportunity to provide even more profound positive impacts to the community, especially now that we've expanded to Horsham!"
Hoffman holds an Associate of Science degree in Business Administration from Montgomery County Community College and has attended Saint Joseph's University for Political Science studies. She also is a member of Phi Theta Kappa National Collegiate Honor Society and a Board Member of the Montgomery County Community College Alumni Association. Hoffman will support Relationship Managers with the commercial lending process while providing an exceptional client experience. She has over eleven years of banking experience, emphasizing account relationships. Hoffman resides in Hatfield.
The Victory Bank also promoted Sharon Stofflet to Commercial Loan Portfolio Manager. Stofflet started with the Bank in 2019 with over 25 years of commercial and small business lending experience. Among other duties in this new position, she will train, support, coach Relationship Assistants, and review documents for compliance. Stofflet will support the Limerick Commercial Lending Team.
Stofflet stated, "I am excited to provide my team with the support they need as our Limerick team grows. My experience and knowledge will be a huge plus for our team and our clients, and am honored to serve in this capacity."
Stofflet received a General Banking Diploma and has completed numerous course hours in Financial Services education, including Omega Performance Commercial Lending Training. She will support relationship managers with the commercial lending process while providing an exceptional client experience. Stofflet resides in Bally.
Established in 2008, The Victory Bank is a Pennsylvania state-chartered commercial bank headquartered in Limerick Township, Montgomery County, Pennsylvania. In addition to providing community banking services, the Bank is a specialized business lender that offers high-quality banking services to small and mid-sized businesses and professionals through its three offices in Montgomery and Berks Counties, Pennsylvania. Additional information about The Victory Bank is available on this website.