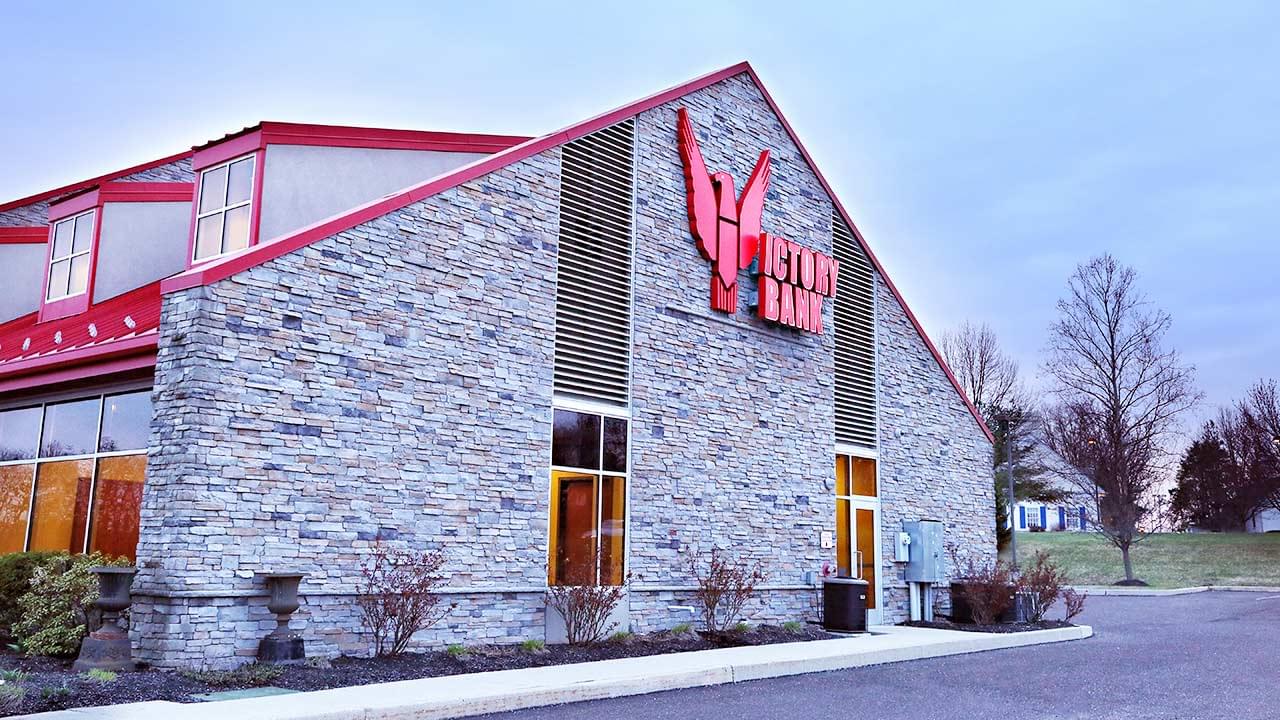 The Victory Bank Hires Debra Frederick, Senior Credit Analyst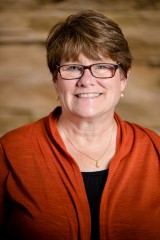 The Victory Bank has hired Debra Frederick as a Senior Credit Analyst. Frederick has over 30 years of experience in the financial industry. She will perform credit analysis, reporting, and commercial underwriting for the Bank's Commercial Lending Team.
Frederick holds a Bachelor of Science Degree in Business Administration from Cedar Crest College, where she graduated Magna Cum Laude.
Frederick stated, "The Victory Bank understands the needs of their clients and acts quickly to requests."
She enjoys spending time with her daughter and grandchildren whenever possible.