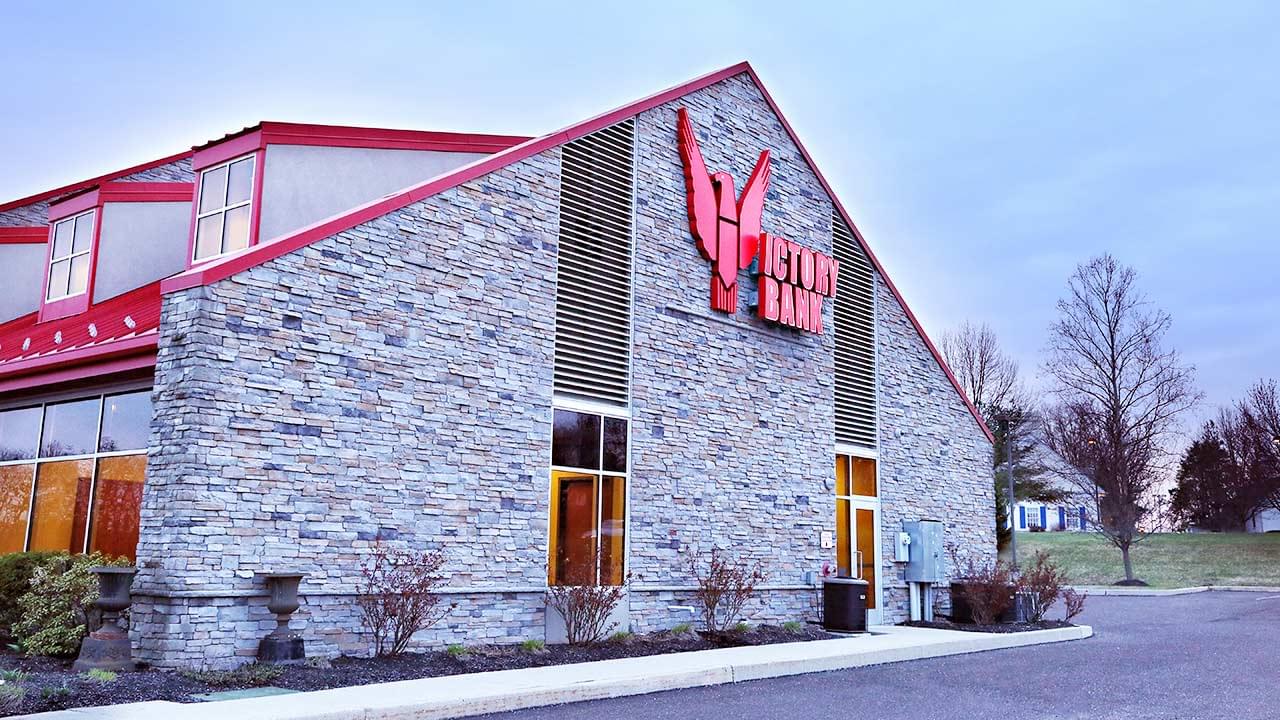 The Victory Bank Announces Promotions – Grohosky and Rivkin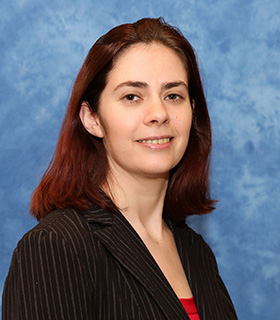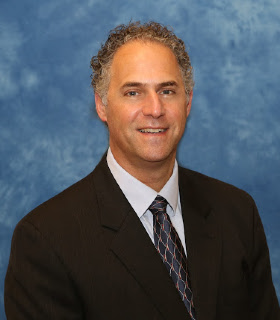 The Victory Bank has promoted Kimberly M. Grohosky to a Junior Credit Analyst. Grohosky was previously a Relationship Assistant with the bank since 2017. In her new position, she will perform credit analysis, reporting, and commercial underwriting. She holds an Associate's degree in Liberal Arts from Montgomery County Community College as well as successfully completing numerous banking courses through RMA. She has over 16 years of experience in commercial and community banking. Grohosky resides in Collegeville.
The Victory Bank has named Saul Rivkin, Client Experience Leader. In his new position, he is responsible for the Retail Department ensuring that all client interactions from electronic banking, client services, account opening, and transactions are all handled quickly and efficiently to ensure the client experience is always exceptional. Rivkin will also remain responsible for Government Banking and Marketing. Rivkin started at The Victory Bank in 2007 and has over 21 years of combined banking experience with 41 years in the customer service field. He is a graduate of the American Bankers Association Stonier School of Banking where he received a diploma and a Wharton Leadership Certificate. Rivkin is active in many local chambers of commerce and networking groups. He is a resident of Phoenixville Borough.
The Victory Bank is a locally owned and operated commercial bank headquartered in Limerick, Pennsylvania. The bank was founded to optimize the financial lives of businesses, professionals, government/public entities, and consumers. For more information, call 610-948-9000. Member FDIC.