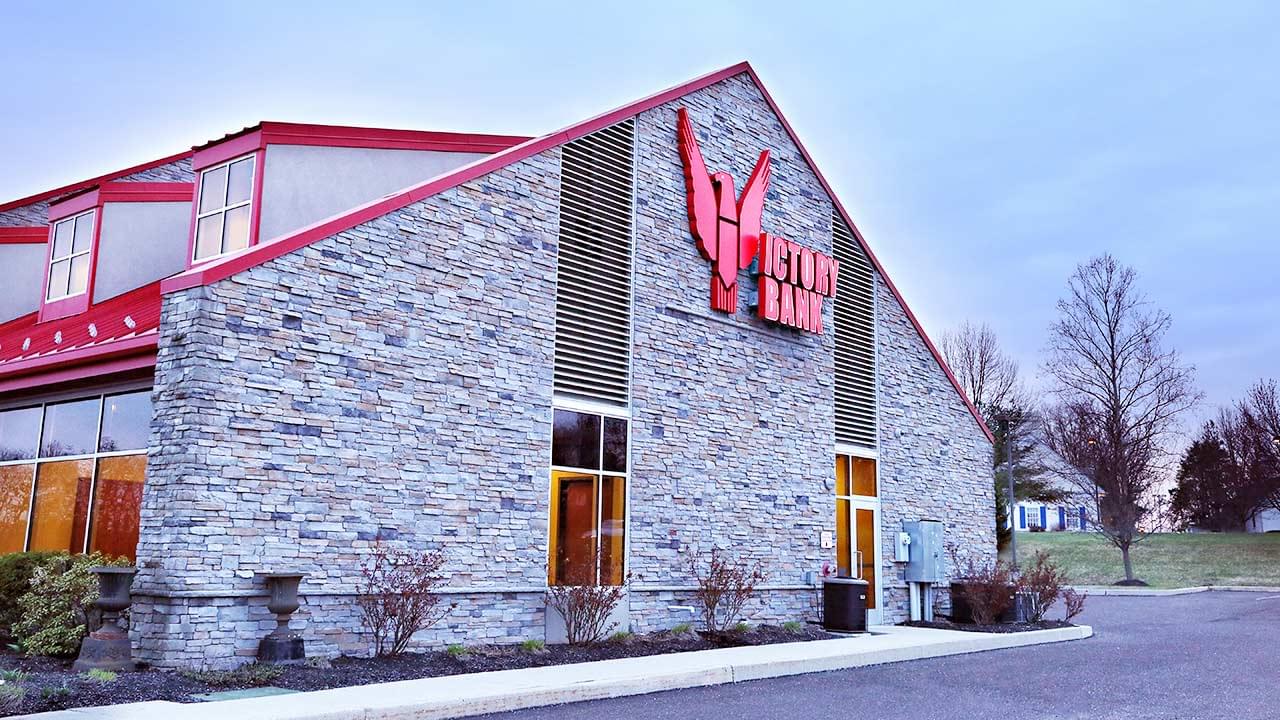 Stockmal Named Executive Assistant and Unger Named Administrative Assistant Of The Victory Bank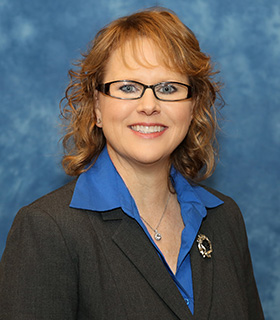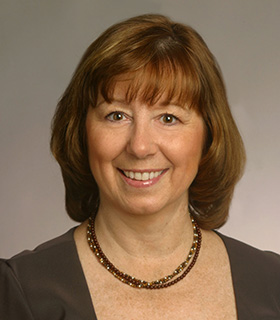 The Victory Bank has named Shelly Stockmal, Executive Assistant and Leslie Unger, Administrative Assistant.
In her position as Executive Assistant, Shelly Stockmal provides support to the CEO and President. She also coordinates bank reporting and loan review. Stockmal formally served as an Administrative Assistant at National Penn Bank's Pottstown Business Center.
A resident of Stowe, she is a graduate of Perkiomen Valley High School. Stockmal is a Girl Scout Leader at St. Aloysius in Pottstown and a member of St. Gabriel's Roman Catholic Church.
In her position as Administrative Assistant, Leslie Unger provides support to the lenders and loan operations.
Unger formally served as Executive Assistant, Administrative Assistant, and Financial Services Representative at National Penn Bank. Also, she was an owner and partner in the former Suburban Shirt Company.
A resident of Pottstown, she is a graduate of West Chester University where she earned a Bachelor of Science degree in Business Administration and Economics. Unger currently serves as a Board member of the Optimist Club of Daniel Boone, member of the Montgomery County Youth Aide Panel of Pottstown, and member of New Hanover United Methodist Church. In addition, she volunteered for the Special Olympics Boyertown YMCA Swim Program.
The Victory Bank is a locally owned and operated commercial bank headquartered in Limerick, Pennsylvania. The bank was founded to optimize the financial lives of businesses, professionals, and consumers primarily in Montgomery, Chester and Berks Counties. For more information, call 610-948-9000.