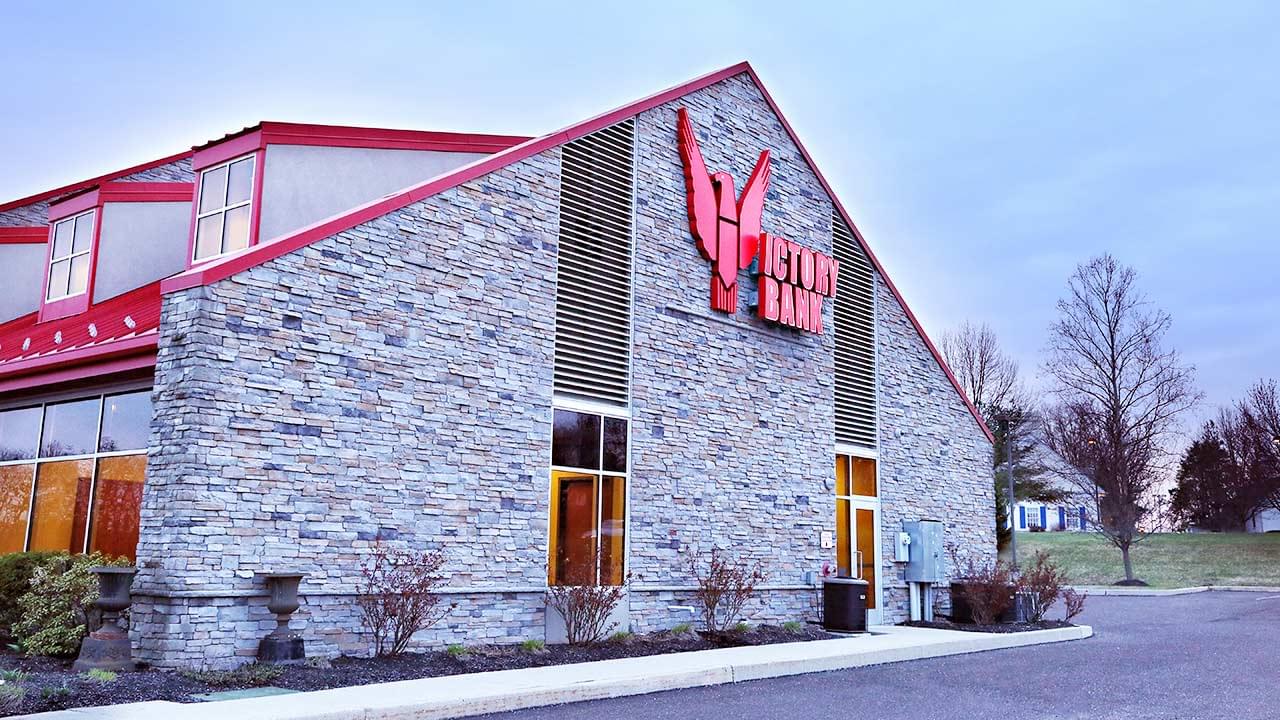 Raymond Named Banking Center Representative Of The Victory Bank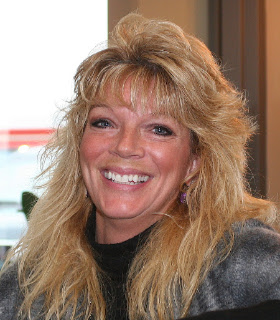 Roxanne Raymond joined The Victory Bank to serve as Banking Center Representative. In her new position, Raymond will assist clients in achieving their short and long term financial goals.
With over twenty-five years of accounting and financial industry experience, Raymond formerly served as Branch Operations for Stonebridge Bank, Assistant Branch Manager for Tri-County Federal Credit Union, Accounting Manager/District Trainer for Wal-Mart Stores, Inc. and Bookkeeping/Office Manager for Dynamic Engraving Company. Raymond and her family reside in Limerick, PA.
The Victory Bank is a locally owned and operated commercial bank headquartered in Limerick, Pennsylvania. The bank was founded to optimize the financial lives of businesses, professionals, and consumers primarily in Montgomery, Chester and Berks Counties. For more information, call 610-948-9000.