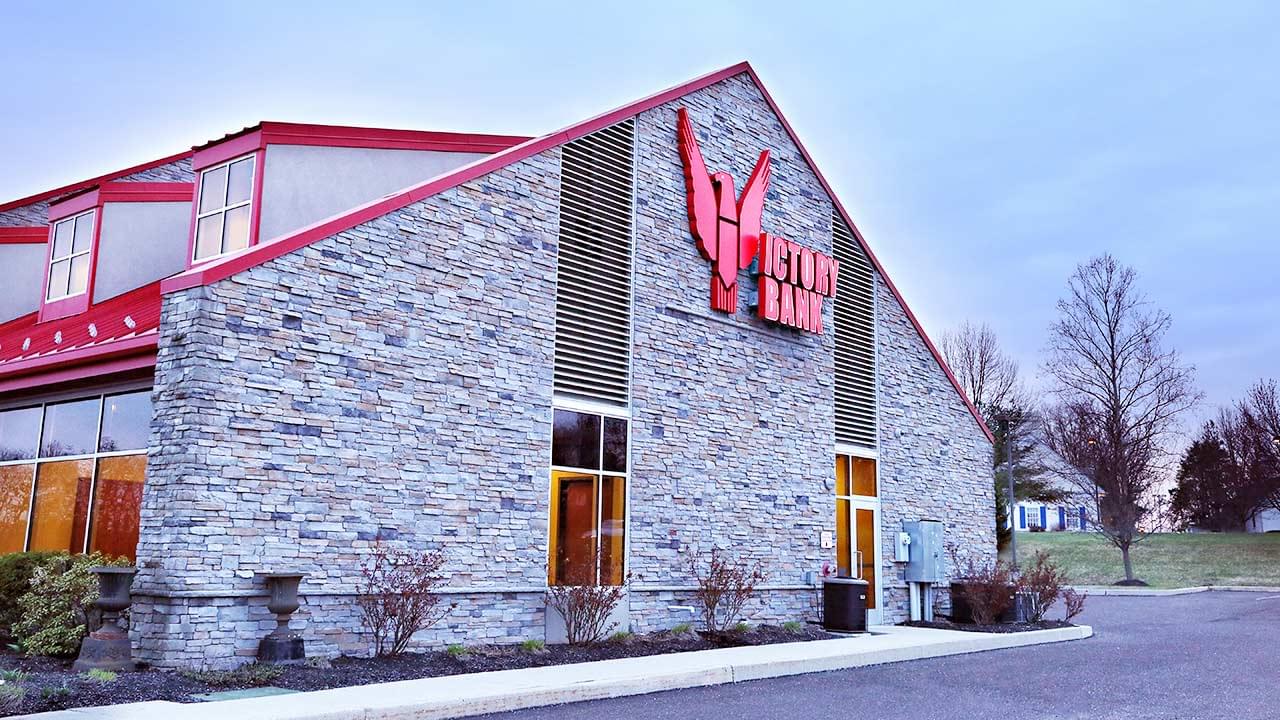 Matthew Melcher Graduates PA Bankers Advanced School of Banking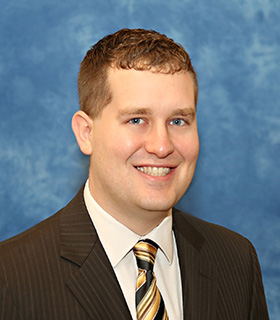 Matthew Melcher, Senior Credit Analyst, AVP, has been with The Victory Bank since its inception in 2009. He works closely with lenders, CCO, and CLO, analyzing and underwriting commercial loan requests. Melcher holds a Bachelor of Science in Business Administration and majored in Management, from Kutztown University.
Melcher attended the three-year program with PA Bankers and graduated from the Advanced School of Banking. The program prepares students to utilize new financial services knowledge and skills. The application of these skills and knowledge assists students in moving to the next level of their careers while paving the road to becoming leaders at any level within their organization. Students graduate having a greater understanding of the multiple banking disciplines and how those disciplines work together within the bank.
The Victory Bank is a locally owned and operated commercial bank headquartered in Limerick, Pennsylvania. The bank was founded to optimize the financial lives of businesses, professionals, government/public entities, and consumers. For more information, call 610-948-9000. Member FDIC.