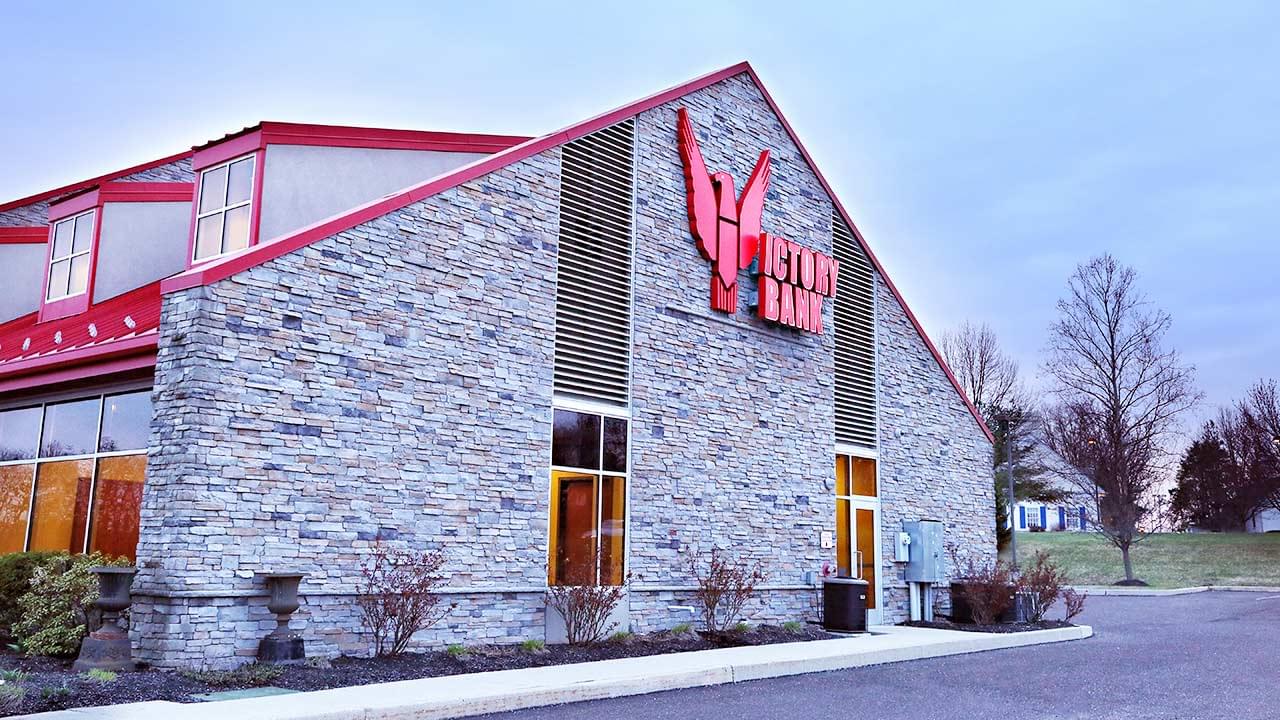 Major Named Credit Analyst and Soley Named Loan Operations Clerk of The Victory Bank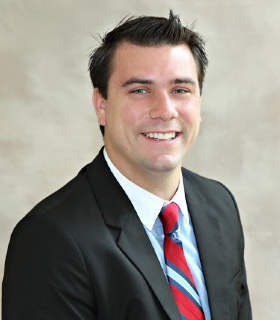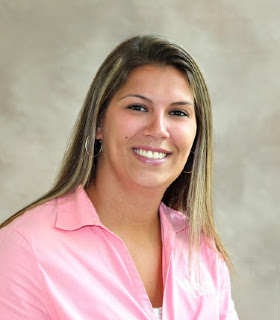 The Victory Bank has named Benjamin Major, Credit Analyst, and Danae Soley, Loan Operation Clerk.
In his position as a Credit Analyst, Benjamin Major is responsible for underwriting commercial loan requests. A resident of Chester Springs, he is a summa cum laude graduate of Indiana University of Pennsylvania, Indiana, Pennsylvania where he earned a Bachelor of Science degree in Finance.
In her position as Loan Operations Clerk, Danae Soley is responsible for processing loan requests. A resident of Pottstown, she is a graduate of St. Pius X High School, Pottstown, Pennsylvania. Soley was a former Customer Service Representative and worked in Loan Operations at First Cornerstone Bank, King of Prussia, Pennsylvania.
The Victory Bank is a locally owned and operated commercial bank headquartered in Limerick, Pennsylvania. The bank was founded to optimize the financial lives of businesses, professionals, and consumers. For more information, call 610-948-9000. Member FDIC.