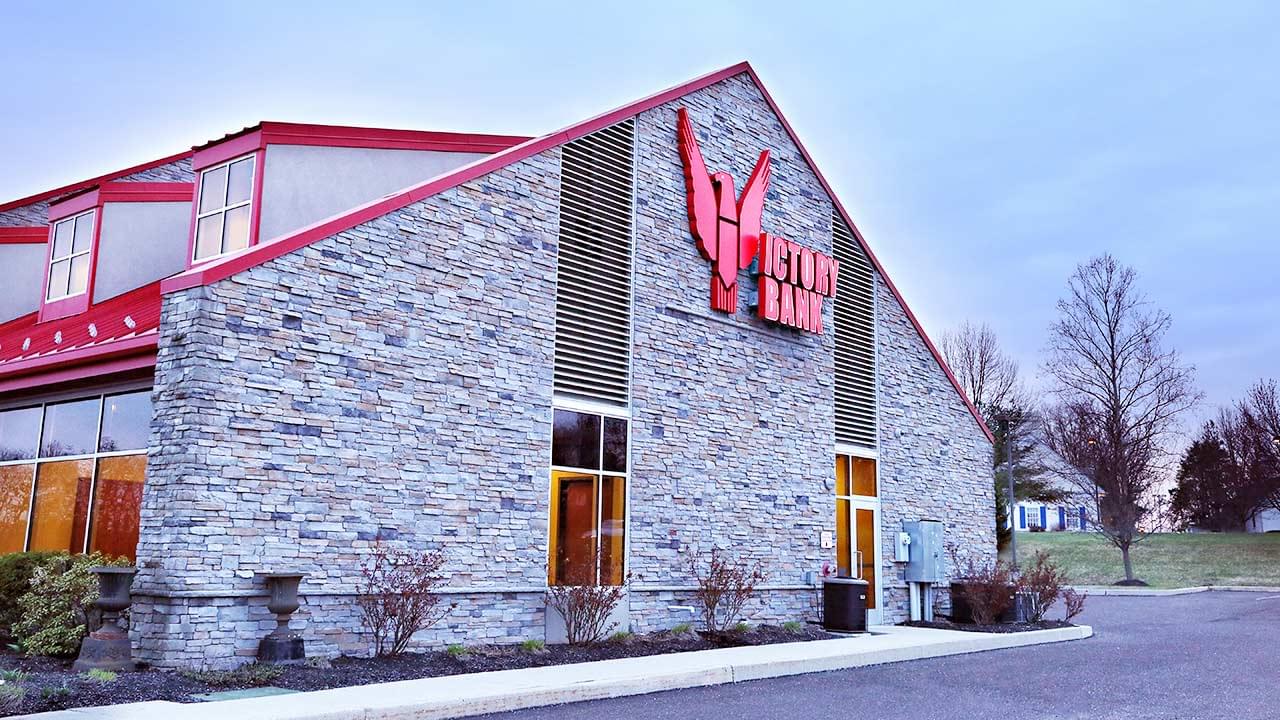 Major Completes Term as Chair of PA Bankers Association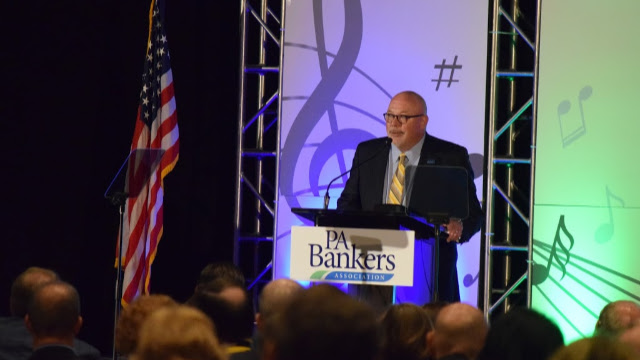 Joseph W. Major, bank leader, chairman, and chief executive officer of The Victory Bank, will complete his term as chair of the Pennsylvania Bankers Association (PA Bankers) on June 30, moving into the elected role of immediate past chair.
In his role as chair, Major oversaw PA Bankers' Board of Directors' policies and procedures and the strategic direction of the association. He traveled throughout the state to represent the association at industry events, as well as advocated for banking-friendly policies at both the state and federal levels.
"Joe and I have worked closely together over the past year, and I applaud his tremendous dedication, energy, and passion," said Duncan Campbell, PA Bankers' president, and CEO. "He has challenged all of us to be a more caring group of citizens, working to serve our communities in order to ensure a positive future for all people."
As chair, Major helped to launch and champion the association's involvement with the Philadelphia OIC's BankWork$ program, which trains low-income and minority adults for entry-level positions within the banking industry. He is a frequent guest teacher with the successful program, which recently graduated its third cycle of students.
As immediate past chair, Major will continue to serve on the association's Board of Directors, helping to lead Pennsylvania's largest banking trade association for the upcoming year, beginning July 1, 2018. In his new role, he will chair the association's personnel committee and serve on its nominating committee.
Major previously served as the President and CEO of Vartan National Bank, Patriot Bank Corp., director of The First National Bank of Liverpool, and a director of ETA, a bank data processing service bureau located in central Pennsylvania. He has served for several years as a board member of the Pennsylvania Bankers Association and its Services Corporation and served as the Chairman of the Professional Development Committee.
Joe has served as a volunteer and board member of many local non-profit and charitable endeavors and as a director of the PABanker's Advanced School of Banking. Joe currently teaches at both the PA Banker's School of Banking and its Advanced School of Banking. In addition to his undergraduate degree in business, Mr. Major holds a JD from the University of Akron and is an honor graduate of the ABA's Stonier Graduate School of Banking (98), where he currently serves as a Capstone Advisor to members of the third-year class.
The Pennsylvania Bankers Association, located in Harrisburg, is the state's leading banking trade association representing an expansive and diverse membership. The association offers extensive continuing education programs, government relations representation on behalf of the industry, and provides numerous products and services for banks and their employees.
The Victory Bank is a locally owned and operated commercial bank headquartered in Limerick, Montgomery County, Pennsylvania. The bank was founded to optimize the financial lives of businesses, professionals, and consumers.
For more information, call 610-948-9000. Member FDIC.