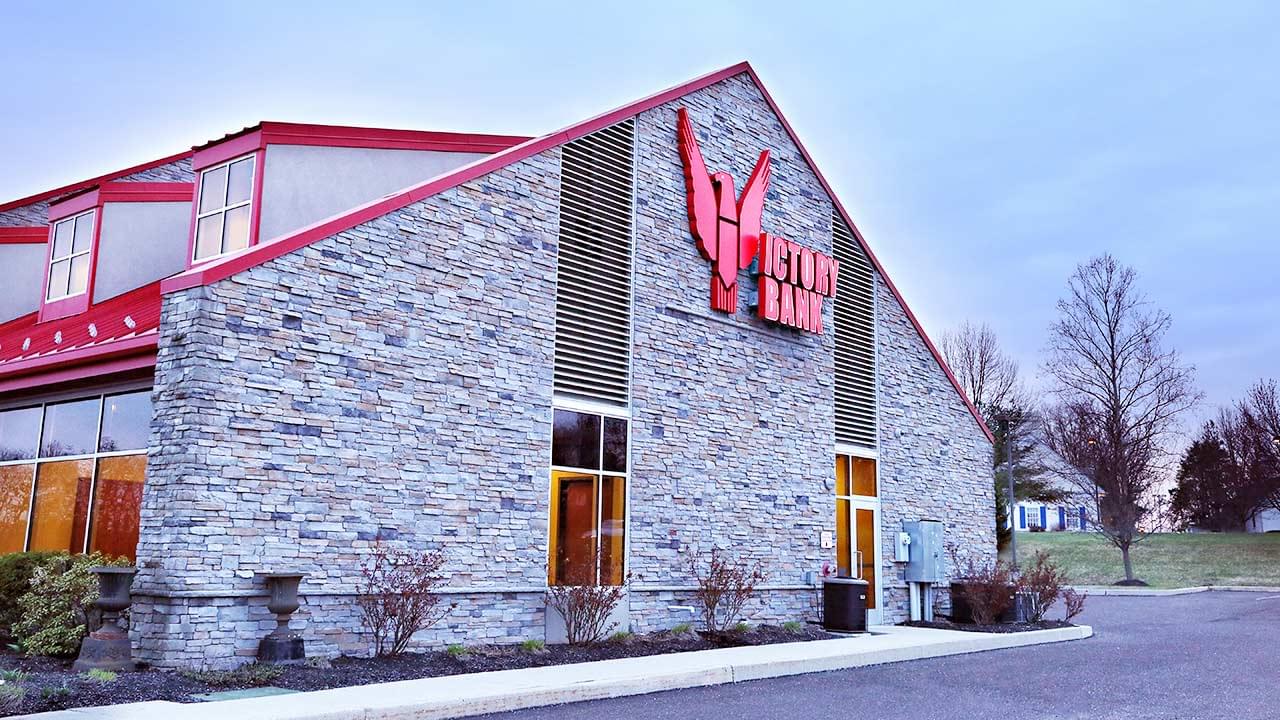 Jackson Named Senior Customer Service Representative of The Victory Bank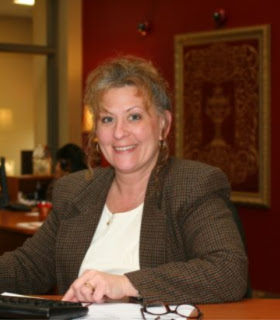 Julie A. Jackson joined The Victory Bank to serve as Senior Customer Service Representative. In her new position, Jackson will assist clients in achieving their short and long term financial goals.
With over ten years of financial industry experience, Jackson formerly served as Assistant Manager for Phoenixville Federal Bank & Trust and Assistant Branch Manager for Susquehanna Patriot Bank in Limerick, PA. Jackson and her family reside in Linfield, PA.
The Victory Bank is a locally owned and operated commercial bank headquartered in Limerick, Pennsylvania. The bank was founded to optimize the financial lives of businesses, professionals, and consumers primarily in Montgomery, Chester and Berks Counties. For more information, call 610-948-9000.