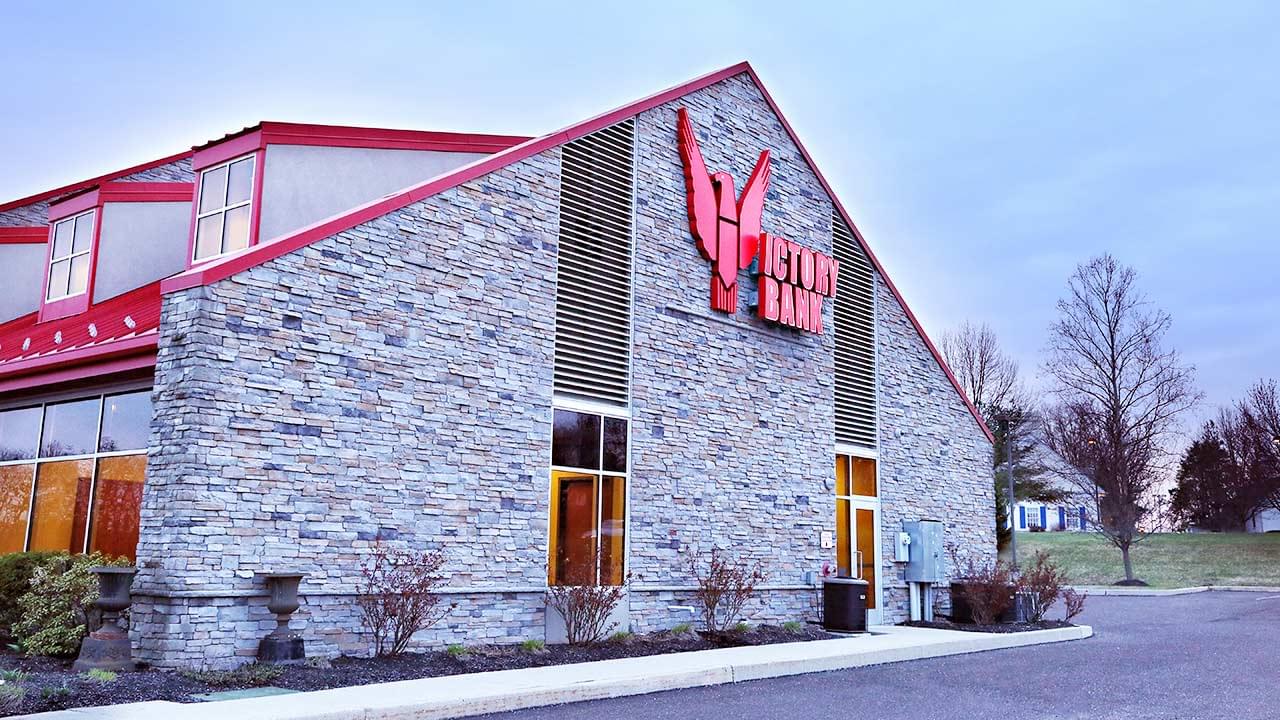 Alex Kroll Graduates from PA Bankers Leadership Institute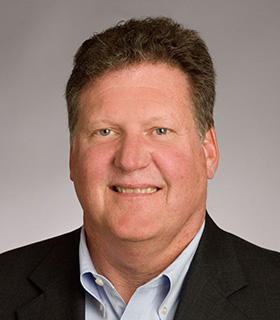 Alex Kroll, Senior Commercial Relationship Manager, Senior Vice President, recently graduated from the 2019-20 PA Bankers Leadership Institute.
Through six two-day sessions over 15 months, the PA Bankers Leadership Institute utilizes a multi-dimensional leadership training model, which takes participants "behind the curtain" to examine the success that comes from a strong organizational culture and assess how it relates to performance, leadership, engagement, and communication to achieve results. Participants are guided by banking leadership experts, including Dr. Linda Eagle, president and co-founder of Global Bankers Institute, and Dennis Budinich, senior vice president, chief culture officer at Investors Bank.
"The Pennsylvania Bankers Association is proud to continually offer the PA Bankers Leadership Institute," said Duncan Campbell, PA Bankers' president & CEO. "Through its unique model, the program develops leaders who will sustain, maintain, and grow Pennsylvania's banking industry, which is vital to the economic future of the commonwealth."
Kroll has served the banking industry for 32 years. He specializes in construction lending and has the ability to diagnose and analyze complex business challenges to create and implement strategic solutions. He understands the importance of consistently serving his clients' needs with fairness, good advice, convenience, integrity, and respect. Kroll is an important part of The Victory Bank team.
Kroll has a Bachelor of Arts degree in Organizational Management and received the Distinguished Honors Award from Eastern College, St. Davids, Pennsylvania. In addition, he graduated with Distinction from ABA's Stonier Graduate School of Banking and is a veteran of the U.S. Air Force.
PA Bankers has been bringing banks and bankers together for 125 years to learn, grow, serve, and engage with their peers, communities, and lawmakers. The association has built a strong reputation as a leading advocate for pro-banking policies at the state and federal levels, as well as the delivery of quality education, products, and services for banks of all sizes and their employees.
The Victory Bank is a locally owned and operated commercial bank headquartered in Limerick, Pennsylvania. The bank was founded to optimize the financial lives of businesses, professionals, government/public entities, and consumers. For more information, call 610-948-9000. Member FDIC.