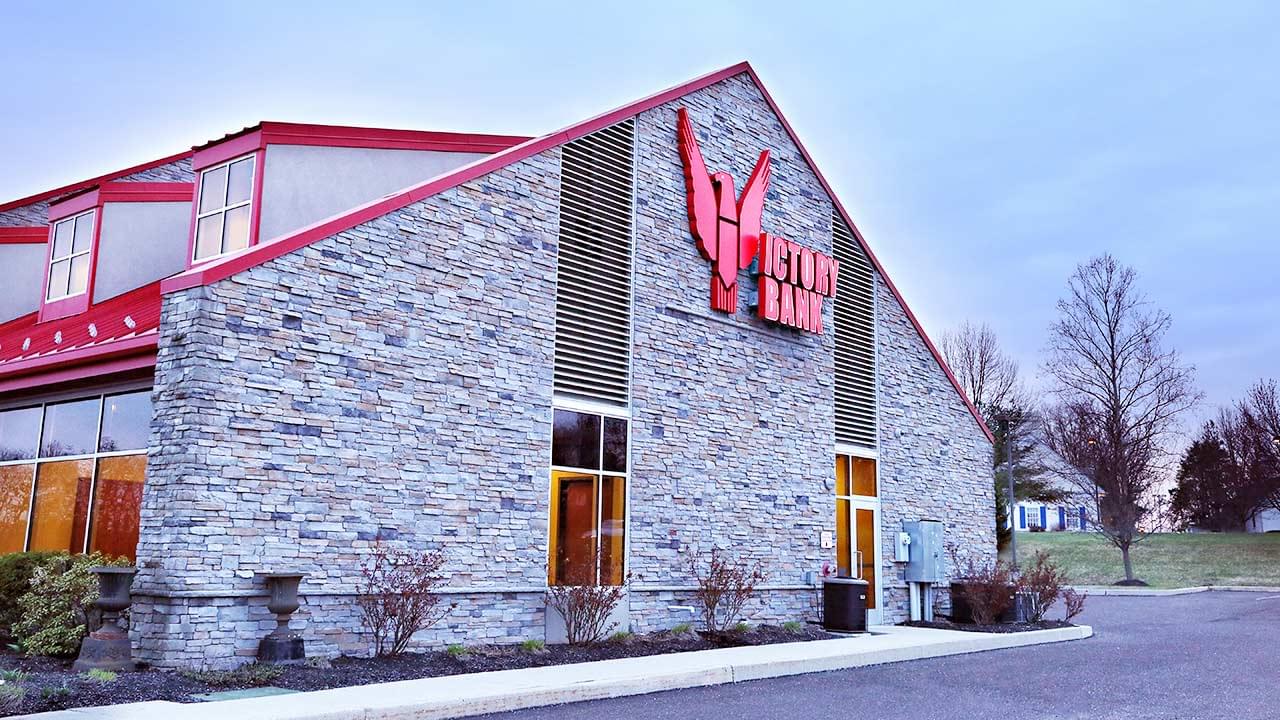 EIP (Stimulus) Card Deposit Instructions
As part of the Coronavirus Aid, Relief, and Economic Security Act (CARES), some people have or will receive EIP Cards (Prepaid Debit Card).

The funds on the card can be deposited into your Victory Bank account by following the instructions below.

Activate* your card and set a four (4) digit PIN by calling 1-800-240-8100.
Create an account on EIPCard.com –
You will receive an email for validation - Note: The code is only valid for 5 minutes – sometimes it may take longer to receive the email, so it is possible you may need to try several times.
Validate the email.
Sign in to the new account.
Follow the steps to transfer funds** to a bank account.
Please visit eipcard.com for more information.
* Card must be activated by primary cardholder.
** Certain transaction and service fees and costs may be associated with the use of this feature. Please refer to your Cardholder Agreement for more information.