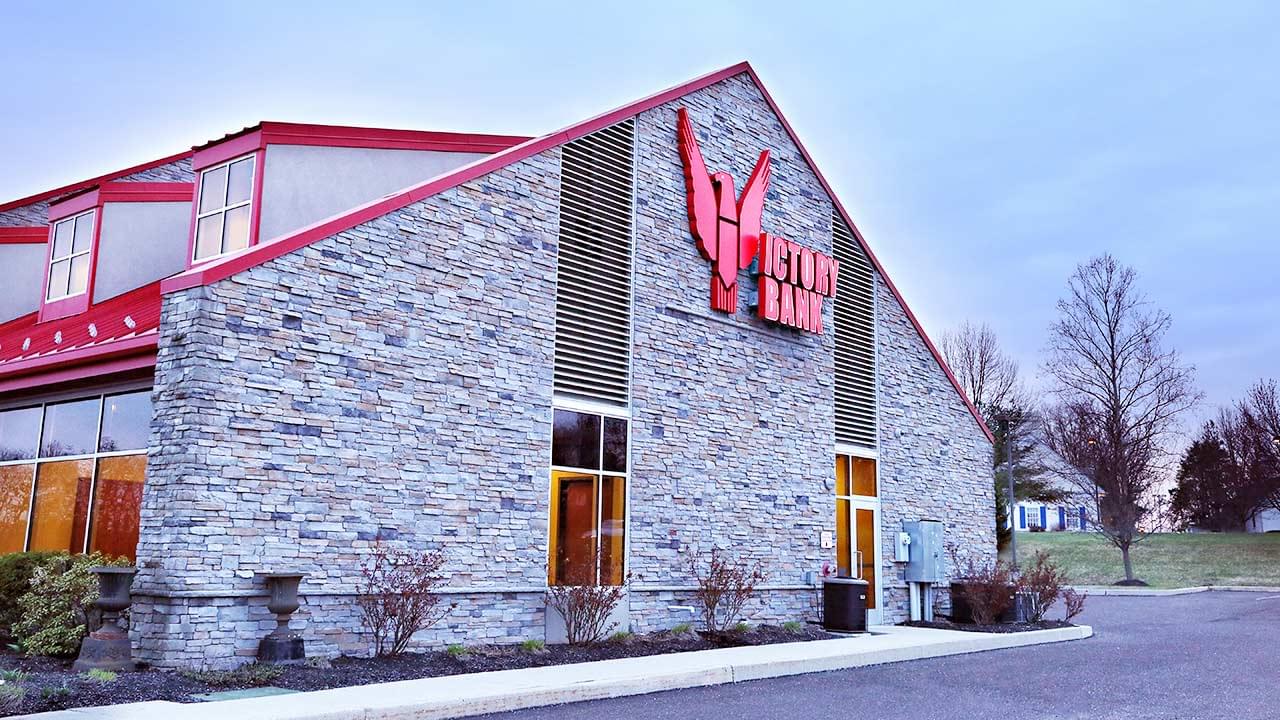 Joseph Bergquist Appointed to Statewide Committee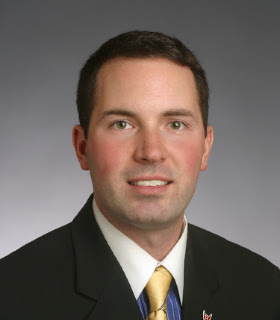 Area Banker Appointed to Statewide Committee Joseph Bergquist of The Victory Bank has been appointed to serve as a member of the Pennsylvania Bankers Association (PBA) Grassroots Advocacy Committee. The committee coordinates the Association's grassroots contacts program that consists of volunteer bankers who meet with state and national legislators to explain and discuss issues affecting the industry and consumers.
The Victory Bank is a locally owned and operated commercial bank headquartered in Limerick, Pennsylvania. The bank was founded to optimize the financial lives of businesses, professionals, and consumers primarily in Montgomery, Chester, and Berks counties. For more information, call 610-948-9000.