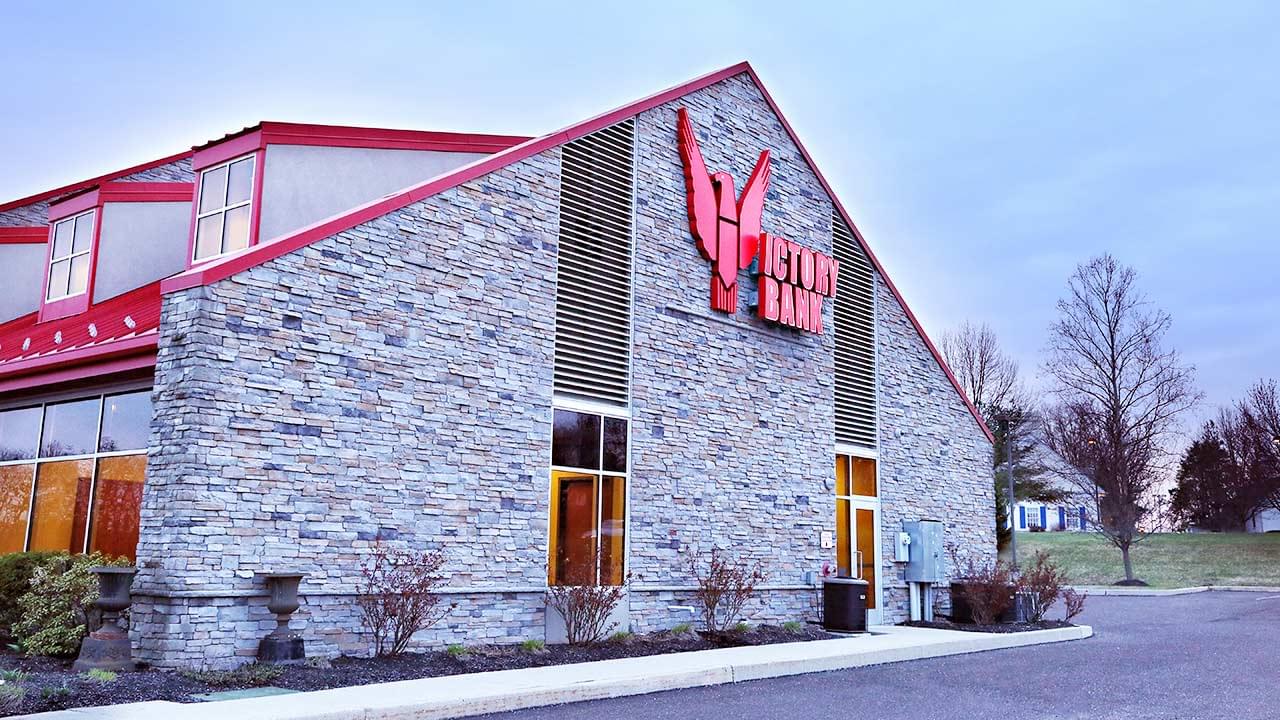 Vitiello Appointed to TriCounty Area Chamber of Commerce Board of Directors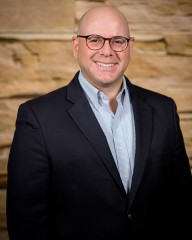 The Victory Bank is proud to announce the appointment of Bill Vitiello, Director of Institutional Relationships & Marketing, VP to the TriCounty Area Chamber of Commerce Board of Directors. Bill will serve on the Board of Directors for a three-year term.
Vitiello stated, "This is a natural fit for me. Since I joined the Chamber over seven years ago, I have felt a close relationship with the Chamber and its membership base. I appreciate the opportunity to continue serving my constituency and my community. Our vision for the Chamber is to build communities, support commerce, and create connections. I hope to translate this vision to everyone I meet."
Vitiello brings over 15 years of banking and marketing experience to the board, with more than 22 years in the Pottstown community.
He is also the creator and host of Chamber Chat, an audio podcast and Facebook Live broadcasted by the Chamber, interviewing local business owners and keeping the membership informed on current chamber events.
In past years, Vitiello served as an Ambassador for the Chamber and received the TriCounty Area Chamber of Commerce Volunteer of the Year award in 2019.
Established in 2008, The Victory Bank is a Pennsylvania state-chartered commercial bank headquartered in Limerick Township, Montgomery County, Pennsylvania. In addition to providing community banking services, the Bank is a specialized business lender that offers high-quality banking services to small and mid-sized businesses and professionals through its three offices in Montgomery and Berks Counties, Pennsylvania. Additional information about The Victory Bank is available on this website.