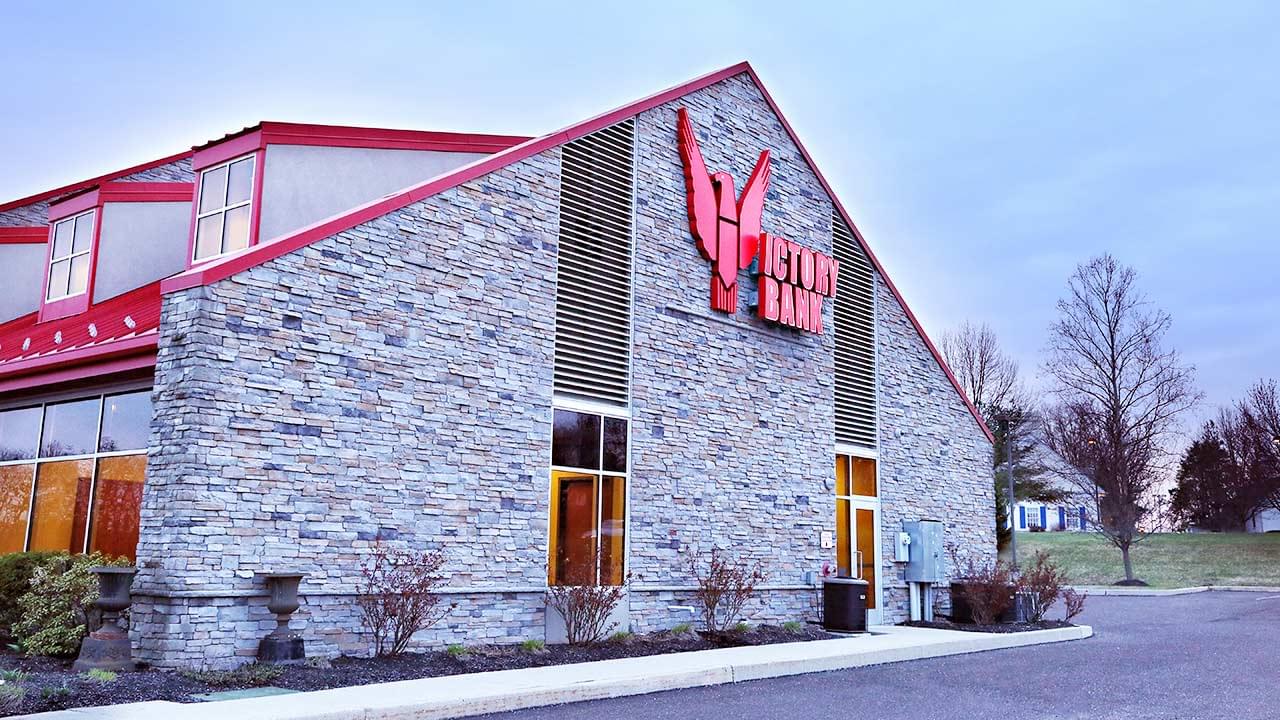 The Victory Bank Welcomes Matthew Hicks, Connie Holland, and Kathy Kutufaris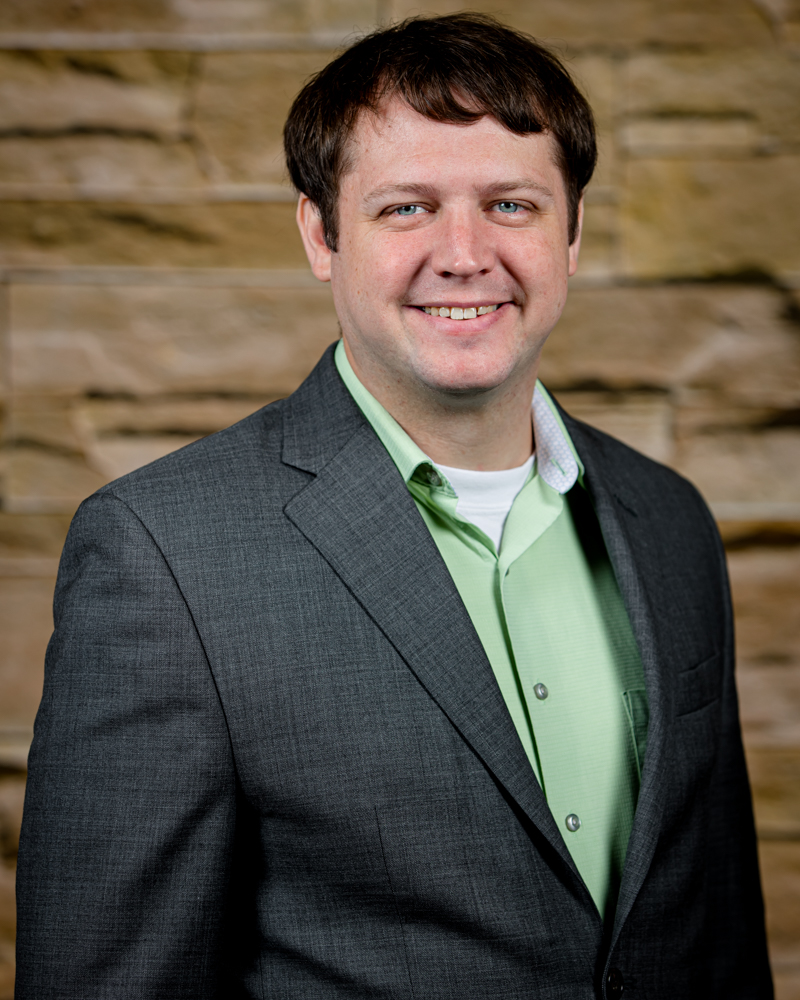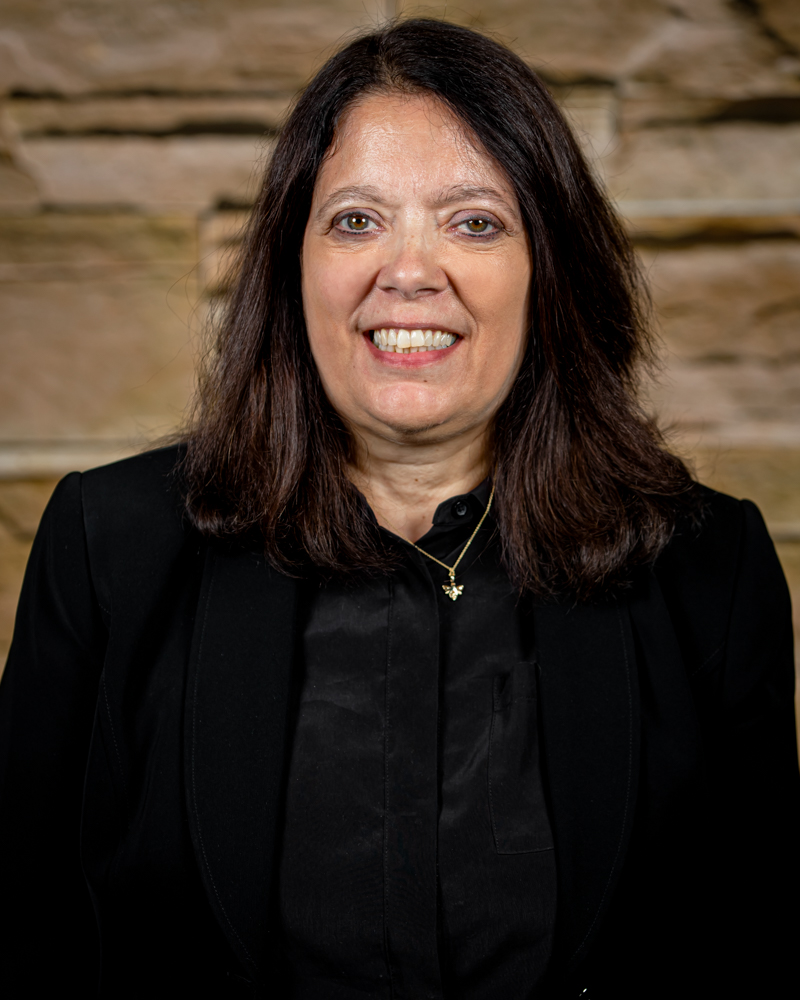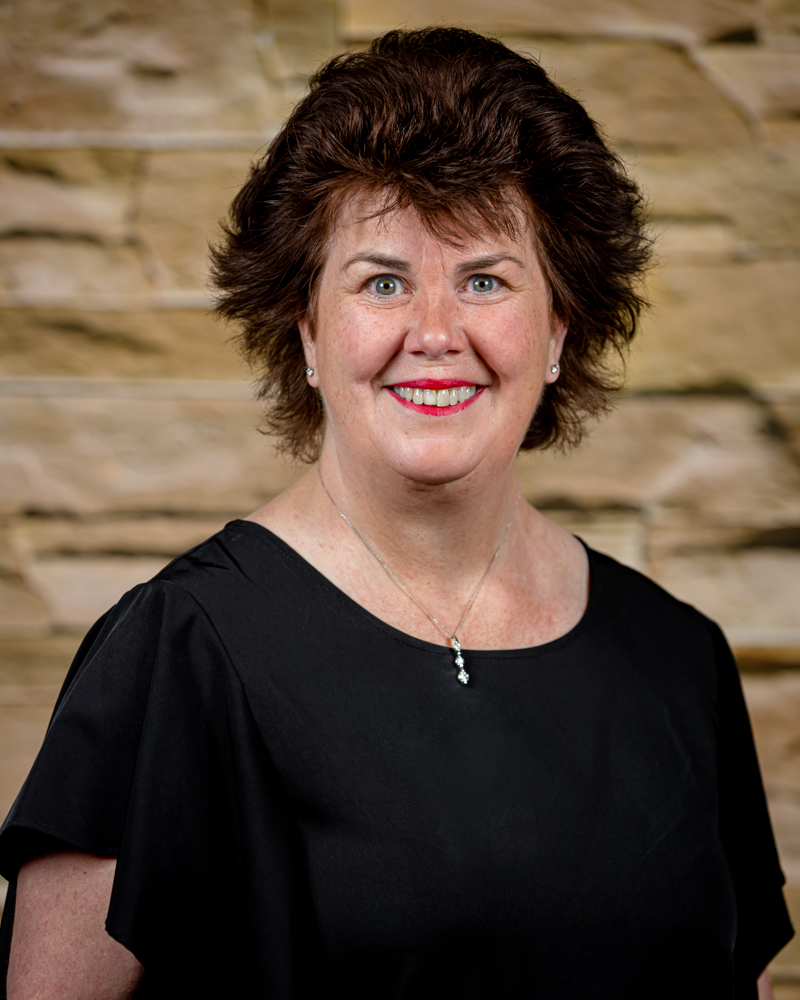 The Victory Bank welcomes Matthew Hicks as a Customer Care Representative. In this role, Hicks will provide accurate and prompt attention to customer inquiries while ensuring positive customer experiences. He has over five years of banking experience and over ten years in customer service.
Hicks stated, "I am very excited to work with a very knowledgeable team and a company that is invested in my growth."
Hicks resides in Boyertown with his wife, enjoys playing piano and tennis, and watching Star Wars and Marvel movies.
The Victory Bank is pleased to welcome Connie Holland as Executive Commercial Lending Assistant to support the organization and analyze the Bank's lending growth. She will assist in day-to-day operations of the Lending Team, specifically supporting Alex Kroll, President, Central Region, and Chief Lending Officer, while also establishing processes for efficiency within the department.
Holland has a solid background in administration, supporting C-level executives, including a large Fortune 500 company in the Philadelphia area. Holland also has office management, strong customer service experience, and an Associate's Degree in Liberal Arts from the Montgomery County Community College.
Holland stated, "Working at Victory Bank has been a sheer pleasure. Everyone is very welcoming and accommodating, which carries over to customer service. The strong sense of community is what drew me to the Bank."
She resides in Sanatoga with her husband, daughter, and grandson and enjoys spending time with her family.
The Victory Bank has hired Kathy Kutufaris as a Commercial Relationship Assistant for the Bank's Loan Production Office in Horsham, PA. In her new role, Kutufaris will support relationship managers with the commercial lending process while continuing to provide an exceptional client experience.
Kutufaris is a graduate of Temple University with a Bachelor's Degree in Human Resources Administration and has a wealth of experience in various industries.
"I am so happy to have made the change to the banking industry and Victory. Everyone has welcomed me with open arms, and I see the dedication to an excellent customer experience day in and day out.", stated Kutufaris.
Kutufaris resides in Elkins Park with her husband and three-year-old Mastiff mix, Blue. She enjoys traveling, particularly road trips, and is a voracious reader. She also has 19 nieces and nephews who she spoils rotten.
Established in 2008, The Victory Bank is a Pennsylvania state-chartered commercial bank headquartered in Limerick Township, Montgomery County, Pennsylvania. In addition to providing community banking services, the Bank is a specialized business lender that offers high-quality banking services to small and mid-sized businesses and professionals through its three offices in Montgomery and Berks Counties, Pennsylvania. Additional information about The Victory Bank is available on this website. Member FDIC.