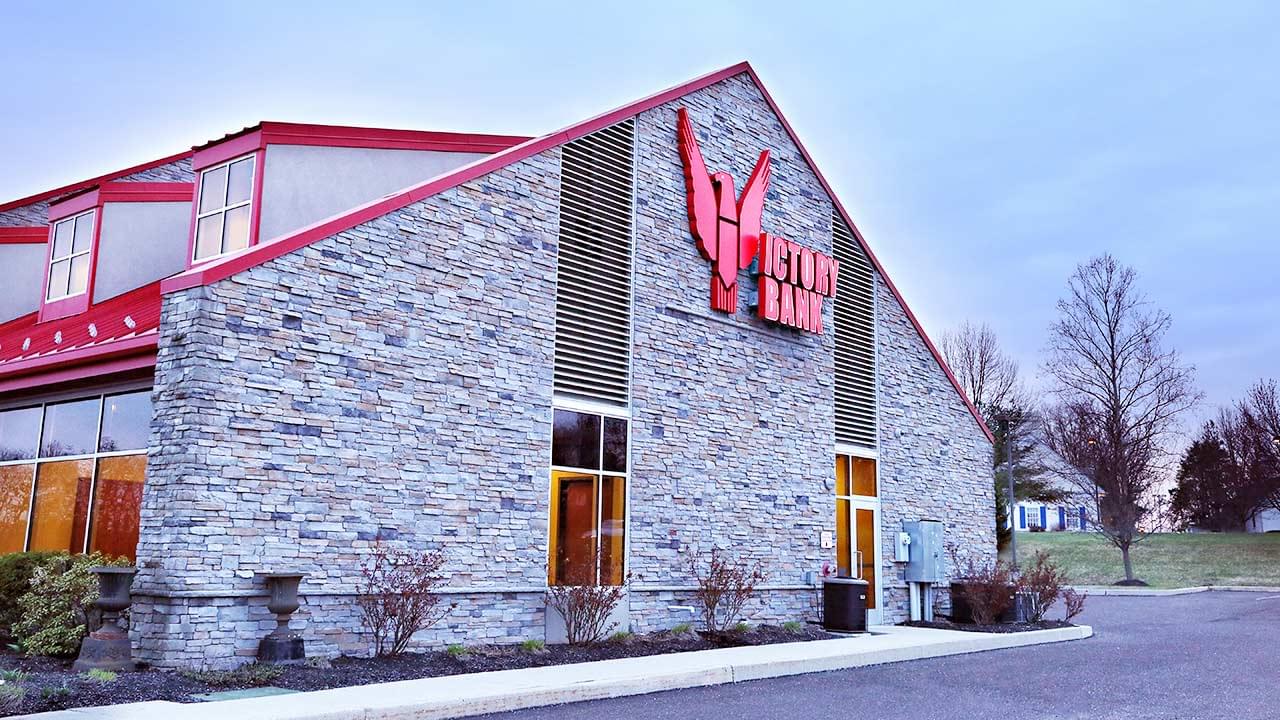 The Victory Bank Welcomes Bill Shipp as Commercial Relationship Manager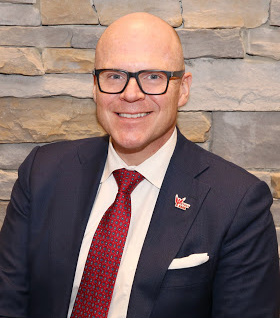 The Victory Bank is pleased to welcome Bill Shipp as a Commercial Relationship Manager, Vice President.
Shipp brings over 22 years of banking experience from several major and regional banks. Bill will use his extensive banking experience to serve his clients' day-to-day needs with exceptional service and knowledge. He holds a B.S. in Business Administration with financing and economics majors. Also, Bill completed the American Bankers Association's Stonier Graduate School of Banking program.
Shipp serves on the Advisory Boards for Drexel University and Cabrini University as well as on the Board of Directors of Penn Reach. Bill resides in Wayne with his three children and enjoys volunteer work and spending time with family.
The Victory Bank is a locally owned and operated commercial bank headquartered in Limerick, Pennsylvania. The bank was founded to optimize the financial lives of businesses, professionals, government/public entities, and consumers. For more information, call 610-948-9000. Member FDIC.