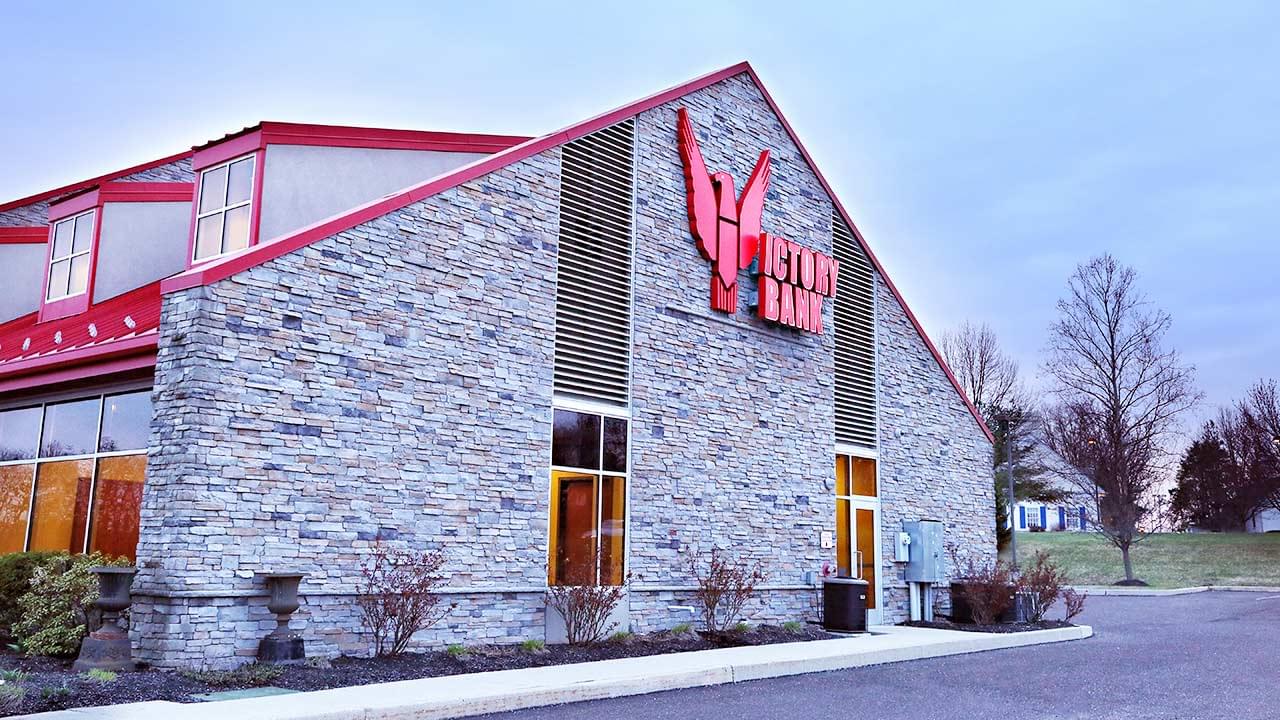 The Victory Bank Supports Financial Literacy by Hosting Workshops for Girl Scouts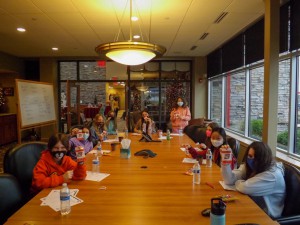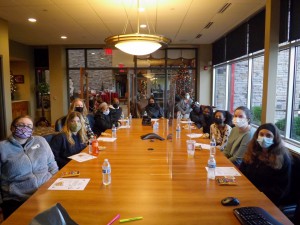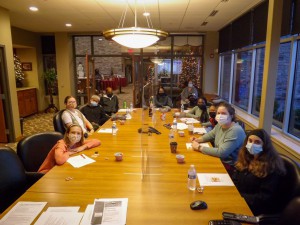 On December 4, 2021, from 12-2 p.m., Local Girl Scout Leaders and bank employees Shelly Stockmal and Chrissy Long helped a group of high school girls earn their Good Credit badge. They discussed of range of topics, including Credit Scores and what factors will contribute to an individual's score. The Scouts also reviewed various types of loan, including student, automobile, and credit cards, determining the pros and cons of each along with long-term strategies. Each girl was asked to write her own credit commitment after reflecting on their goals and developing their own financial strategy.
Later the same day, from 2-4 p.m., Stockmal and Long instructed a group of high school girls to earn their Business Etiquette badge. Girls learned how to communicate with confidence, ace an interview, negotiate, and network. They discussed workplace culture and how various skills they learn throughout life can be useful throughout their careers. The girls also practiced interviewing for open positions.
On December 11, 2021, from 12–2 p.m., Stockmal and Long helped a group of middle school Cadettes earn their Financing My Dreams badge. The girls researched the salaries and educational requirements of their dream jobs. As the workshop progressed, they continued to learn about mortgage lending, how to finance a home, budgeting for vacations, and how to plan for philanthropy. Each girl was then asked to complete her dream budget worksheet to compare income and expenses.
Stockmal stated, "I believe financial literacy is vital to the future generation, and bankers have a responsibility to instruct and advise anyone interested in personal finance. It can make an enormous difference in a person's life when they understand how to manage their income and expenses mindfully. Identifying and avoiding financial mistakes is much easier in the long run than having to correct them. I believe that having smart financial discipline can allow a person to have a wider variety of choices in life."
Chartered in May 2007, Girl Scouts of Eastern Pennsylvania (GSEP) serves over 41,000 girls and 14,000 volunteers in Philadelphia, Bucks, Chester, Montgomery, Delaware, Lehigh, Berks, Northhampton, and Carbon Counties with premier leadership development programs. GSEP is the largest girl-serving organization in Pennsylvania. More information is available at www.gsep.org or call 215-564-2030.