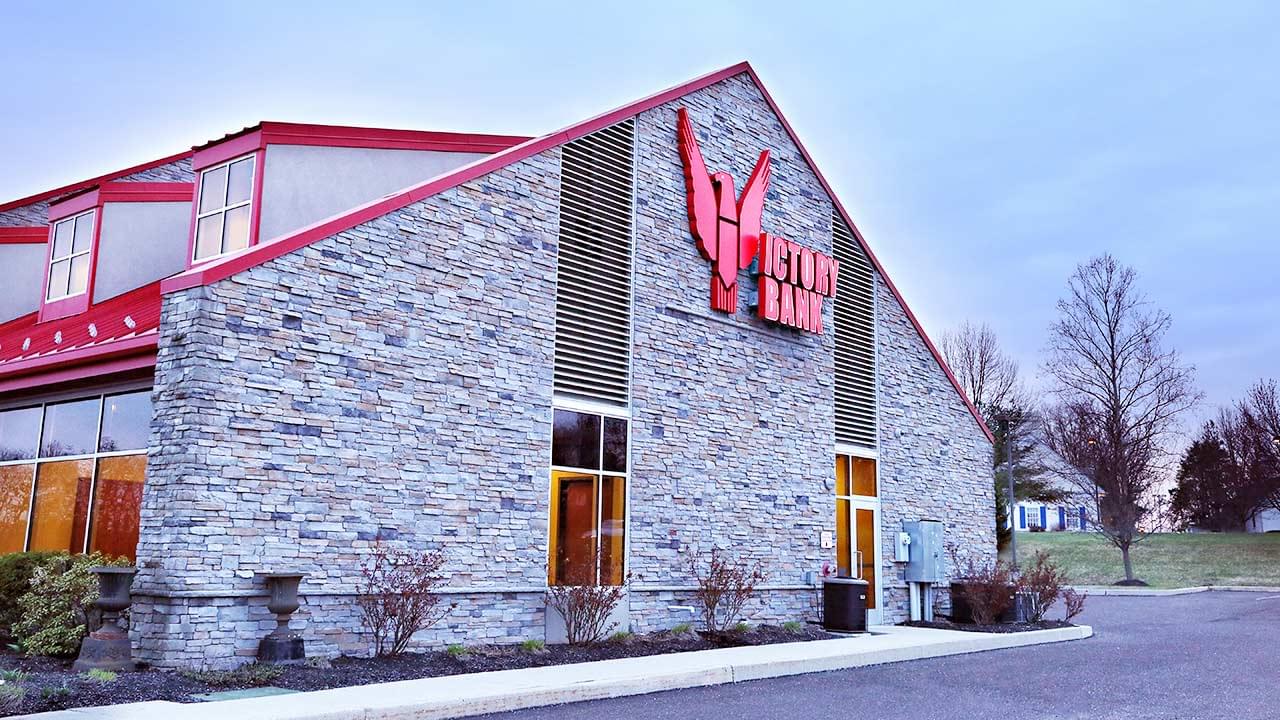 The Victory Bank Promotes Agudio, Major and Hires Gress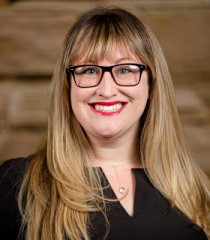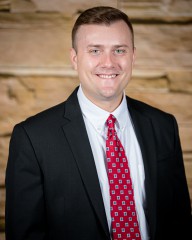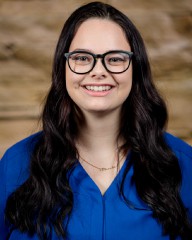 The Victory Bank is pleased to announce the promotion of Amanda Agudio to Commerical Relationship Assistant. Agudio started with the Bank in 2021 as a Customer Care Center Representative.
In her new role, Agudio will support relationship managers in the Wyomissing Loan Office with the commercial lending process while continuing to provide an exceptional client experience. Amanda brings a strong background in organizational and communication skills from her previous experience in the medical field.
Agudio stated, "I am grateful for the opportunity to learn and grow with such a knowledgeable and successful team."
She resides in Berks County with her family and enjoys gardening and baking.
Warren Major has been promoted to a Commercial Relationship Manager. He has held numerous roles in the Bank since joining in 2015 as a Banking Center Representative. He then moved to other positions; Electronic Banker, Business Development, and most recently, Credit Analyst. Warren's knowledge of the Bank and credit processes has prepared him to build solid relationships with clients by structuring commercial loan requests while providing exceptional service to clients.
Major stated, "I am very eager to begin my new role as a Lender. I remember first starting on our retail floor, learning how to run a drawer and answer the phone. I was as green as they come, only having gone into a bank lobby once or twice before that first day. The idea of the position of "lender" was already in the back of my mind, though; I just didn't understand what it would take to get there. Since then, what I've learned is simple: continue to learn each and every day. Do what you say you will do. Show up on time, and do your best, always. The rest will come."
Major has an Associate of Science/Recording Arts degree and a Bachelor of Science in Music Business from Full Sail University in Orlando, Florida. He resides in Berwyn with his wife and daughter.
The Victory Bank is pleased to welcome Katelyn Gress as a Commercial Credit Analyst. Katelyn brings six years of experience as an analyst with large and small financial institutions. In this role, Gress will perform credit analysis, reporting, and underwriting for the Commercial Lending Team and consumer loan clients.
Gress stated, "I am excited to join a team that cares about the community and their employees. It feels like a family here, and they treat their customers like that."
Gress holds a Bachelor's degree in English from the University of Delaware. She resides in Pottstown with her husband and dog and enjoys traveling and trying out new restaurants.
Established in 2008, The Victory Bank is a Pennsylvania state-chartered commercial bank headquartered in Limerick Township, Montgomery County, Pennsylvania. In addition to providing community banking services, the Bank is a specialized business lender that offers high-quality banking services to small and mid-sized businesses and professionals through its three offices in Montgomery and Berks Counties, Pennsylvania. Additional information about The Victory Bank is available on this website.